Sat 30.03 8.00 p.m.
Clown theater
Gardi Hutter & Co.
Gaia Gaudi
The younger generation is on its way! Have the oldies got to make way? And all of a sudden, we're into an ethical/political/ philosophical debate. Fortunately for us though, Gardi Hutter has already prepared something in advance, with the help of her daughter, her son and her daughter-in-law. Her actual ones, not actors playing her family members. Together they have concocted a physical, musical tragi-comedy with dance and clownery – and one that even manages to deal with the passing of the baton from one generation to another.
Cast
Gardi Hutter, Juri Cainero, Neda Cainero, Beatriz Navarro script, actors
Michael Vogel script, direction
More events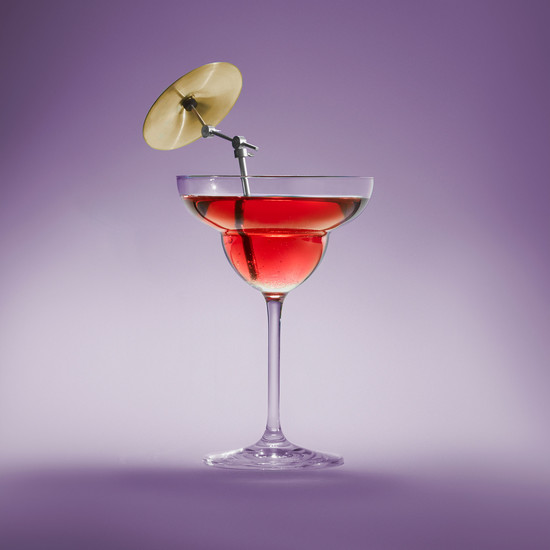 Wed 05.06 7.45 p.m.
Tango
Keynote Jazz
Duo Daniel und Michael Zisman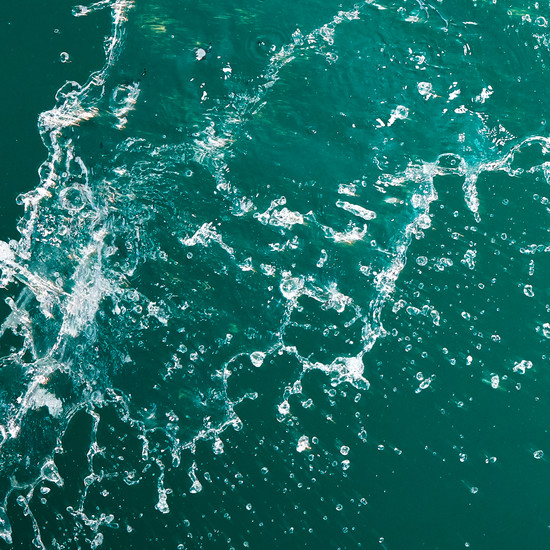 Presentation
19-20 Season