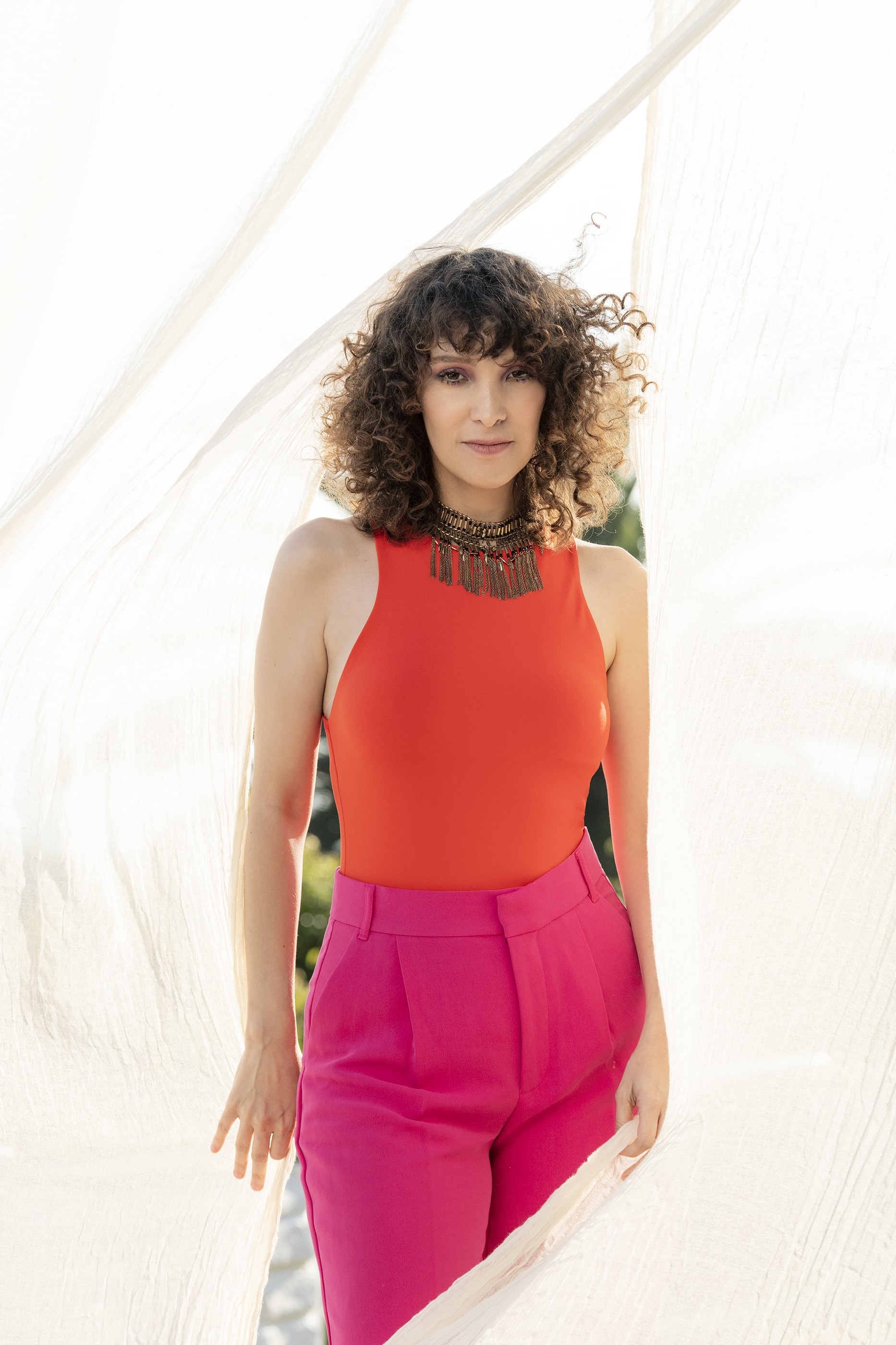 Wed 05.10 8.00 p.m.
no german needed
Gaby Moreno
Alegoría
Buy tickets
CHF 45.– / 40.– / 35.–
concession tickets starting at CHF 15.–

Duration: 90 min.
Theatersaal
harmonious | rousing | award-winning
Guatemalan singer-songwriter and guitarist Gaby Moreno sprinkles her English and Spanish songs with an adorable charm comprising elegant harmonies, unexpected soundscapes and instrumentation that is as light as a feather, all of which combines to perfection, making her concerts an absolute must-see. Her latest album «Alegoría» deals with hope, love, nostalgia and doubt, and sees her entering uncharted territory in terms of her sound «featuring more prominent guitars, occasionally heading towards folk-rock and even on the experimental side».
Gaby has graced stages all around the world, either in her own right or with some of the greats of the music scene, including Bono, Andrea Bocelli, Tracy Chapman, Buena Vista Social Club, Calexico and David Gray to name but a few. How lucky we are that she will soon be doing us the honour of playing in Zug.
Cast
Guitar, vocal Gaby Moreno
Drums, vocal Sebastian Aymanns
Keyboard, vocal Martin Meixner
Bass, vocal Kimon Kirk
Culinary Special
The Theater Casino Zug Restaurant is delighted to offer a Culinary Special to match the performance of the evening:
Guatemala in two courses
Tostada with pork neck, green sauce, pork rind and a coconut & pea salad as main course, banana pudding with dolce di lece as dessert for CHF 46.–
The Culinary Special does not need to be ordered in advance. Reserve your table today online or by phone at +41 41 729 10 40.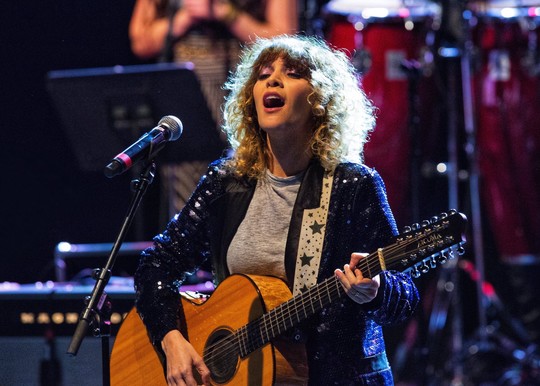 © Casey B. Mitchell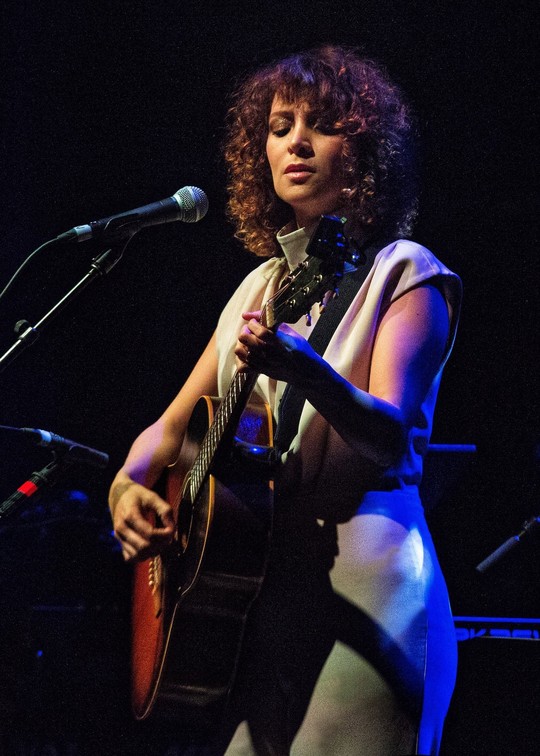 © Casey B. Mitchell
More events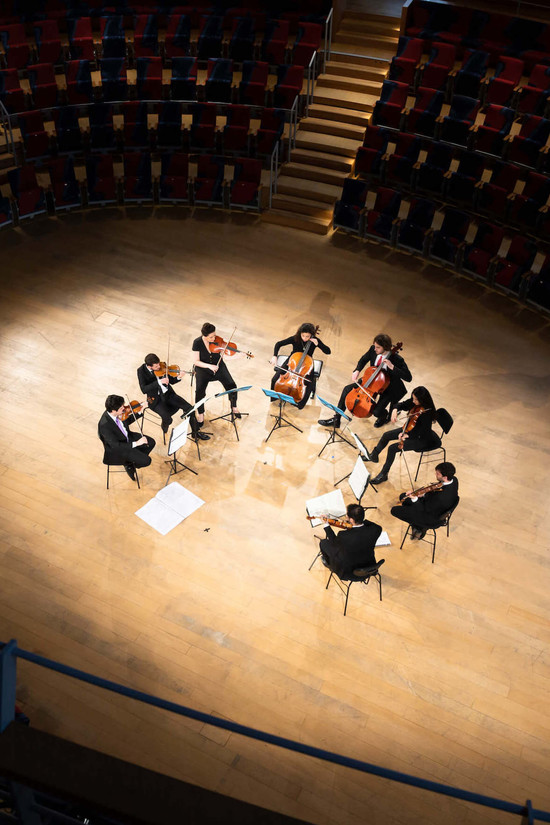 Michael Barenboim & West-Eastern Divan Ensemble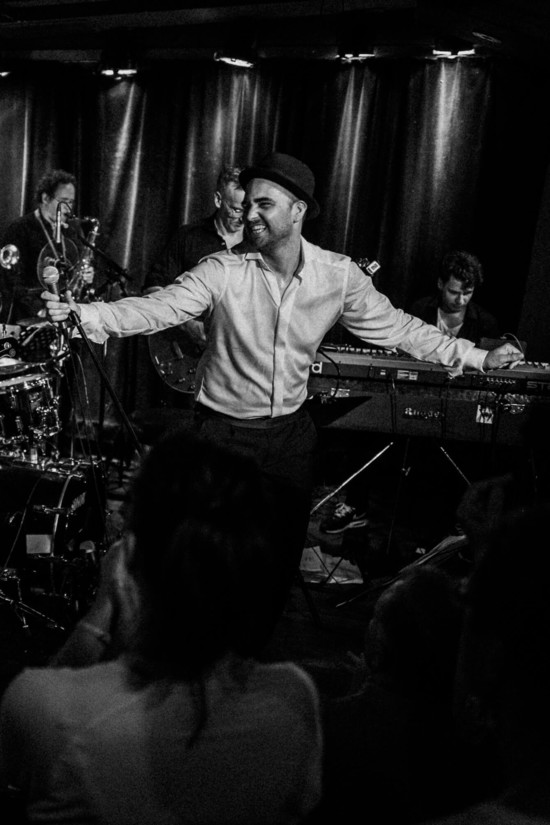 The Marvin Gaye Show
Cosmo Klein