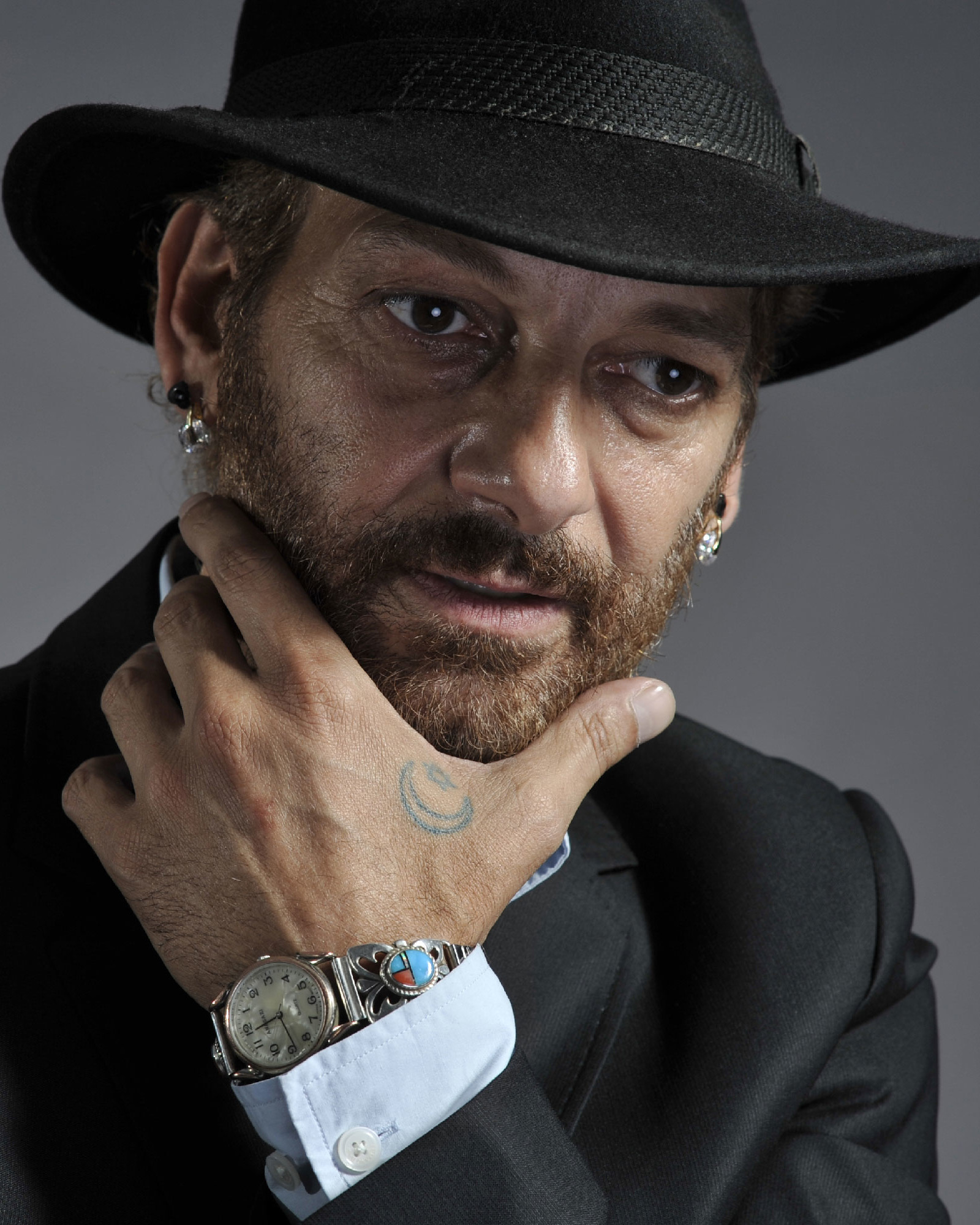 Sat 22.02 6.30 p.m.
Flamenco & Kulinarik
feat. Starsänger Duquende
CHF 65 (adults)
CHF 20 (until 20th birthday)

The entrance fee includes Spanish delicacies prepared by the "Centro Español Zug" (without drinks).

Part of the Fiesta Española
Festsaal
This will be the Spanish evening par excellence! The Zug Spanish Cultural Association is serving up a gorgeous buffet, with folk dance groups for the entertainment and a DJ for you to dance the night away. And to top it all off, we have star Flamenco singer Duquende. His story would be worth a film in its own right. Born the son of nomadic farmers just outside the city of Barcelona, he first appeared on stage at the age of seven, together with another lad who would go on to great things, namely Juan Manuel Cañizares. A few years later, he launched his flamenco singing career under the name Duquende and became the first ever singer to perform a concert at the Théâtre des Champs Élysées in Paris, before recording albums with all of the greatest flamenco guitarists on the planet. And in the end, he also went on to appear in a film, directed by Carlos Saura. By the name of "Flamenco". What else? We'll let him explain all this – in song, obviously – after the buffet.
Cast
Duquende voice
Diego del Morao guitarra flamenca
Carlos Merino percussion, cajón
Gema Moneo dancer

Classical folklore dance groups from Galicia and Extremadura