A brass band that plays pictures. Trolls that live in Norwegian waterfalls. A dancing dervish from Mexico. The rugged mountain landscape of Davos. What is all that meant to sound like? We don't know either, but it's probably a mixture of Viennese lieder, Aztec soundscapes and romantic folk songs with a hint of electronica. Brass without reservations, played by a septet with a lust for life.
Cast
Frederic Alvarado-Dupuy clarinet, voice
Simon Zöchbauer trumpet, flugelhorn, voice, zither
Philip Haas trumpet, flugelhorn, voice
Ayac Jimenez-Salvador trumpet, flugelhorn, voice
Thomas Winalek trombone, bass trumpet, voice
Matthias Werner trombone, voice
Roland Eitzinger trombone, voice
More events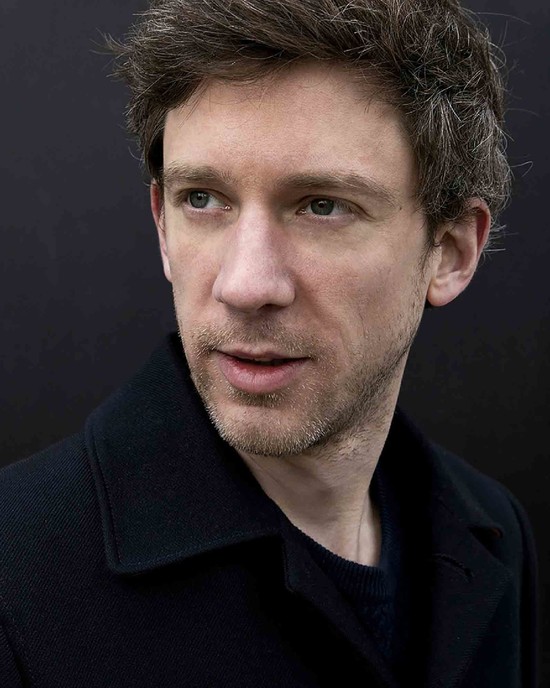 Sun 05.04 3.00 p.m.
Chanson
Chansons & Waffeln
Zuger Sinfonietta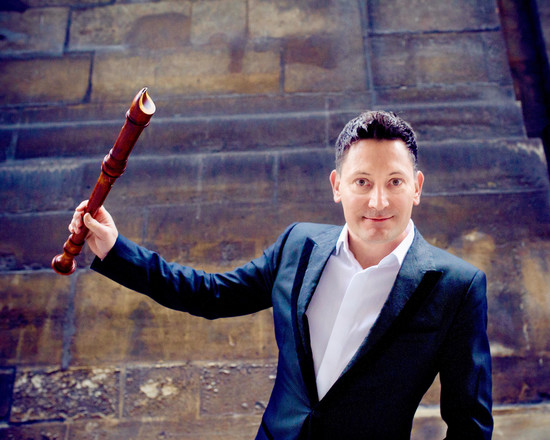 Fri 15.05 8.00 p.m.
Classical
Händel is(s)t
Maurice Steger & La Cetra Basel