Mariel Kreis in conversation with the artists at 7.15 pm (in german)
Whether he can move mountains remains to be seen, but houses, he certainly can. The man in question is Fazil Say. In autumn 2017, this "extreme musician" (according to Die Welt) played here for the first time in a sold-out Festsaal. And the virtuoso, globally-reputed composer, pianist and improviser obviously enjoyed the experience so much that he was happy to clear a space in his calendar for us once again. This time he is coming with the Casal Quartet and together they will play probably the most romantic piano quintet (by Schumann) of all time, plus one of Say's latest compositions. The latter is also a piano quintet and is called "The House That Was Moved". This house is, as you would expect of him, full to the brim with jazzy rhythms and bursting with energy. Enough to move mountains, perhaps.
Works
Joseph Haydn
String quartet in G major op. 77 No. 1 Hob III:81
Fazil Say
"Yürüyen Köşk" (The Moving Mansion) – Hommage à Atatürk for piano quintet op. 72b
Ludwig van Beethoven
Piano sonata No. 7 in D Major op. 10 No. 3
Robert Schumann
Piano quintet in E-flat major op. 44
Cast
Fazil Say piano
Casal Quartett:
Felix Froschhammer violin
Rachel Späth violin
Markus Fleck viola
Andreas Fleck violoncello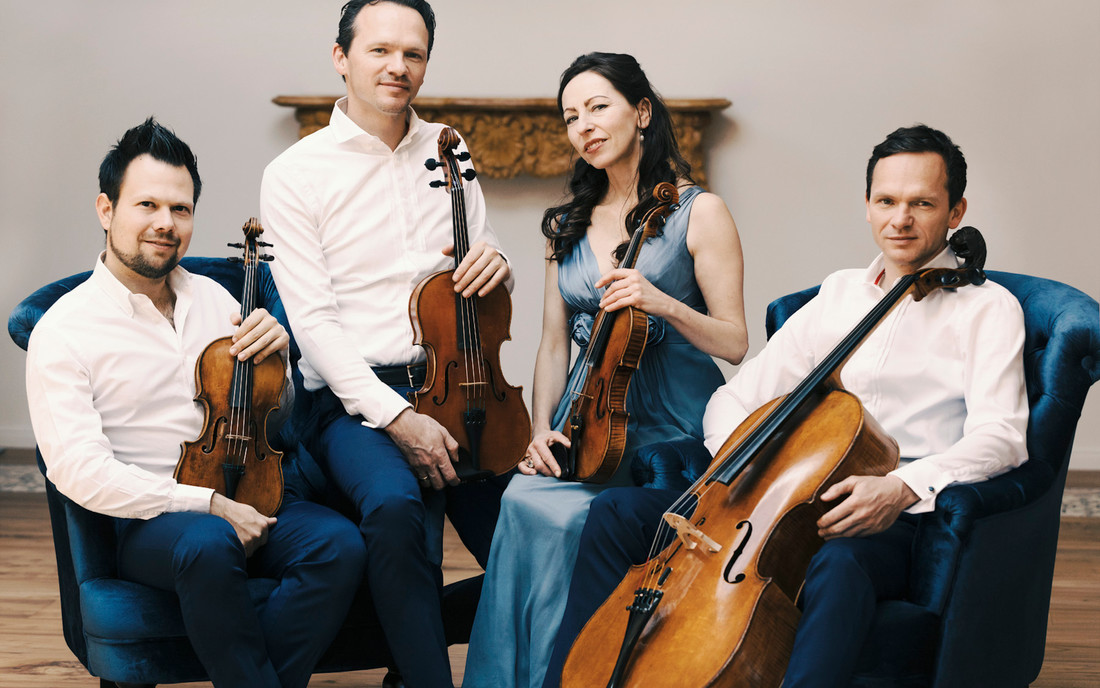 More events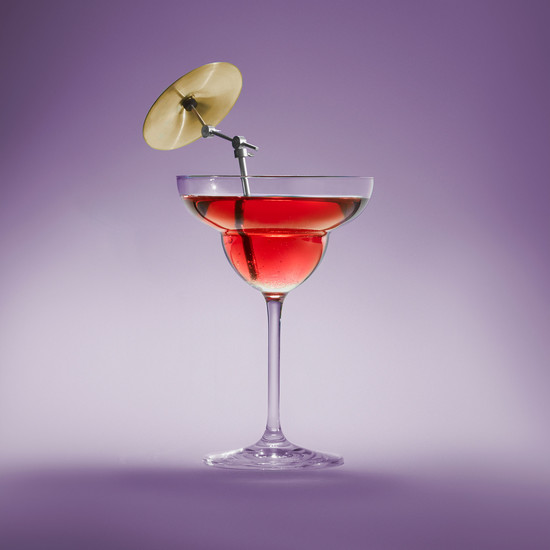 Wed 05.06 7.45 p.m.
Tango
Keynote Jazz
Duo Daniel und Michael Zisman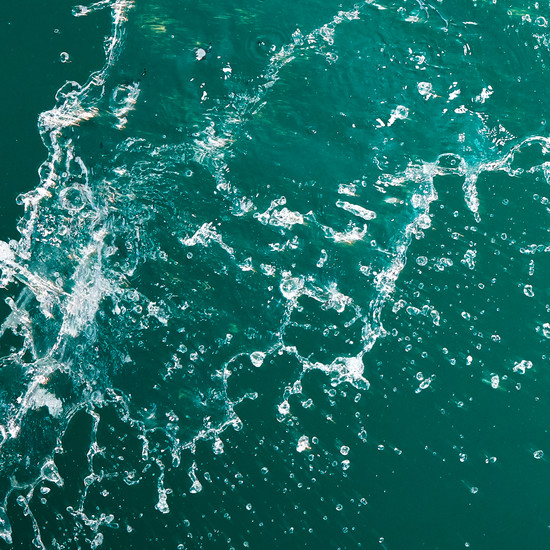 Presentation
19-20 Season