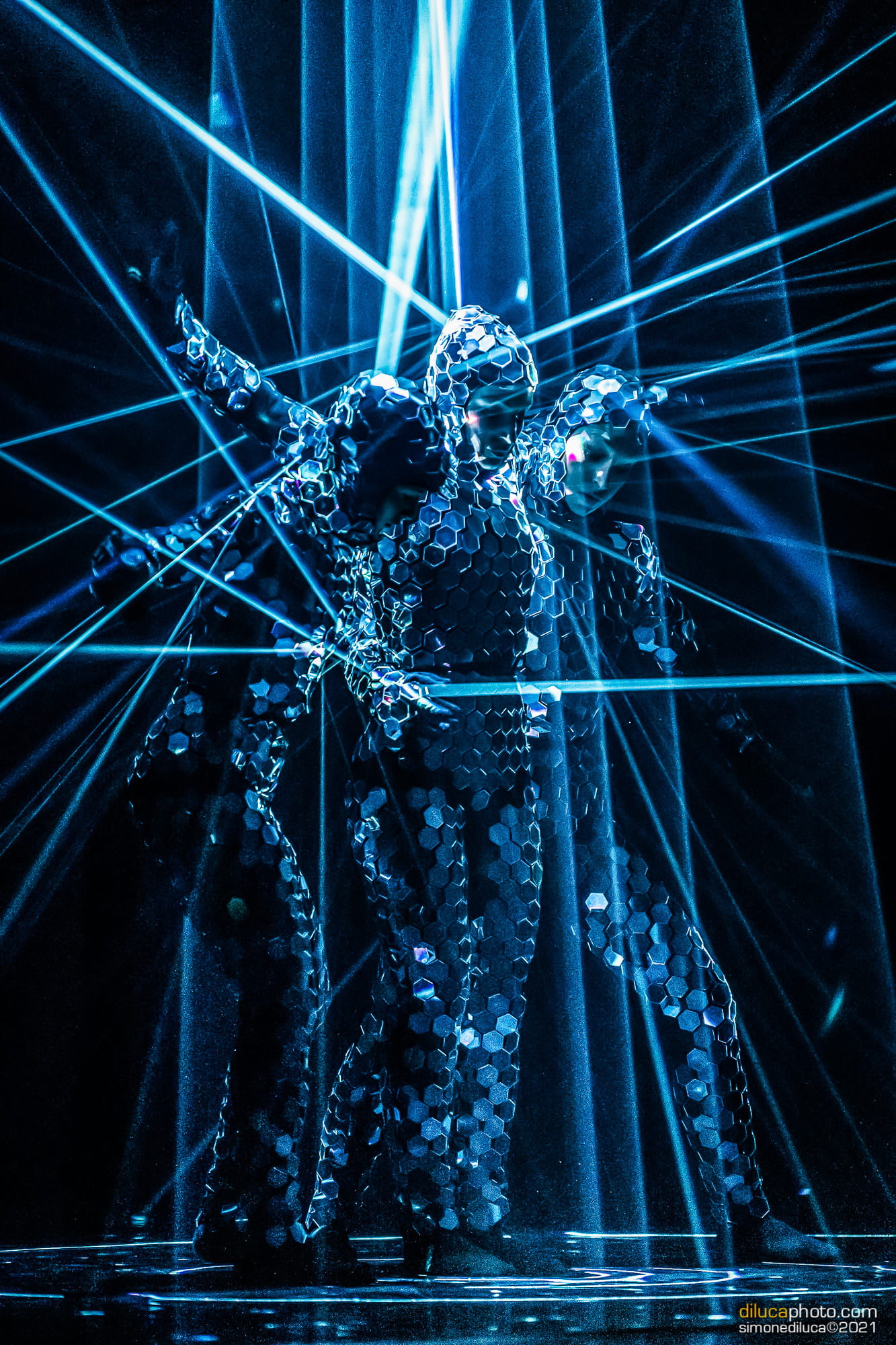 Sat 01.04 8.00 p.m.
no German needed
eVolution Dance Theater
Blu Infinito
CHF 70.– / 55.– / 40.–
concession tickets starting at CHF 15.–

for ages 5+
Duration: 90 min. with an intermission


Theatersaal
oceanic | artistic | secretive
The eVolution Dance Theater takes the audience on a visually breathtaking tour of the world below the seas. Dance and light technologies combine to create a flowing, magical series of illusions. Corals light up as rays of sunlight stream through the surface of the water. The sea bed is illuminated by colours that look as if they were painted by the hand of an artist. There is no above and no below. There is no gravity, merely wondrous light. Endless blue is the origin of every metamorphosis. Changes in form and depth wrap the secret creatures of the sea in a sensual and overwhelming embrace.
The eVolution Dance Theater was formed in Rome in 2008 by US-born dancer and choreographer Anthony Ryan Heinl. The company stands for "creativity in movement" with its blend of art, black-light theatre, magic and movement.
Cast
Artistic direction, choreography, dance Anthony Heinl
Co-direction, choreography, dance Nadessja Casaveccia
Dance Antonella Abbate, Matteo Crisafulli, Giulia Pino, Giovanni Santoro, Carlotta Stassi, Leonardo Tanfani
Lighting design Adriano Pisi
Laser effects Simone Sparky
Culinary Special
The Theater Casino Zug Restaurant is delighted to offer a Culinary Special to match the performance of the evening:
1-course menu
Sea bass filet with saffron foam, spinach flan and tomato confit for CHF 46.–
The Culinary Special does not need to be ordered in advance. Reserve your table today online or by phone at +41 41 729 10 40.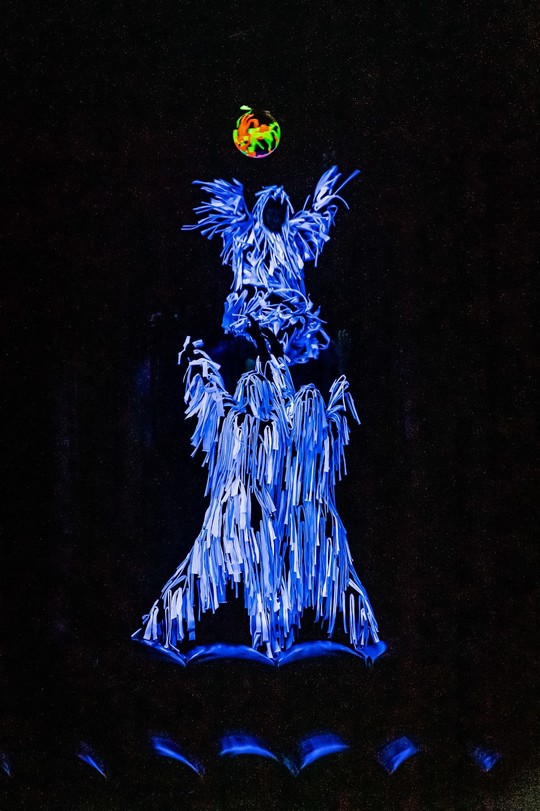 © Simone Di Luca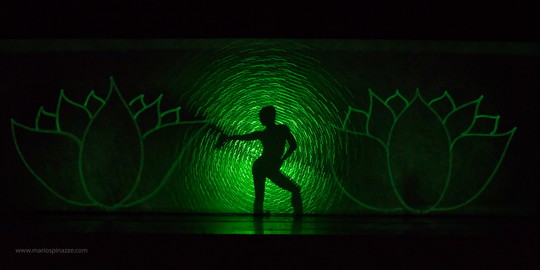 © Mario Spinazze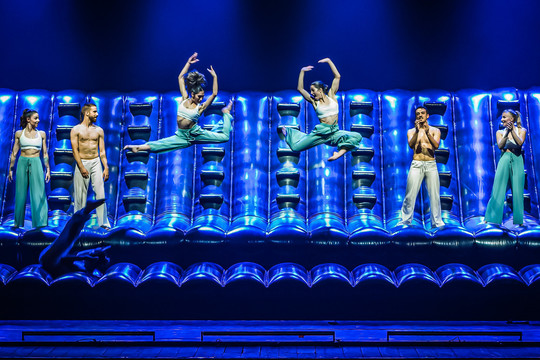 © Simone Di Luca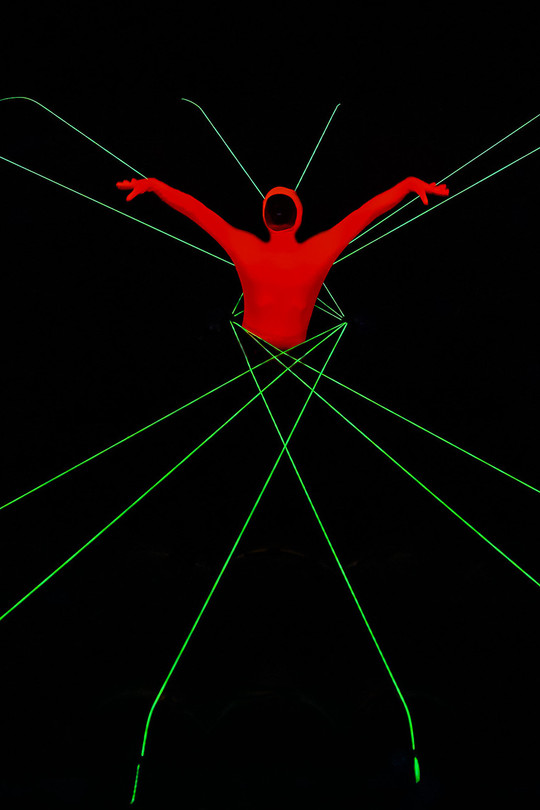 © Simone Di Luca
More events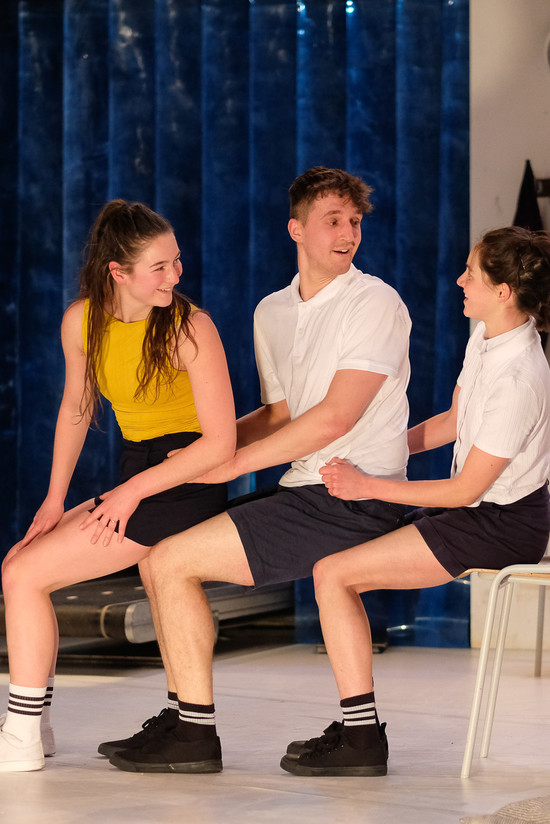 YOUNG DANCE Festival
Dummies – Collectief dOFt | 6+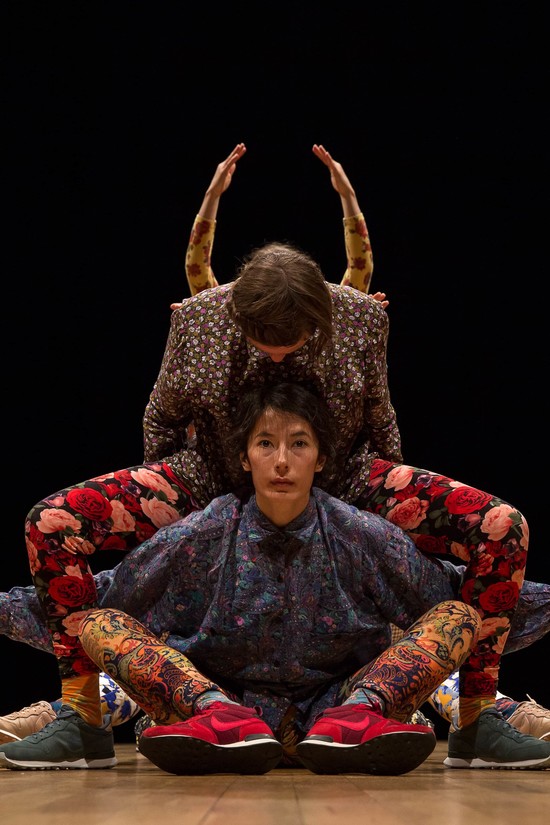 YOUNG DANCE Festival
Screensaver Series – J.N Harrington, UK | 10+