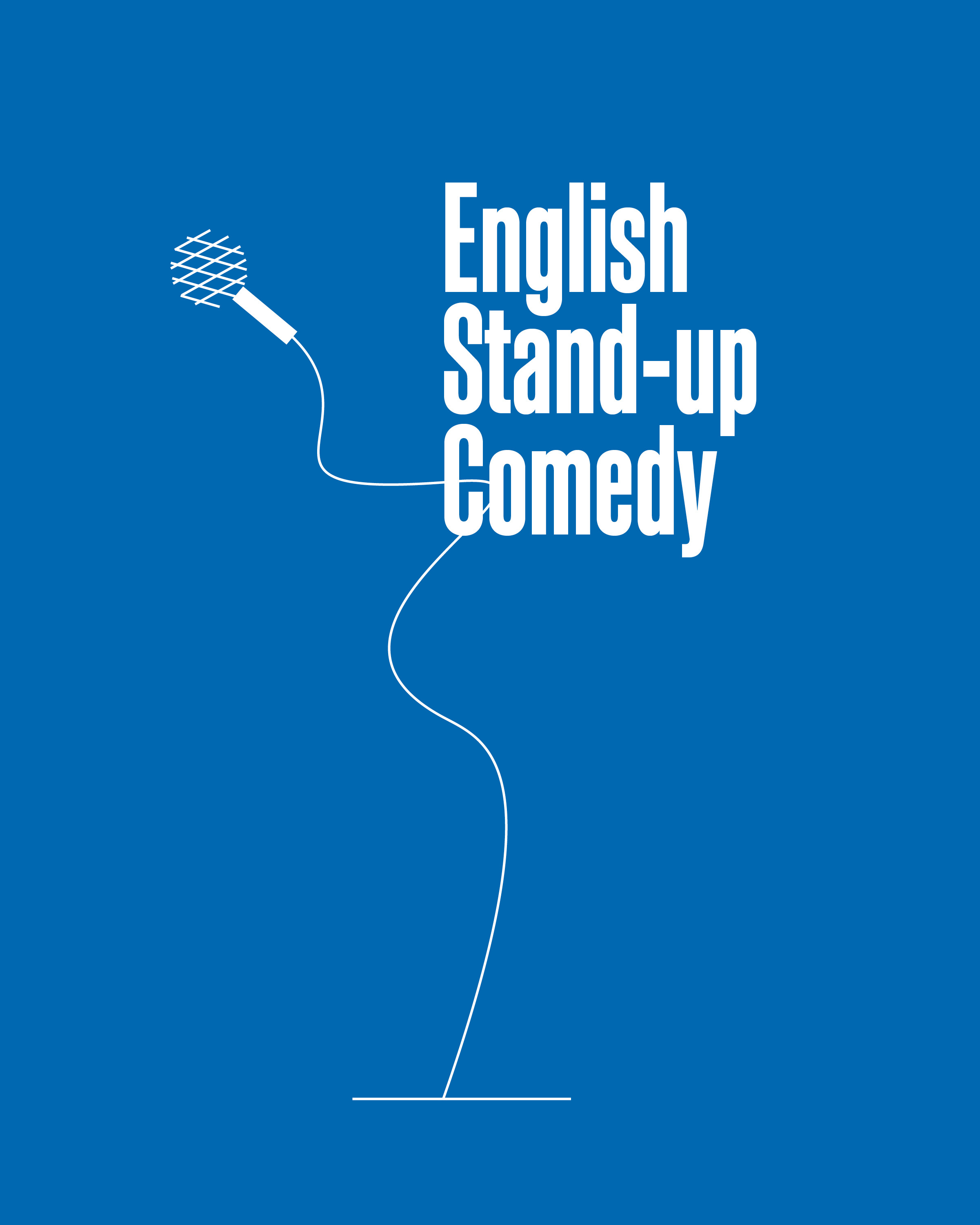 Tue 24.11 8.00 p.m.
English Stand-up Comedy
Ben Delahaye, Jack Roberts & Tom Devenport
CHF 35.–
Reduced tickets for CHF 20.–
Bar & Lounge
We will be sourcing acts on the local Switzerland /European scene to continue to bring you the finest in English-speaking Stand-Up Comedy. Don't miss out!
Every last Tuesday of the month in the Theater Casino Zug. Come and laugh along with the Zug Expat Community at that unique sense of English humour. And of course it wouldn't be the same without fish and chips and British beer too.
This time with:
Looking for more of the same?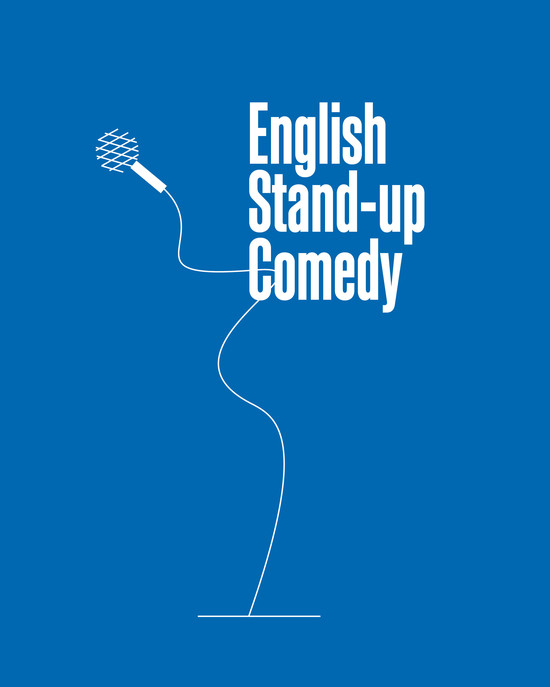 English Stand-up Comedy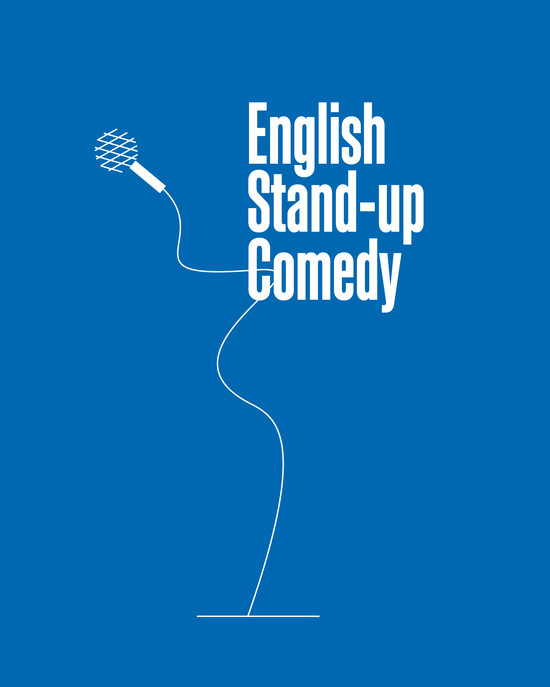 English Stand-up Comedy