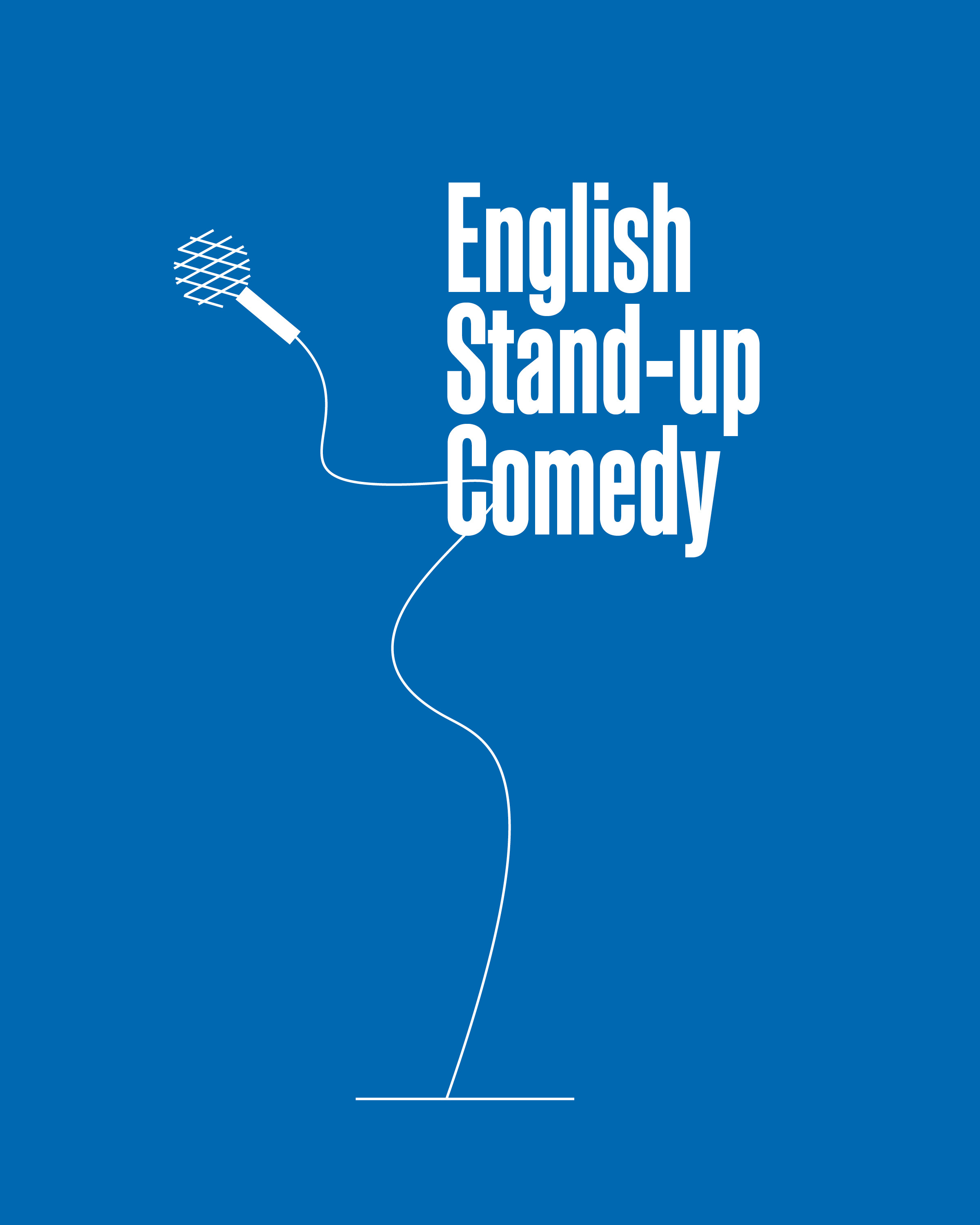 Tue 27.10 8.00 p.m.
English Stand-up Comedy
Ben Delahaye, Rob Spence & Christian Schulte-Loh
Buy tickets
CHF 35.–
Reduced tickets for CHF 20.–
Bar & Lounge
Come to Theater Casino Zug on the last Tuesday of each month. Laugh along with the Zug expats or marvel at their humor. Fish & chips and British beer are also available.
Yes, I'm talking about you. Thank you for being such a loyal audience member for our English Stand-up Comedy for over 10 years now. Even if you only recently arrived in Zug, you consider yourself a local when you're in the Theater Casino, or at least you're rubbing shoulders with some real Swiss people. Have a good laugh together and enjoy the local curiosity for British humour. The fish and chips are produced locally but à la British, while the beer and the comedians are the freshest, finest imports that can be mustered. Most important is the audience: a true melting-pot of nations worldwide. This is Zug - welcome home!
---------
The next English Stand-up Comedy Show on 27th October, where we will be able to see Rob Spence performing in his mother tongue, will be moved from the bar to the large «Festsaal» and we will also reduce the seating capacity. This way, each group of visitors can take a seat at their own table and enjoy the event at a good distance from other visitors. Our catering team will serve you at the table with drinks and on advance order we also offer fish & chips.

Wearing a mask is still obligatory in the whole theatre and during the event and we there will be also contact tracing. Nevertheless, should you not feel safe at the event, you can still leave the show up to 15 minutes after the performance has started and we will refund the full ticket price.
This time with:
Looking for more of the same?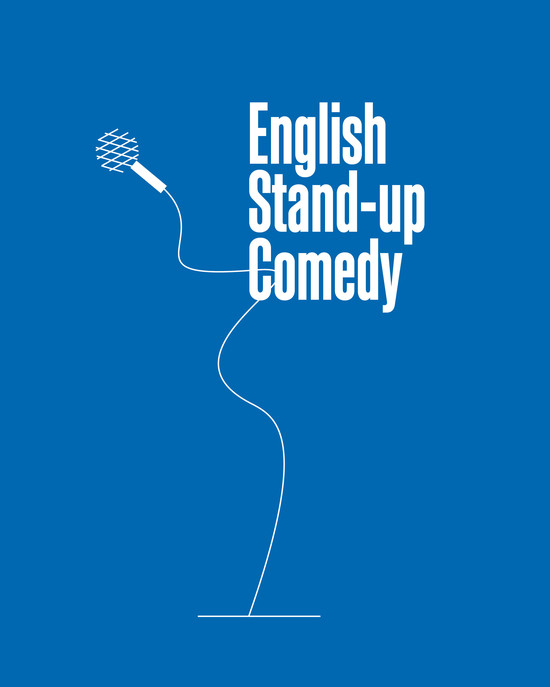 English Stand-up Comedy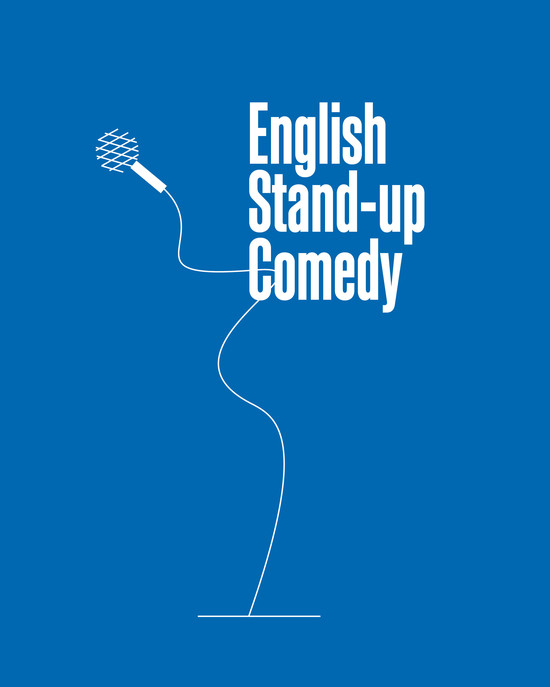 English Stand-up Comedy