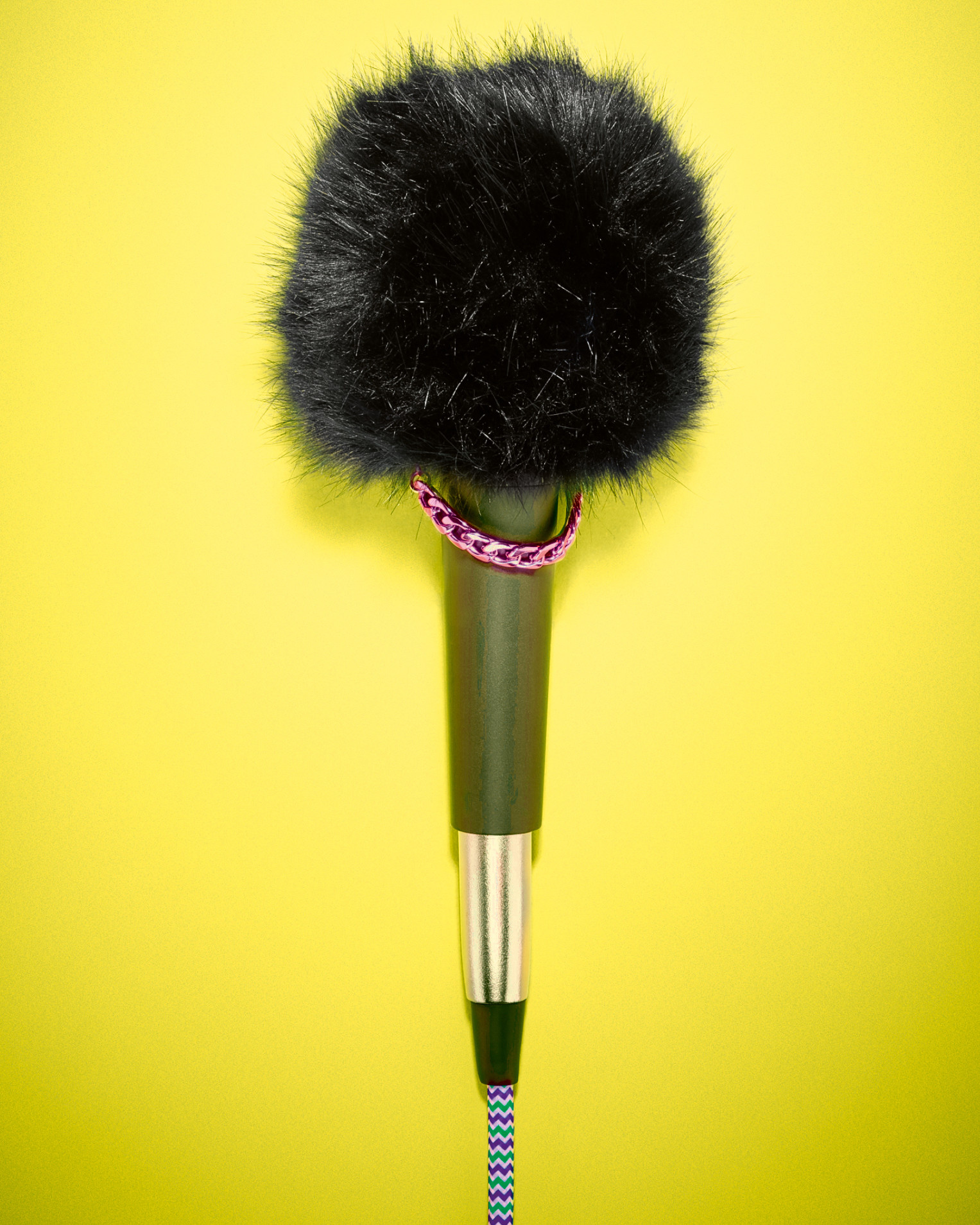 Tue 25.02 8.00 p.m.
English Stand-up Comedy
Buy tickets
CHF 35 unreserved seating
CHF 30 per person for groups of 10+
Bar & Lounge
10 years now we've been doing it, and yet the jokes are still as fresh and the comedians as inventive as ever. English stand-up comedy. Last Tuesday of the month, 8.00 pm. Book it in. You'll be laughing on the other side of your face if you don't.
Meet our guests of this month: Abi Roberts and Windsor!
The minute Abi Roberts is on the stage, you know you will remember the stories she has for a long time. Not only does she put her experiences through the prism of comedy, but Abi also teaches you a thing or two. She will make you laugh, sing and shout in different languages.
Windsor has performed in the biggest and smallest of venues with his mix of storytelling and killer one liners. His natural charm and warmth, along with an enviable ability to create a relaxed, friendly atmosphere in any room make Windsor one of the UK's top comperes.
Looking for more of the same?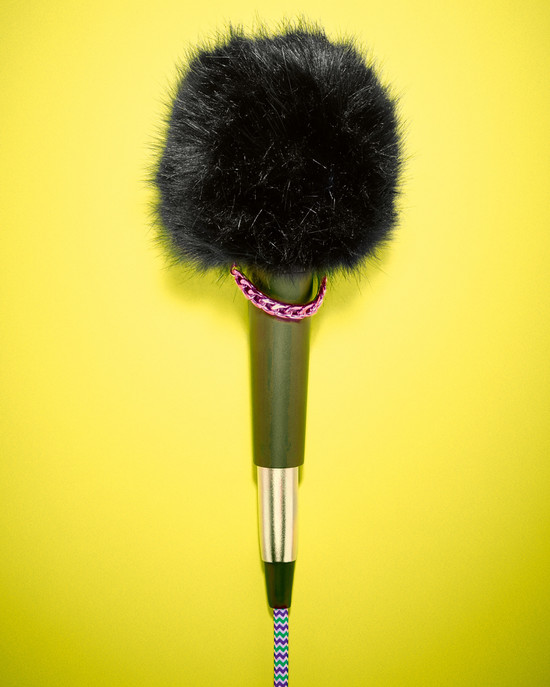 English Stand-up Comedy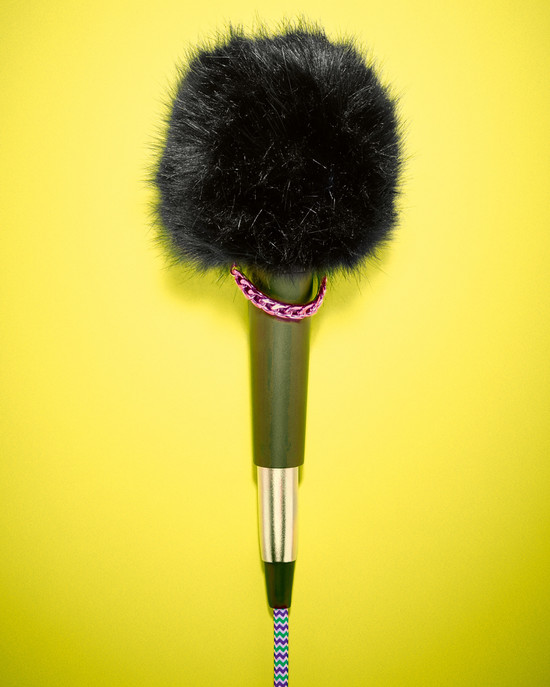 English Stand-up Comedy