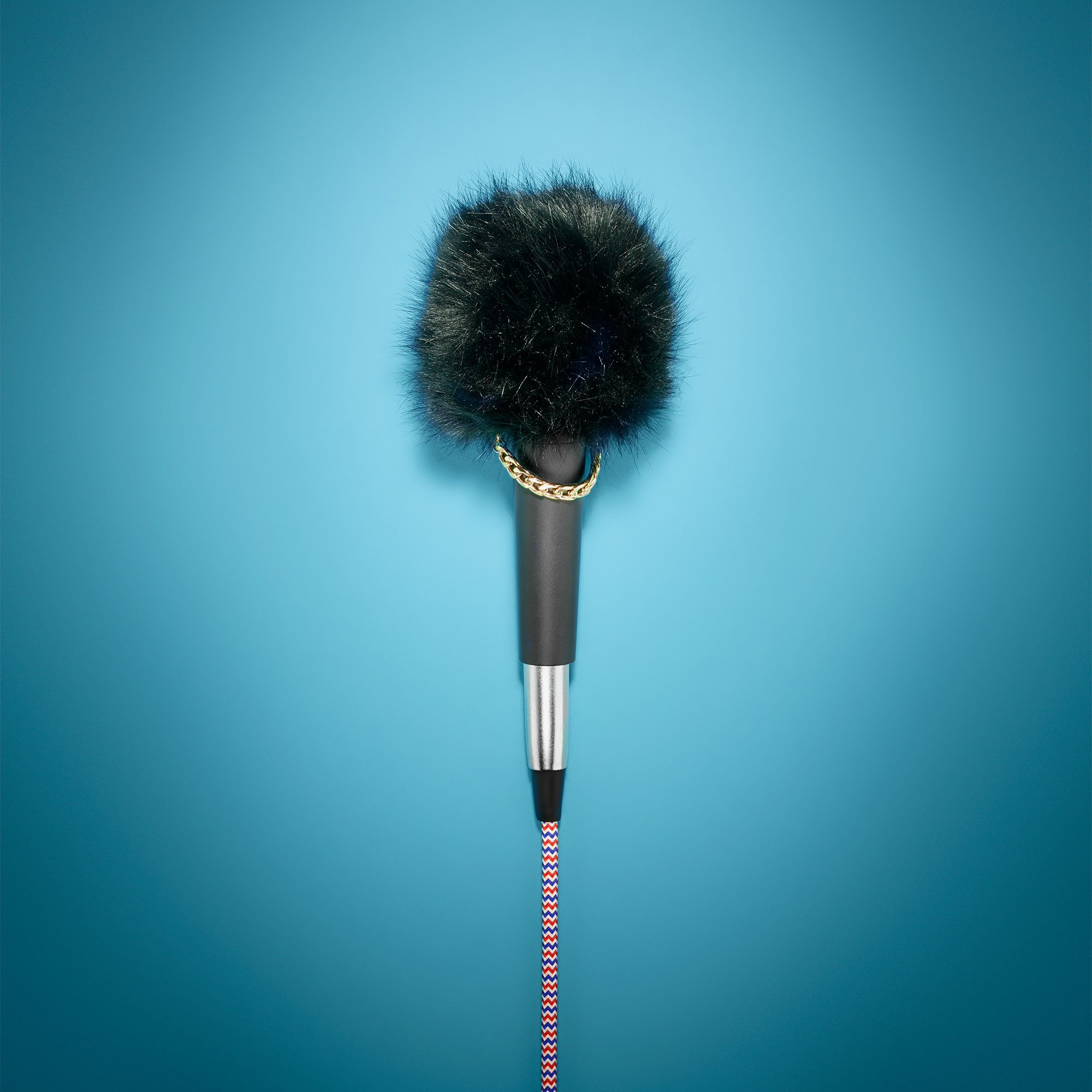 Tue 26.02 8.00 p.m.
English Stand-up Comedy
Buy tickets
CHF 35 unreserved seating
CHF 30 per person for groups of 10+
Bar & Lounge
This month, our guests will be Adam Morrison and Michael Fabbri.
Adam Morrison is a Kent based comedian from the Isle of Sheppey. With a strange outlook on life and love and all that it brings will leave you wanting more. He is a great addition to any bill and can handle any sort of gig from clean to "one of those ones". He is also very capable at handling multinational crowds and has performed on mainland Europe he also well received up and down the UK. MC, Opener, Middle or Closing he is comfortable doing any.
With a sometimes dark and honest approach to some of life's more touchy subjects, Michael Fabbri manages to effortlessly slip between some harsh, controversial topics to light-hearted silliness to make for a refreshingly eclectic and brilliantly funny act. Michael Fabbri quickly stamped his mark on the UK circuit appearing in the 2003 final of Channel 4's So You Think You're Funny? competition and rapidly earned a reputation as one of the most promising up and coming comedians on the circuit; A reputation that he is living up to, regularly performing for the best clubs in the country.
Looking for more of the same?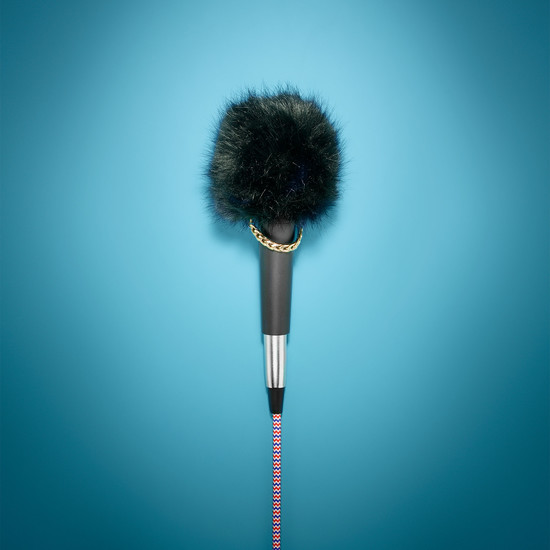 English Stand-up Comedy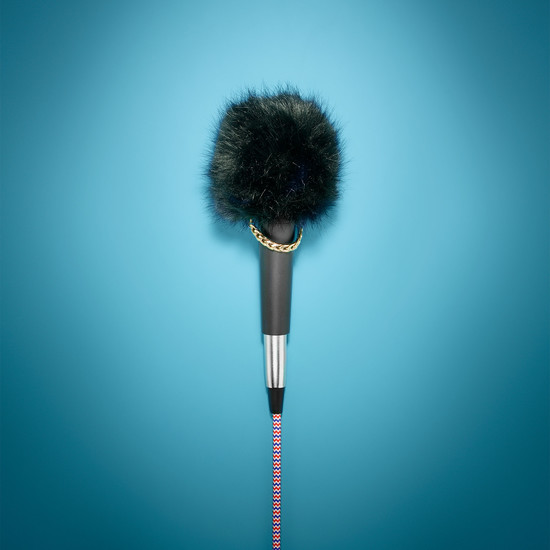 English Stand-up Comedy