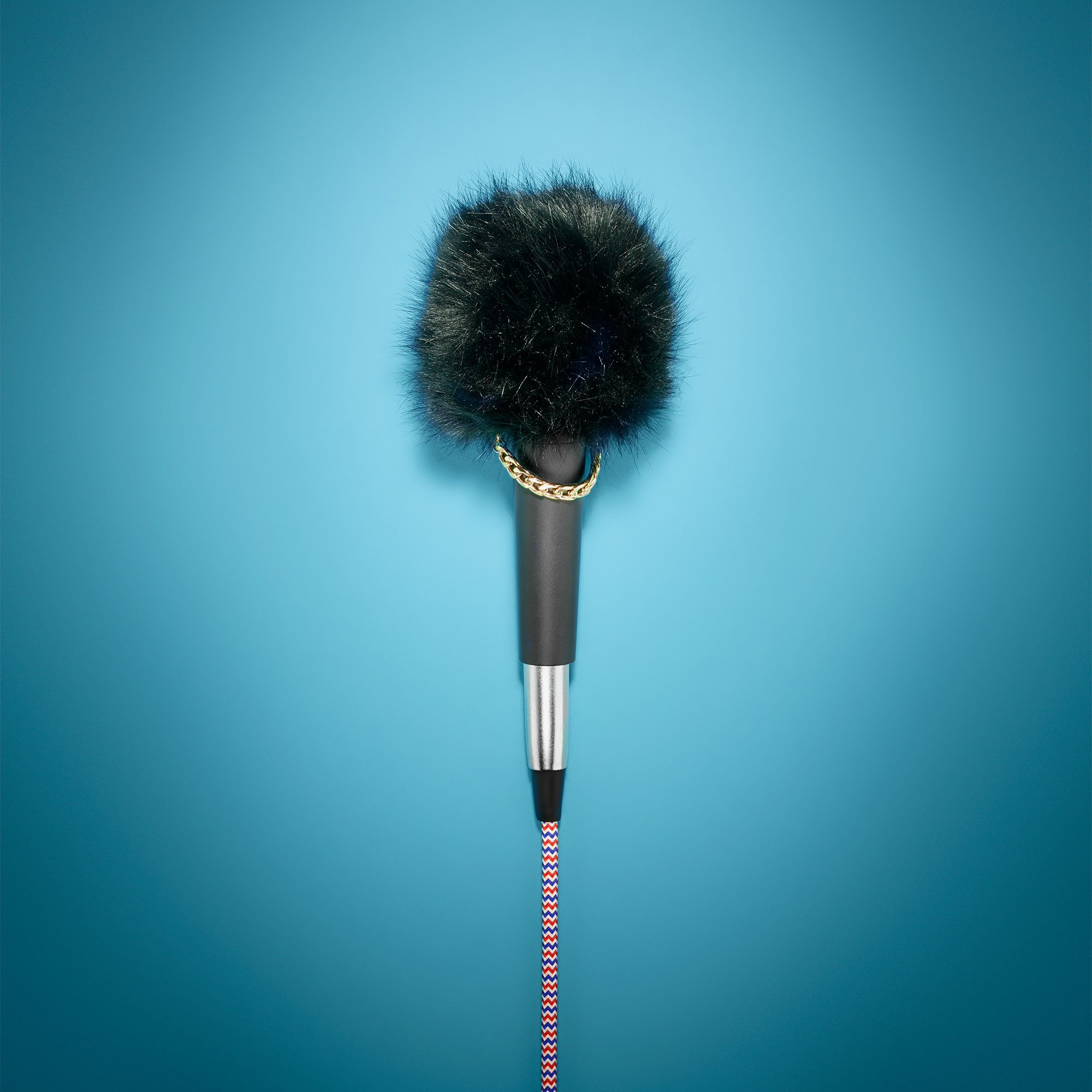 Tue 29.01 8.00 p.m.
English Stand-up Comedy
Buy tickets
CHF 35 unreserved seating
CHF 30 per person for groups of 10+
Bar & Lounge
This month, our guests will be Alistair Williams and John Ryan.
Alistair Williams has made a big name for himself and has become a regular at some of the most prestigious venues in the UK. His razor sharp material and quick wit is delivered with infectious confidence and is making him a force to be reckoned with.
The irresistibly amiable John Ryan uses his acerbic wit and seemingly encyclopaedic knowledge of the world around him to keep any audience on their toes. His East End Irish upbringing gives him the rare ability to connect with people from diverse backgrounds.
Looking for more of the same?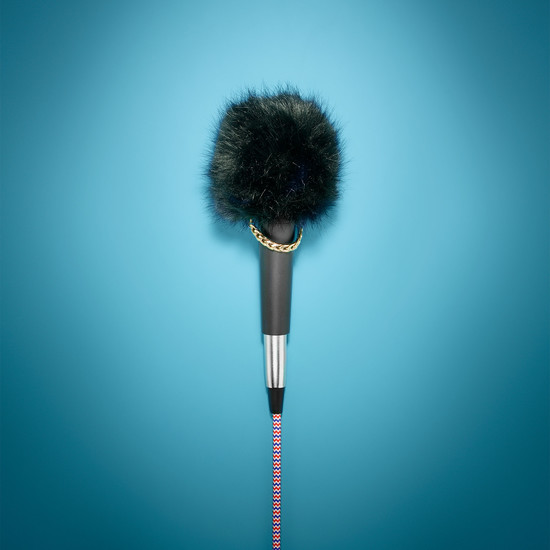 English Stand-up Comedy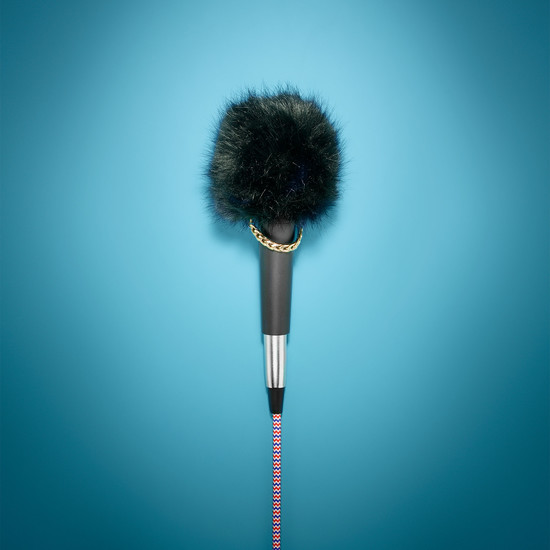 English Stand-up Comedy