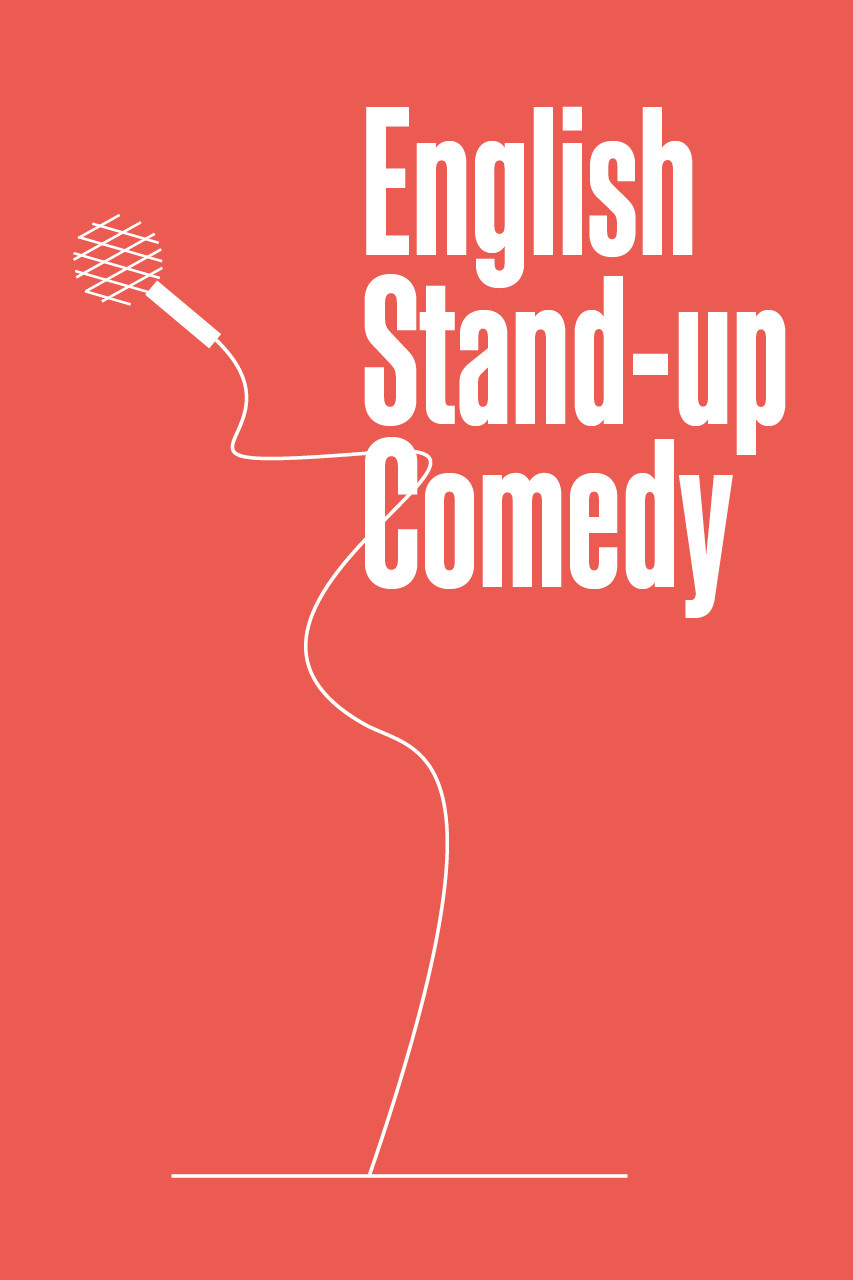 Tue 31.01 8.00 p.m.
in english
English Stand-up Comedy
with Rob Deering & Matt Richardson
sold out
CHF 35.–
per person for groups of 10+ CHF 30.–
concession tickets starting at CHF 15.–

Duration: 120 min. with an intermission
Language: English
Bar & Lounge
Have a good laugh at Theater Casino Zug
For over 10 years now, our English Stand­-up Comedy has been a regular source of laughter. Even if you've just arrived in Zug, while in the Theater Casino Zug you can consider yourself a local or at least get in touch with some real Swiss, have a good laugh together and enjoy the local curiosity about British humour.
The fish and chips are produced locally but à la British, while the beer and the comedians are the freshest, finest imports that can be mustered. Most important is the audience: a true melting pot of nations worldwide.
This is Zug – welcome home!
Comedians
Rob Deering performs stand-up comedy with music, using a guitar, a loop pedal and his voice to create impressive rock and pop soundscapes - and do jokes, of course. One of the most in-demand headliners on the UK circuit, he's toured nationally and performed solo shows at the Edinburgh Fringe many times. Rob has also performed throughout the world, in shows from the Middle East to Melbourne, Shanghai to the South of France, and he has appeared on any number of Radio and TV shows.
«As sharp and versatile as a Swiss Army knife» – The Independent
Matt Richardson is a multi-award winning stand-up comedian and one of the most exciting names on the circuit currently rising through the ranks. Having started stand-up in 2009 at 18 years old, Matt became one of the youngest comedians on the circuit. He quickly established himself in all of the major comedy club chains in the UK and has gigged overseas on countless occasions.
Since then Matt has firmly established himself as one of the UK's most exciting young performers and presenters – hosting the drive-time show on Virgin Radio. His TV credits include co-hosting the Xtra Factor alongside Caroline Flack and countless other shows. In 2013 Matt headed out on his first ever award-winning tour 'Hometown Hero' in 2013. It was to 54 dates into sping 2014.
Culinary Special
Fish & Chips and a British beer: CHF 23.– if preordered at ticket purchase
Our restaurant and the Bar & Lounge are open for dinner and drinks from 5.30 p.m. Table reservations for dinner: 041 729 10 40 or online.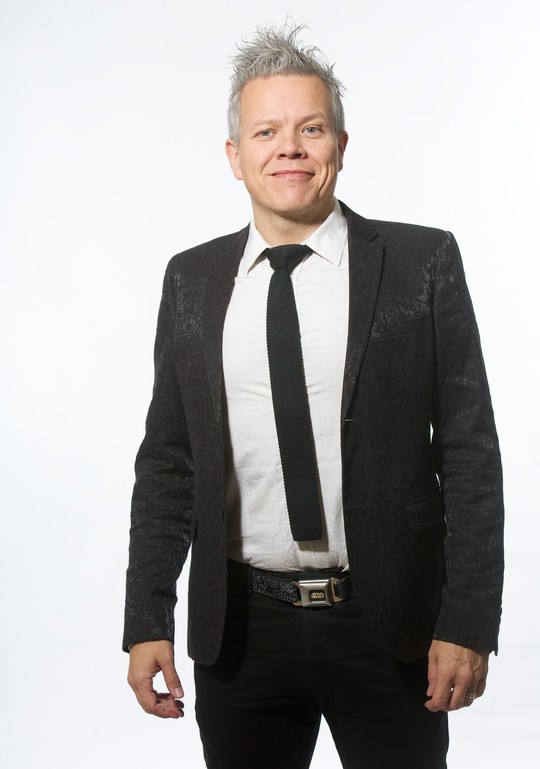 Rob Deering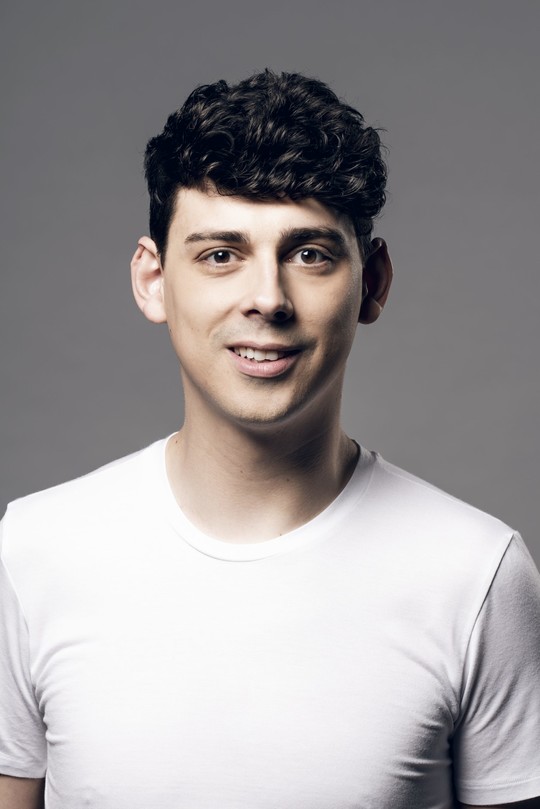 Matt Richardson
More events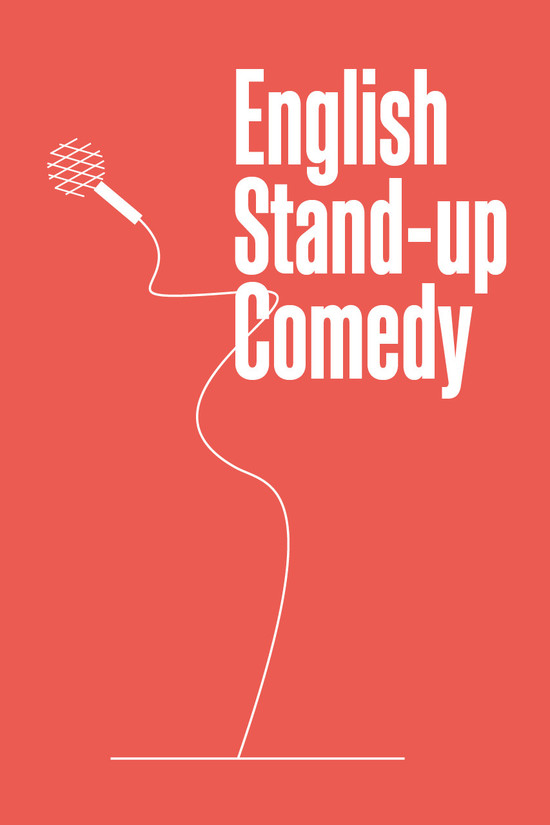 English Stand-up Comedy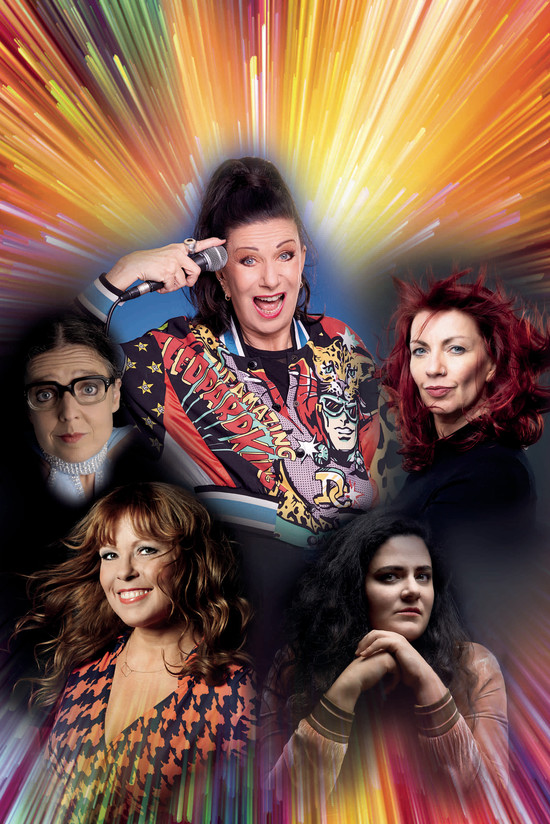 Comedy Sisters
A grandiose show in German with five female comedians