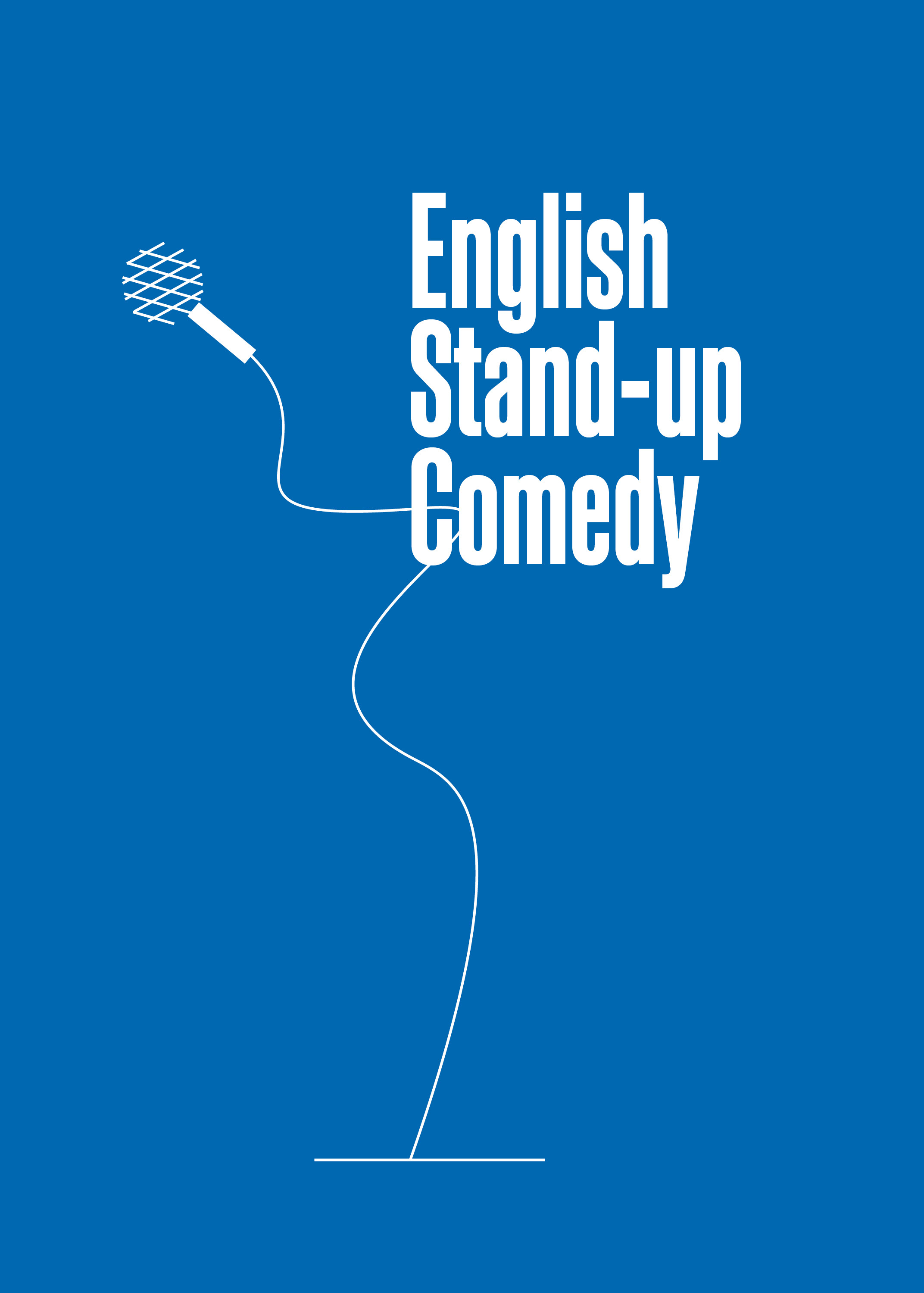 Tue 25.01 8.00 p.m.
in english
English Stand-up Comedy
with Dana Alexander & Pierre Hollins
CHF 35.–

Language: English
Bar & Lounge
Every last Tuesday of the month in the Theater Casino Zug. Come and laugh along with the Zug Expat Community at that unique sense of English humour. And of course it wouldn't be the same without fish and chips and British beer too.
Thank you for being such a loyal audience for our English Stand-up Comedy in over 10 years now. Even if you've just arrived in Zug, while in the Theater Casino Zug you can consider yourself a local or at least get in touch with some real Swiss. Have a good laugh together and enjoy the local curiosity about British humour.
The fish and chips are produced locally but à la British, while the beer and the comedians are the freshest, finest imports that can be mustered. Most important is the audience: a true melting-pot of nations worldwide. This is Zug - welcome home!
Comedians
Dana Alexander draws her material from raw life experience with an original and hilarious outlook. She began her comedy career at the age of 18 years old in Canada. Before long she began touring nationally with Yuk Yuk's Comedy Clubs, completed 5 television galas and several radio spots for major stations. In 2011 Dana moved to the U.K. where she premiered her solo hour at the Edinburgh Festival for which she received rave reviews and nominations including "Best Comic" and "Best International Act" from Chortle and Black Comedy Awards. It was not long before she then featured on British television on programmes such as "Russell Howard's Good News", "Edinburgh Comedy Fest" and "The Culture Show". Her solo comedy special also aired in Canada's popular Stand-up show "Comedy Now" and she has been named in the Top 10 Comedians 3 years running by NOW Magazine in Canada. She has performed in more than 40 countriessuch as Bahrain, Dubai, Switzerland, Croatia, France, The Netherlands, Norway, Serbia, The Seychelles, Hungary, Malta and South Africa.
"Refreshing and Fearless. Her comedic style has been described as 'smart, irreverent and revolutionary" - Now Magazine
​"Like a gift from the comedy gods" - The Herald
​"Gloriously dark and painfully funny" - The Scotsman
​"An absolute powerhouse performance on stage. Like the fireworks at the end of the Festival she's tightly timed, mercilessly efficient and very, very loud" - The Skinny

Pierre Hollins is a stand-up comedian and writer. He has been a comedy circuit favourite for many years, headlining clubs throughout the UK, Europe, Middle East and Asia. His first novel THE KARMA FARMERS was published last year. Moreover Pierre has written for radio and television. His cartoon strip GURU featured in the Fortean Times for many years.
He is "always enjoyable, often inspired" - THE SOURCE
He has "an easy going joyful manner, laced and juxtaposed with pathos and reality that only an experienced comedian and earthling can bring you" - TAKING THE PISTE TOUR
He should be "made the mayor of a small village" - SHANGHAI CITY WEEKEND
He is also "bloody funny" - TIME OUT
Finally "Pierre Hollins is a hugely likeable cheeky chappie and unlikely rock god who whipped the crowd into a state of near euphoria" - THE LATEST
Special culinary offer
Fish & Chips and a British beer: CHF 23.– if preordered at ticket purchase
Our restaurant and the Bar & Lounge are open for dinner and drinks from 5.30 pm. Table reservations: 041 729 10 40 or online.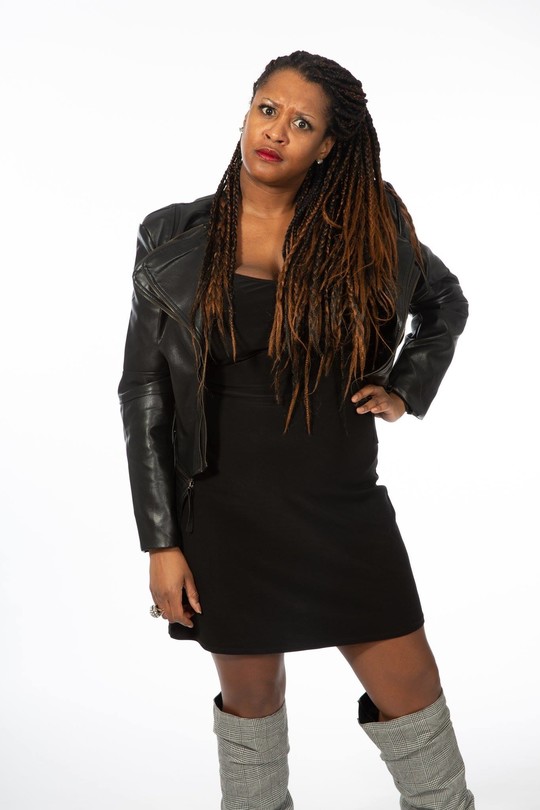 Dana Alexander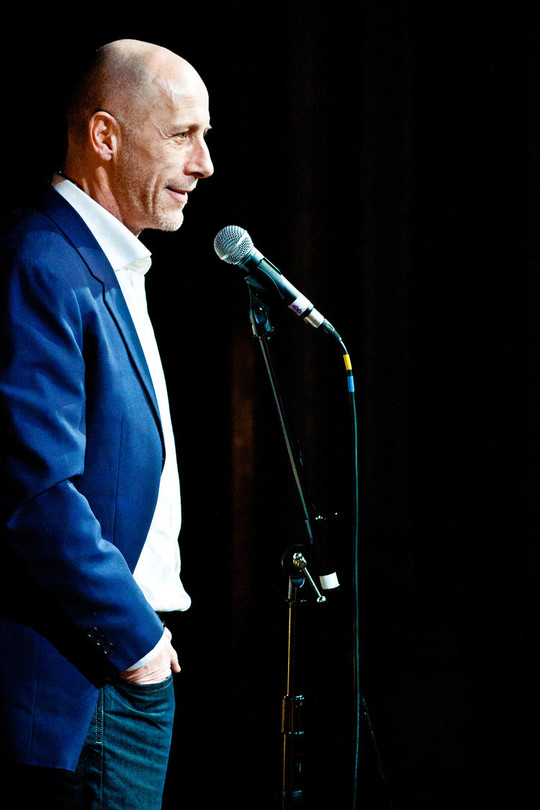 Pierre Hollins