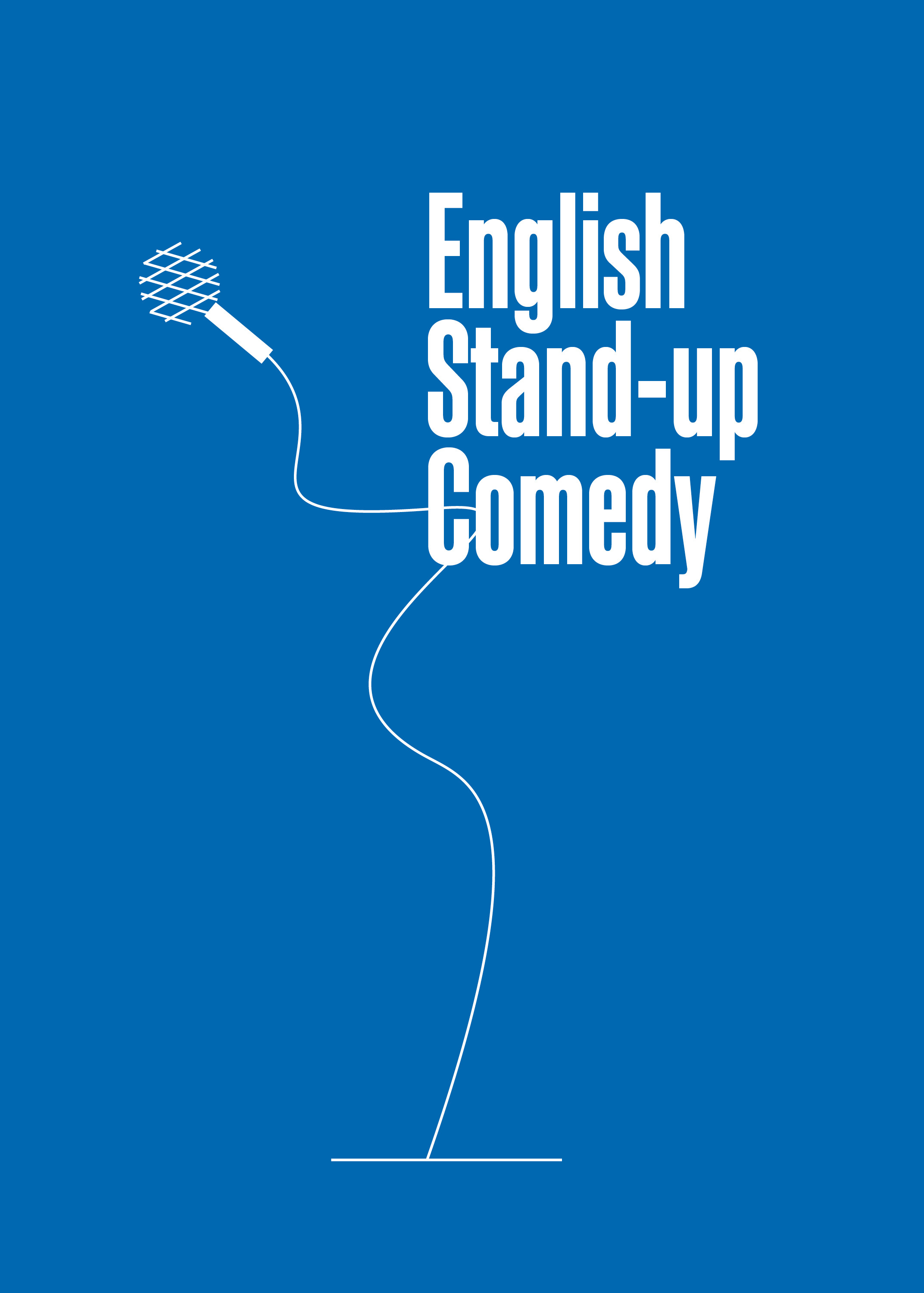 Every last Tuesday of the month in the Theater Casino Zug. Come and laugh along with the Zug Expat Community at that unique sense of English humour. And of course it wouldn't be the same without fish and chips and British beer too.
Thank you for being such a loyal audience for our English Stand-up Comedy in over 10 years now. Even if you've just arrived in Zug, while in the Theater Casino Zug you can consider yourself a local or at least get in touch with some real Swiss. Have a good laugh together and enjoy the local curiosity about British humour.
The fish and chips are produced locally but à la British, while the beer and the comedians are the freshest, finest imports that can be mustered. Most important is the audience: a true melting-pot of nations worldwide. This is Zug - welcome home!
Special culinary offer
Fish & Chips and a British beer: CHF 23.– if preordered at ticket purchase
Our restaurant and the Bar & Lounge are open for dinner and drinks from 5.30 pm. Table reservations: 041 729 10 40 or online.
Looking for more of the same?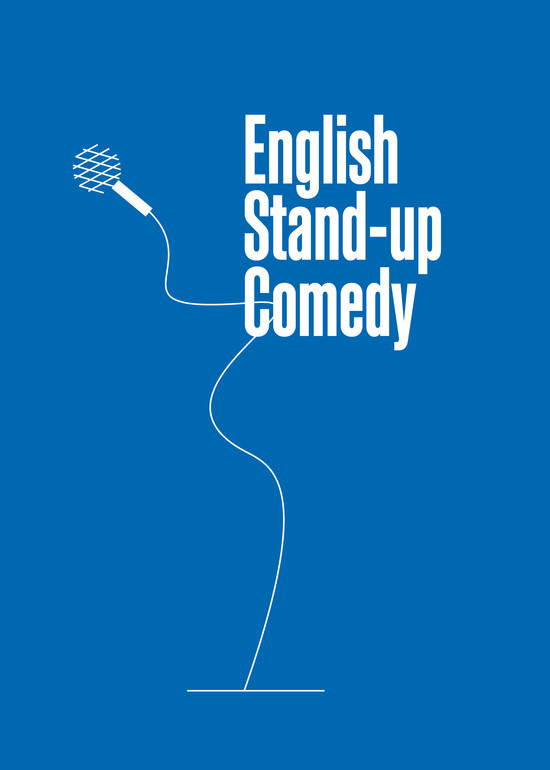 English Stand-up Comedy
with Dana Alexander & Pierre Hollins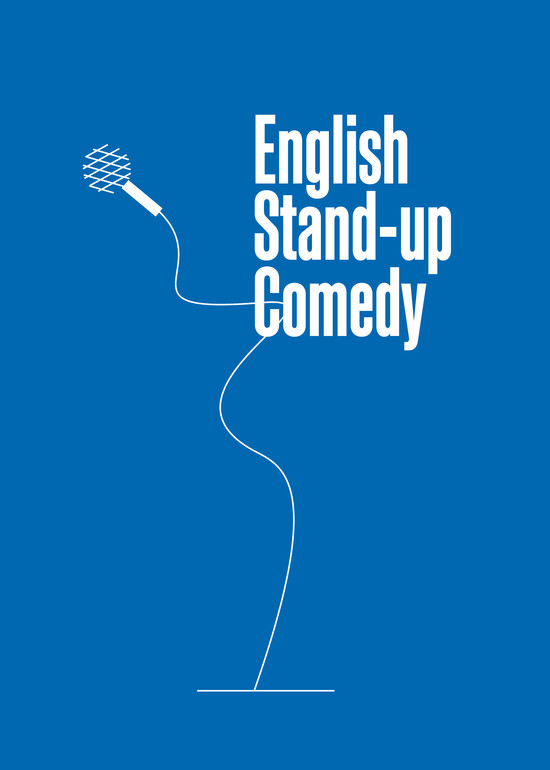 English Stand-up Comedy