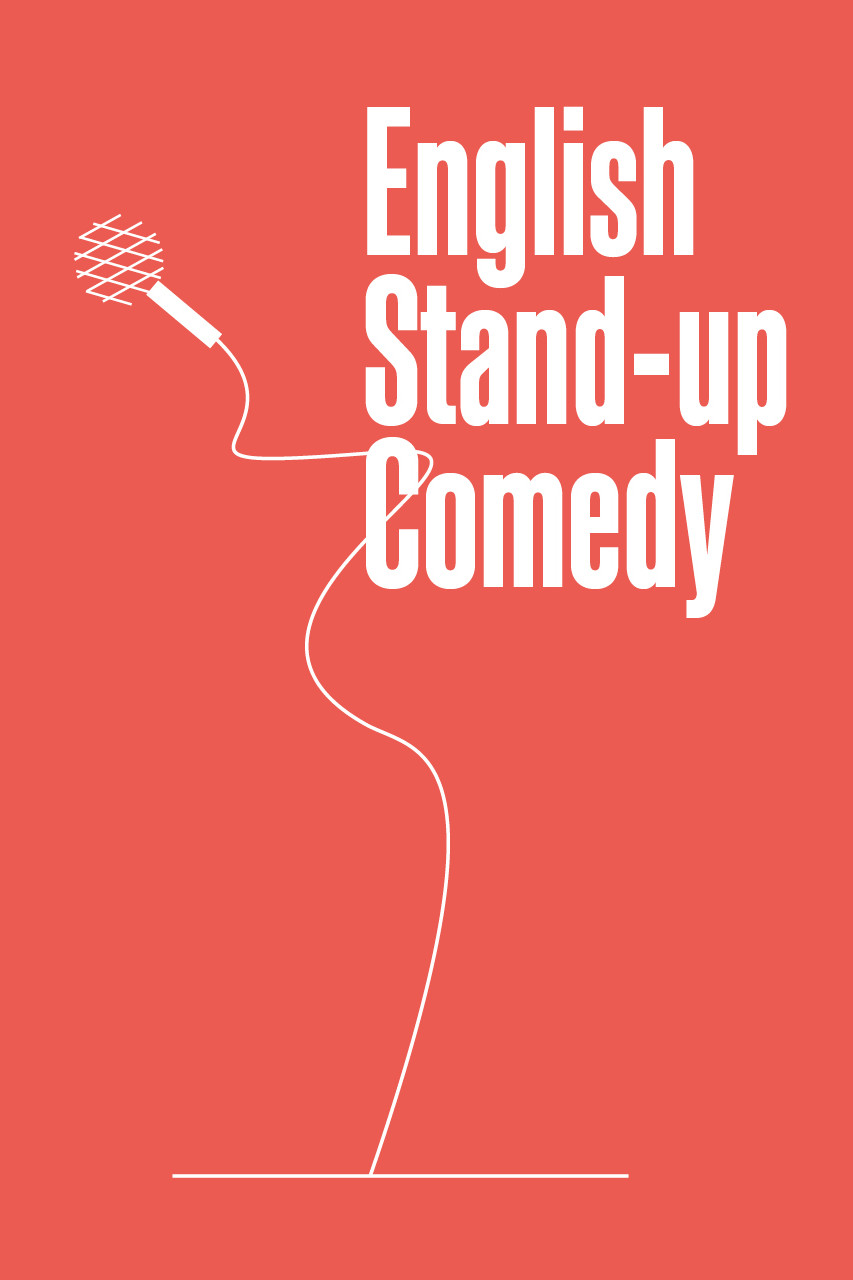 Tue 25.04 8.00 p.m.
in english
English Stand-up Comedy
with Teddy Hall & Jack Roberts
sold out
CHF 35.–
per person for groups of 10+ CHF 30.–
concession tickets starting at CHF 15.–

Duration: 120 min. with an intermission
Language: English
Bar & Lounge
Have a good laugh at Theater Casino Zug
For over 10 years now, our English Stand­-up Comedy has been a regular source of laughter. Even if you've just arrived in Zug, while in the Theater Casino Zug you can consider yourself a local or at least get in touch with some real Swiss, have a good laugh together and enjoy the local curiosity about British humour.
The fish and chips are produced locally but à la British, while the beer and the comedians are the freshest, finest imports that can be mustered. Most important is the audience: a true melting pot of nations worldwide.
This is Zug – welcome home!
Comedians
Distilled in Scotland and aged in Switzerland, Teddy Hall is a comedian that refuses to be defined. Since beginning his comedy journey in London, he has fast grown to be a mainstay of the European scene, headlining shows from Berlin to Barcelona and Prague. His unpredictable and pretentiously silly style has brought him success hosting and producing many shows in Switzerland, including Murder Mondays, On The Run Comedy Club, Comic Strip, and even featuring on Comedy Central DE Roast Battle. Sharp wit, emotional honesty and wacky shenanigans- that's Teddy.
Jack Roberts brings together years of musings, observations and justified complaints all themed around this amazing country while bravely tackling the big issues of life in Switzerland as a fully integrated expat. Join Jack, as he ensures his future passport application will definitely get "lost in the mail", in this hilarious show discussing the wonderful people, delightful culture and beautiful languages of Switzerland. Is he happy here? Only one way to find out…
Culinary Special
Fish & Chips and a British beer: CHF 23.– if preordered at ticket purchase
Our restaurant and the Bar & Lounge are open for dinner and drinks from 5.30 p.m. Table reservations for dinner: 041 729 10 40 or online.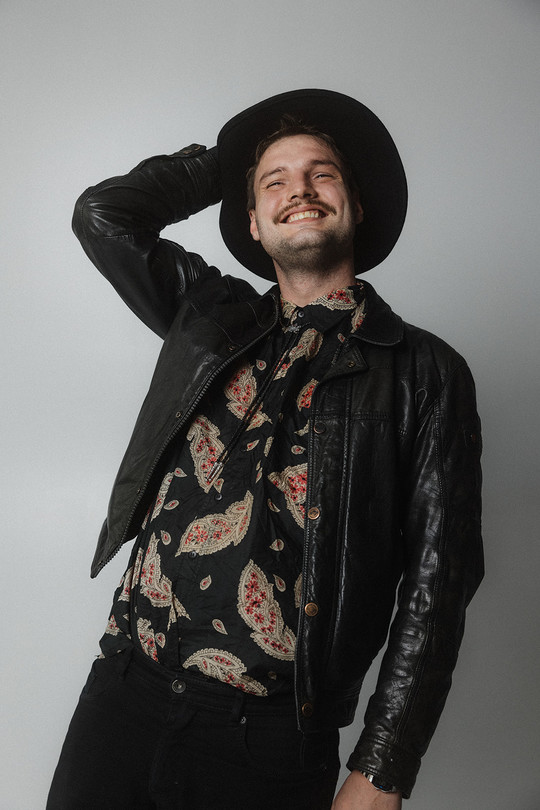 Teddy Hall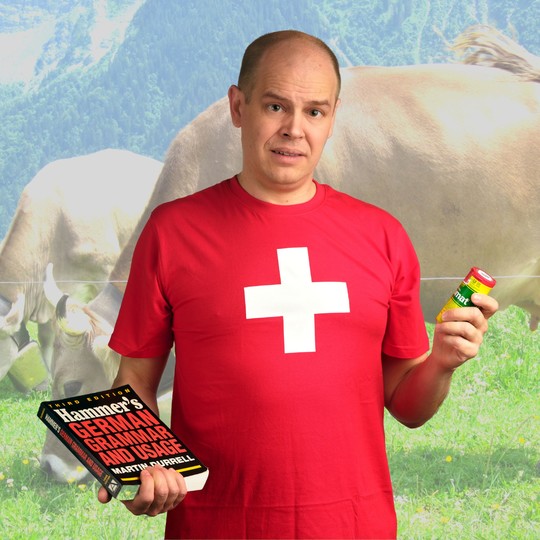 Jack Roberts
More events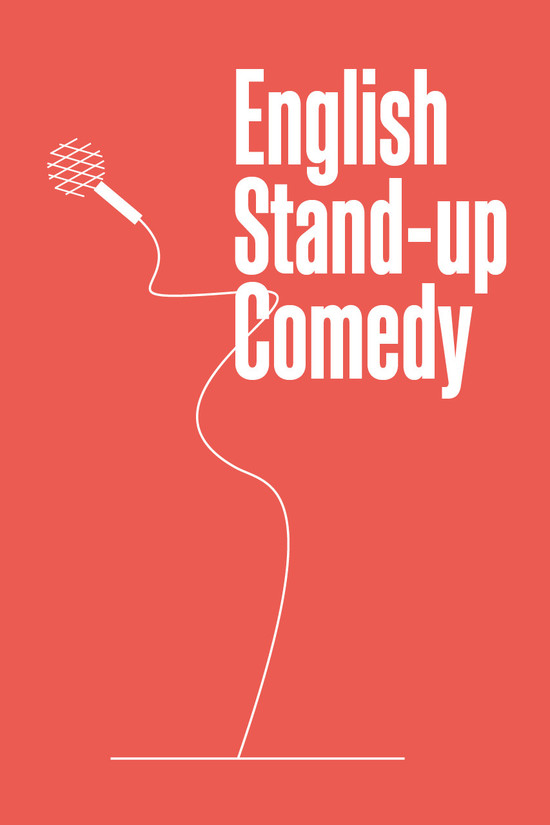 English Stand-up Comedy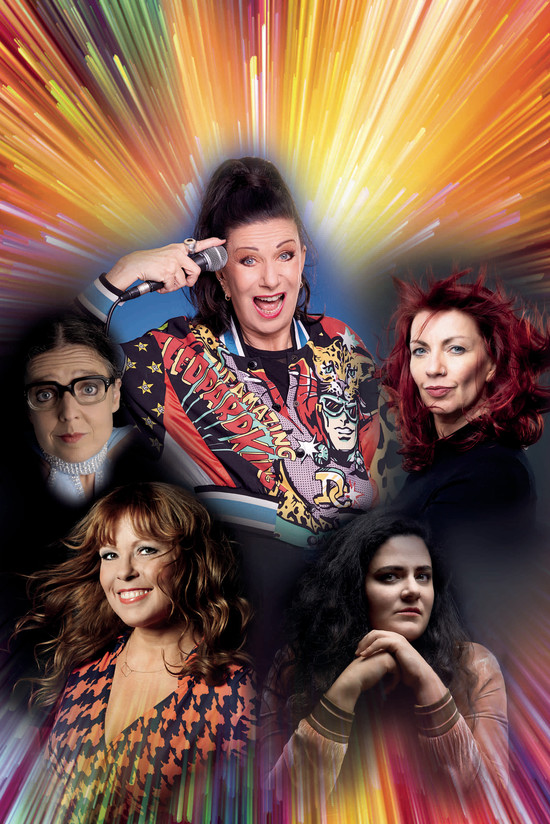 Comedy Sisters
A grandiose show in German with five female comedians