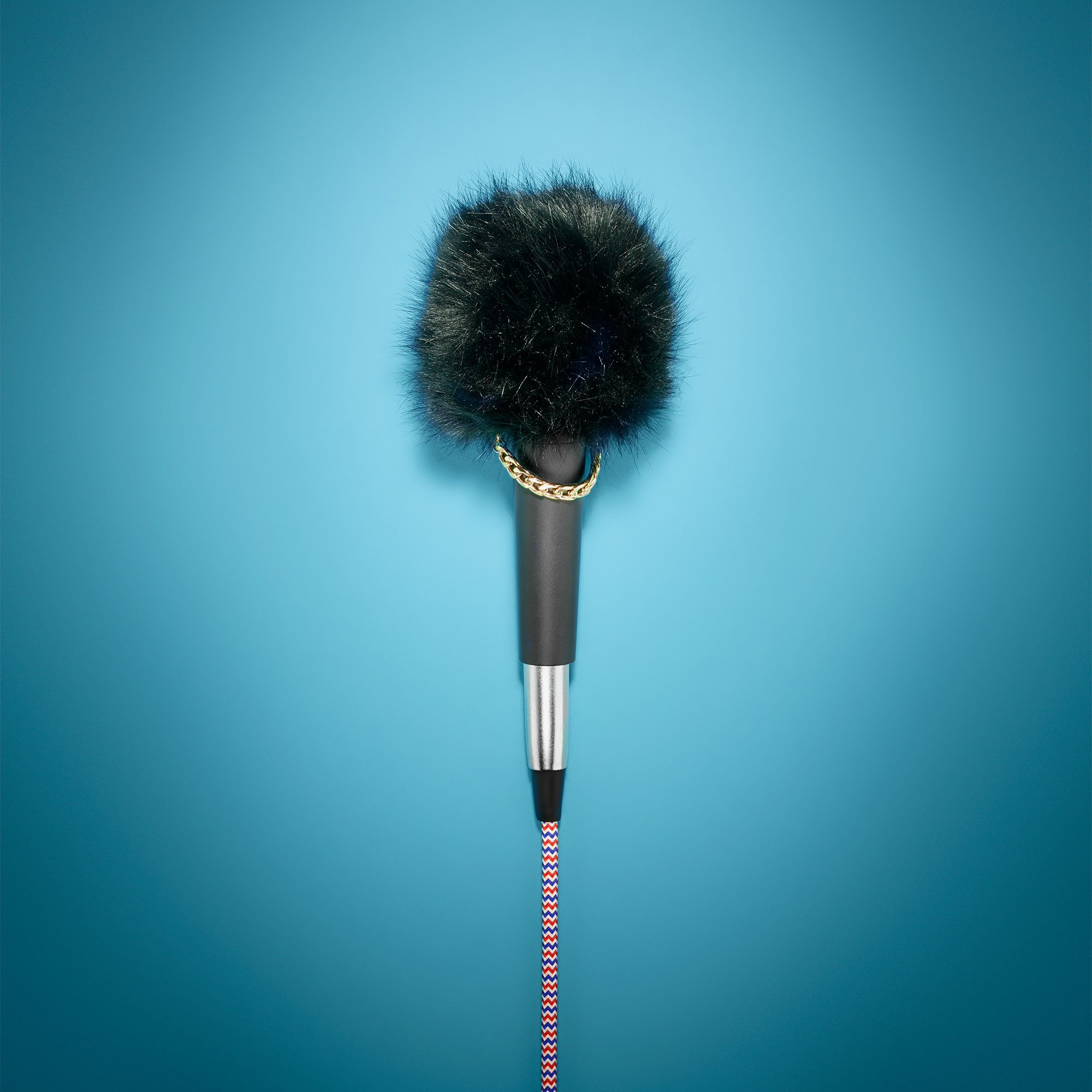 Tue 27.03 8.00 p.m.
English Stand-up Comedy
Buy tickets
CHF 35 unreserved seating
CHF 30 per person for groups of 10 or more
Bar & Lounge
A bunch of English-speaking comedians went into a bar … What may sound like a joke is actually serious, but very funny. In fact, it's a whole lot of jokes, one after the other, and the bar is ours. Your kind of humour. Every month. And the main thing is, it's always in English. This month our guests are Laura Lexx and Mickey Sharma.
Our Restaurant and the Bar & Lounge are open for dinner and drinks from 5.30 pm.