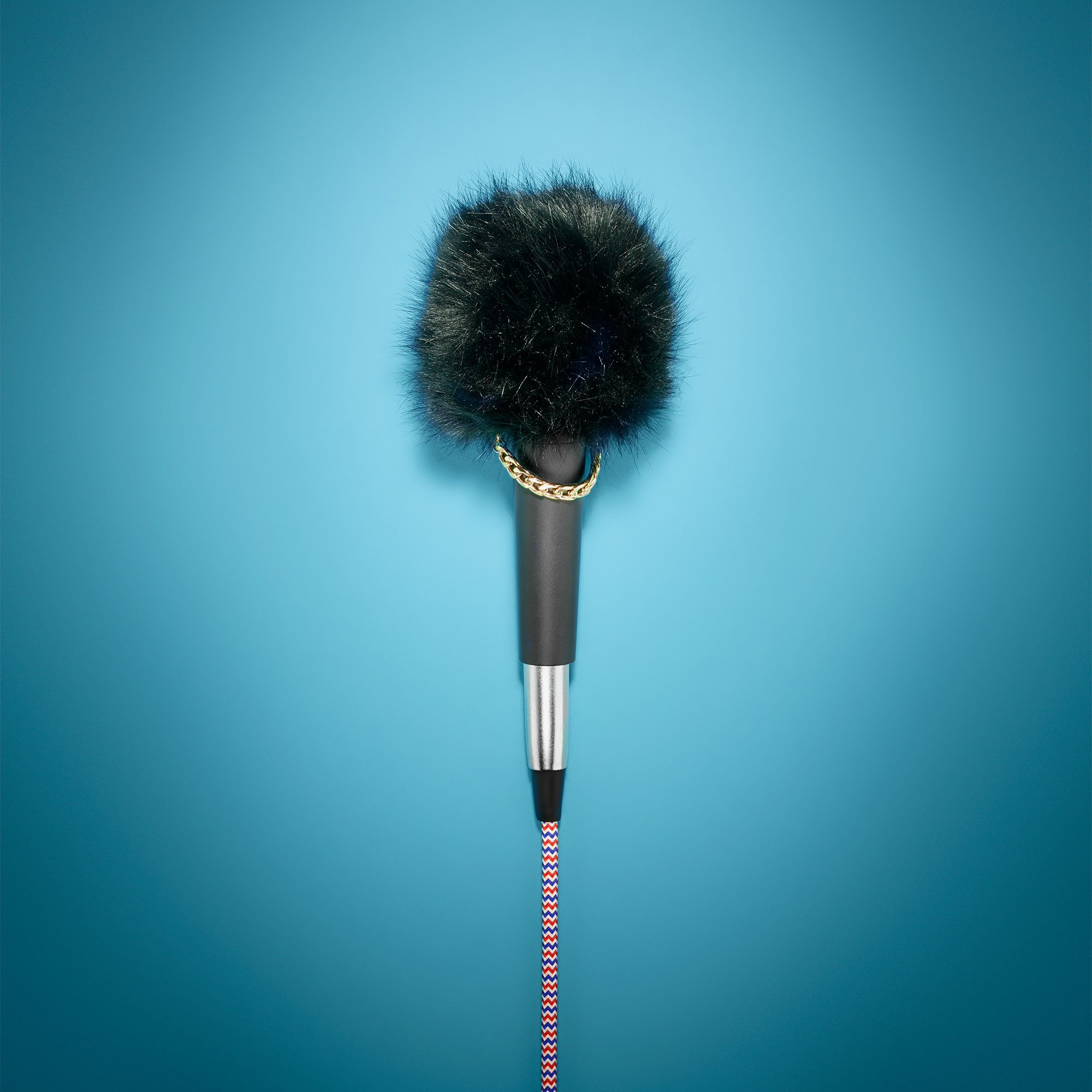 Tue 27.03 8.00 p.m.
English Stand-up Comedy
CHF 35 unreserved seating
CHF 30 per person for groups of 10 or more
Bar & Lounge
A bunch of English-speaking comedians went into a bar … What may sound like a joke is actually serious, but very funny. In fact, it's a whole lot of jokes, one after the other, and the bar is ours. Your kind of humour. Every month. And the main thing is, it's always in English. This month our guests are
Laura Lexx
Actress, comedian and writer, Laura Lexx appears regularly on the London and UK circuit. With a unique and gleeful style, Laura is capable of dealing with any type of crowd.
Mickey Sharma
Mickey's mix of comedy and another form of artistry (see what we mean on the night) make him as unique as he is funny. Mickey is an Indian that was born in Pakistan when his father was working for the Indian Embassy. The family then moved to Beijing, Hong Kong, India and then that other multi-culti city - Birmingham. Before becoming a comedian, Mickey worked as a waiter, shelf stacker, camera assistant and bouncer. The perfect CV for comedy. With his high and contagious energy, Mickey can tame any crowd regardless of their age, gender, ethnicity or amount of alcohol consumed.
Our Restaurant and the Bar & Lounge are open for dinner and drinks from 5.30 pm.
More events
Hazel Brugger
New programme
Hazel Brugger
New programme