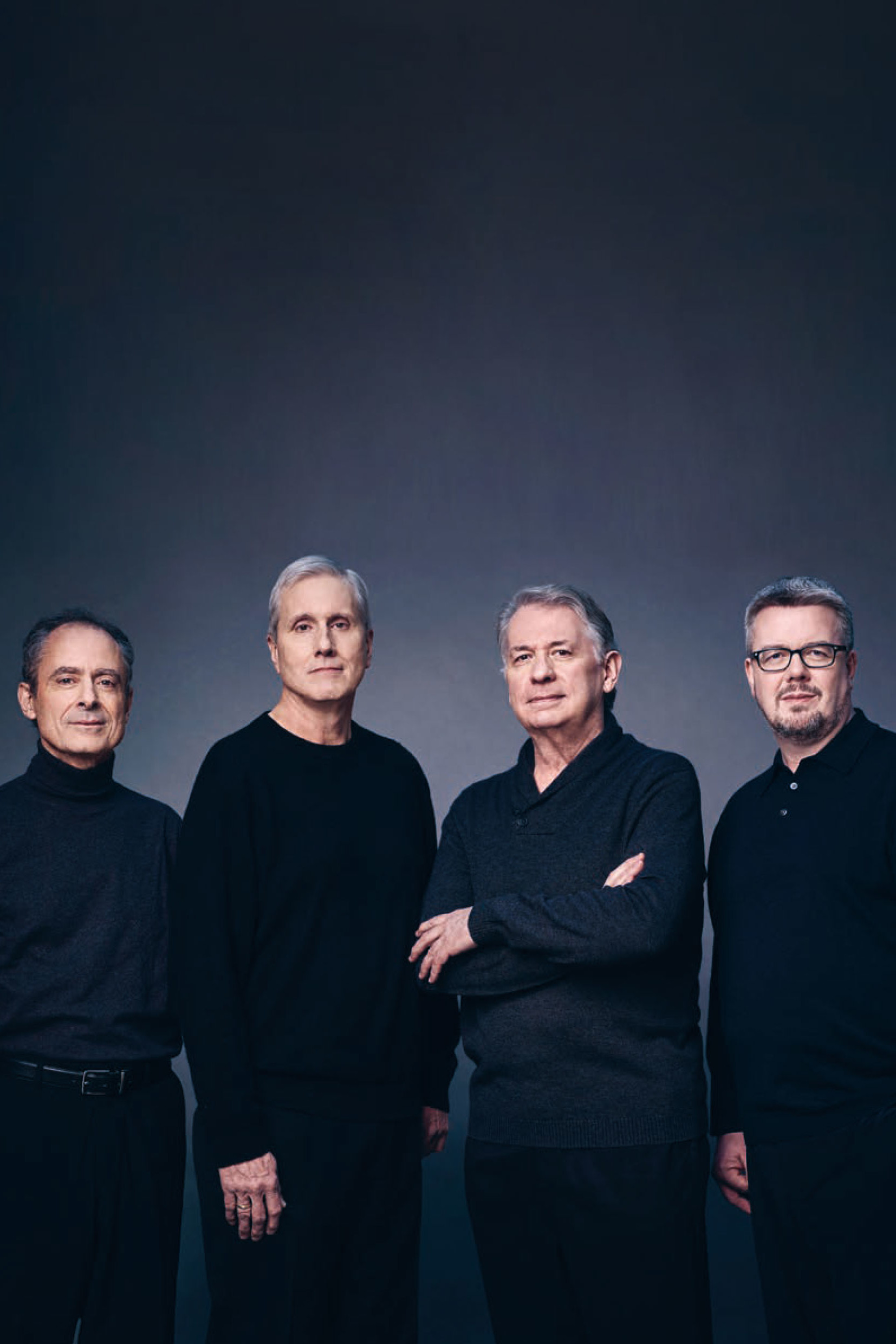 Tue 28.03 8.00 p.m.
no German needed
Emerson String Quartet
farewell tour
Buy tickets
CHF 75.– / 60.– / 45.– / 20.–
concession tickets starting at CHF 15.–

for ages 6+
Duration: 150 min. with an intermission


7.15 p.m.: Martina Hunziker in conversation with Eugene Drucker and Philip Setzer (in German)
Festsaal
legendary | world-class | last-chance
The Emerson String Quartet was one of the first of its kind on the international stage to play with alternating violins, with the outstanding levels of technique of the ensemble enabling it to stand out from the crowd across the years. Their brilliant sound also paved the way for a number of compositions to find their way into the world's top concert halls.
For over four decades, the Emerson String Quartet has continued to affirm its status as one of the world's leading chamber music ensembles. Founded in 1976 in New York City and named after the philosopher Ralph Wedo Emerson, the quartet is now on its farewell tour, and that includes the Theater Casino Zug, where they will play music by Felix Mendelssohn-Bartholdy, Johannes Brahms and Antonín Dvorák.
Programme
Felix Mendelssohn-Bartholdy
String Quartet E flat major op. 12
Johannes Brahms
String Quartet in B flat major op. 67
Antonín Dvorák
String Quartet in A flat major op. 105
Cast
Violin Eugene Drucker, Philip Setzer
Viola Lawrence Dutton
Cello Paul Watkins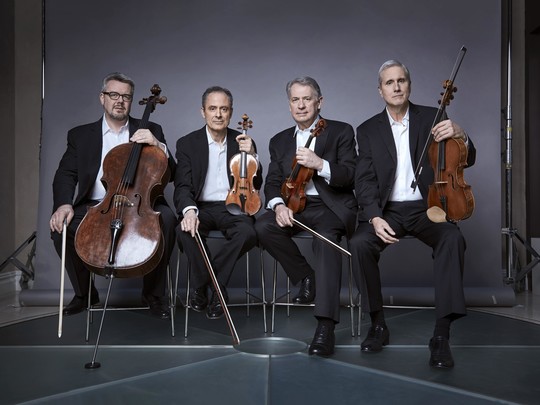 © Jürgen Frank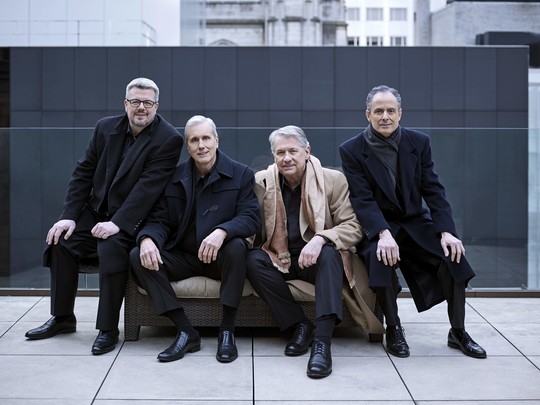 © Jürgen Frank