Wed 29.01 8.00 p.m.
Theater
Der Goalie bin Ig
CHF 45 unreserved seating
Play based on the novel by Pedro Lenz
First came the novel, spoken word, in dialect, written by Pedro Lenz. Then it became a hit that was translated into various languages, followed by readings, an audio book, a play and a movie. And now all of a sudden we have a bunch of snowmen on our stage. Genuine, freezing cold ones. And shivering between them is the actor Jonathan Loosli. This may not sound very logical, but in the story about the eponymous goalie, whose name is actually Ernst and who often ends up paying the price for things that weren't his fault alone, it makes perfect sense.
Cast
Schauspiel des Konzert Theater Bern:
Till Wyler von Ballmoos direction
Evi Bauer scenery, costume
Reto Dietrich light
Sabrina Hofer dramaturgy
Mario Matthias director assistant
Samuel von Dach Soufflage
Andreas Mayer scenery assistant
Senta Amacker costume assistant
Sophia Wiesmann set assistant
Jonathan Loosli actor
Supported by the Landis & Gyr Stiftung
More events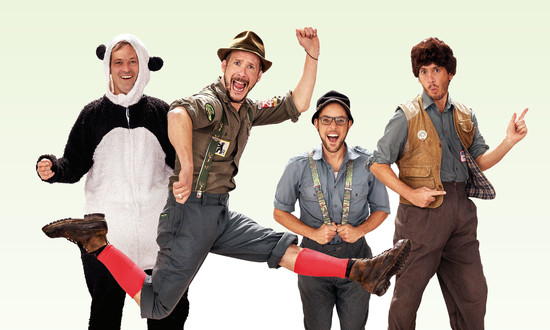 Sun 26.01 2.00 p.m.
Family
Marius & die Jagdkapelle
D'Disco brennt!!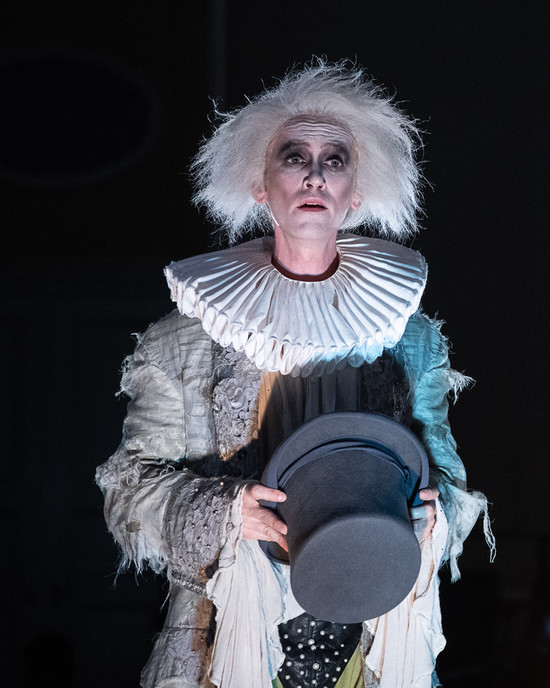 Sun 26.01 7.00 p.m.
Opera
Das Gespenst von Canterville
Kammeroper München