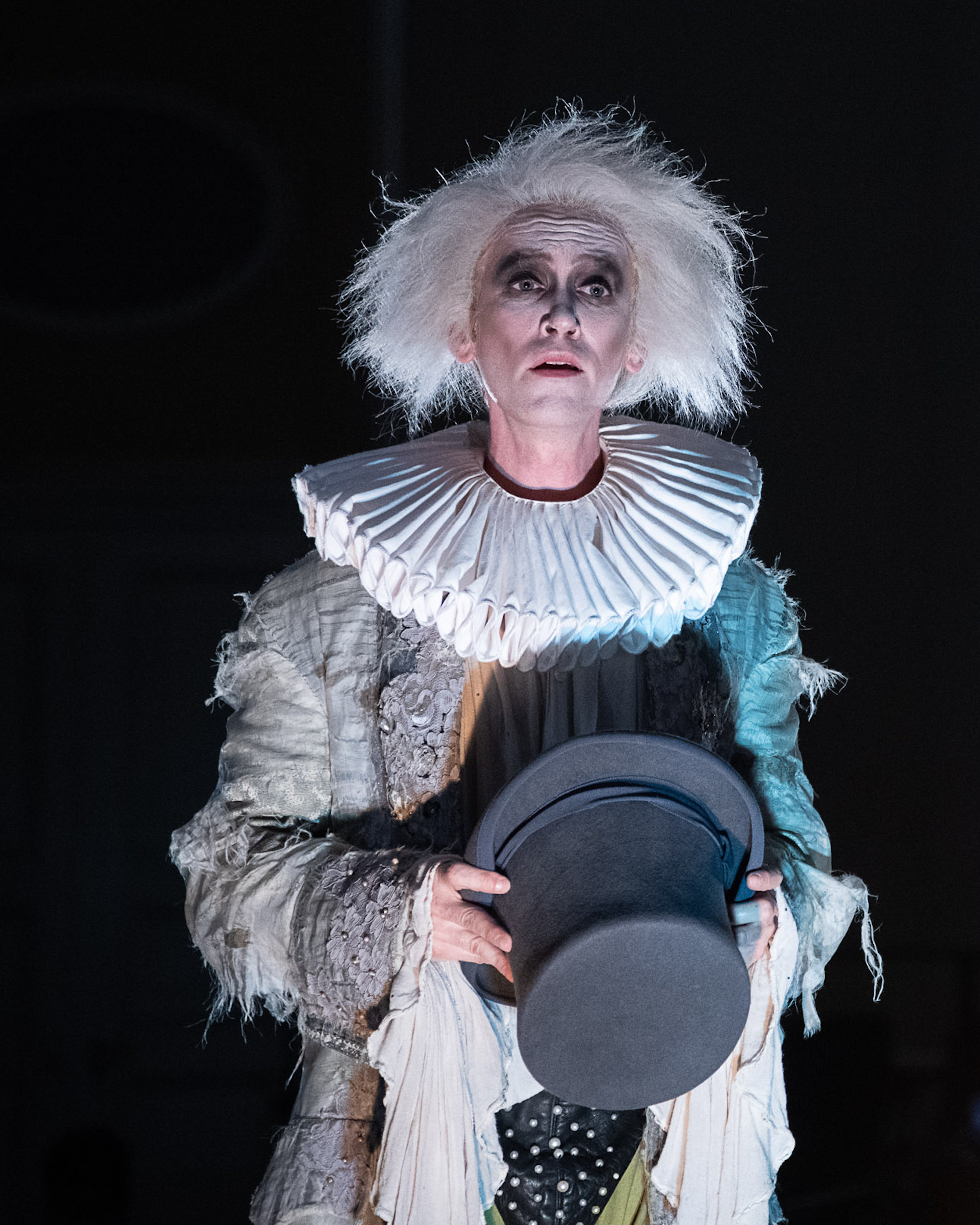 Sun 26.01 7.00 p.m.
Opera
Das Gespenst von Canterville
Kammeroper München
Buy tickets
CHF 90 unreserved seating
Festsaal
Introduction with Christophe Gördes at 6 p.m.
Opera in two acts by Oscar Wilde
Despite the fact that it has spawned a film, a musical and a contemporary opera, Oscar Wilde's Canterville Ghost suddenly seems to have had an attack of shyness and appears to be hiding in a corner – all this after terrorising the inhabitants of the eponymous castle for a good 300 years. The ghost was brought out of hiding (at the time) by the arrival of a US family by the name of Otis. They don't believe in ghosts, and quite clearly neither does the director of this version, that comes from the Munich Chamber Opera Company. What he does believe in, however, is great ideas, and one of them is to have the American family swinging to the music of George Gershwin, while the age-old ghost from the baroque era appears to the oh-so English sounds of Henry Purcell and John Dowland. Frightfully clever.
Member's Special
Members, patrons and supporters of the Theater- und Musikgesellschaft Zug will have reserved seats in the front rows.
Patrons' event
The Theater- und Musikgesellschaft Zug would like to invite its patrons and supporters on January 26th to what has become the traditional exclusive patrons' event, with pre-dinner drinks from 4 pm onwards followed by dinner (food and drinks free of charge). Please purchase your tickets for the performance directly from the box office. You will receive information about signing up for the meal and other news about the evening in advance.
Cast
Dominik Wilgenbus text, direction
George Gershwin, John Dowland, Henry Purcell, Georg Friedrich Händel music
Alexander Krampe arrangement
Peter Engel scenery
Uschi Haug costume
Johanna Soller musical direction
Soloists and orchestra of the Kammeroper München
More events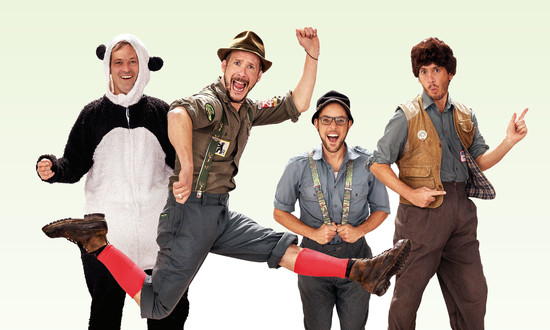 Sun 26.01 2.00 p.m.
Family
Marius & die Jagdkapelle
D'Disco brennt!!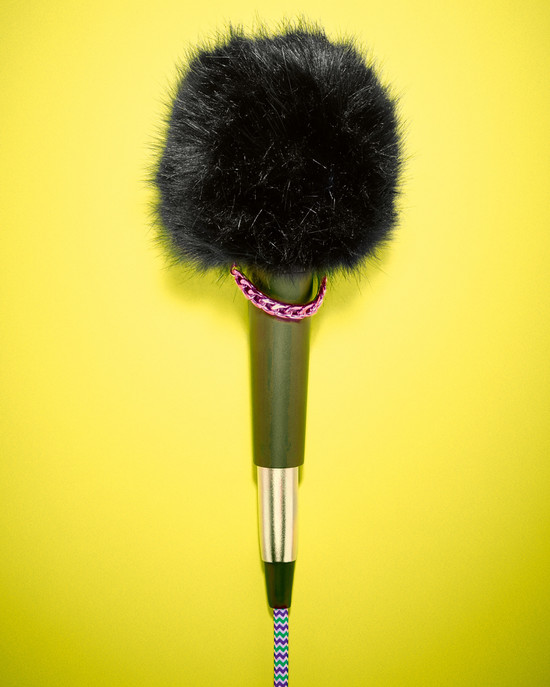 English Stand-up Comedy