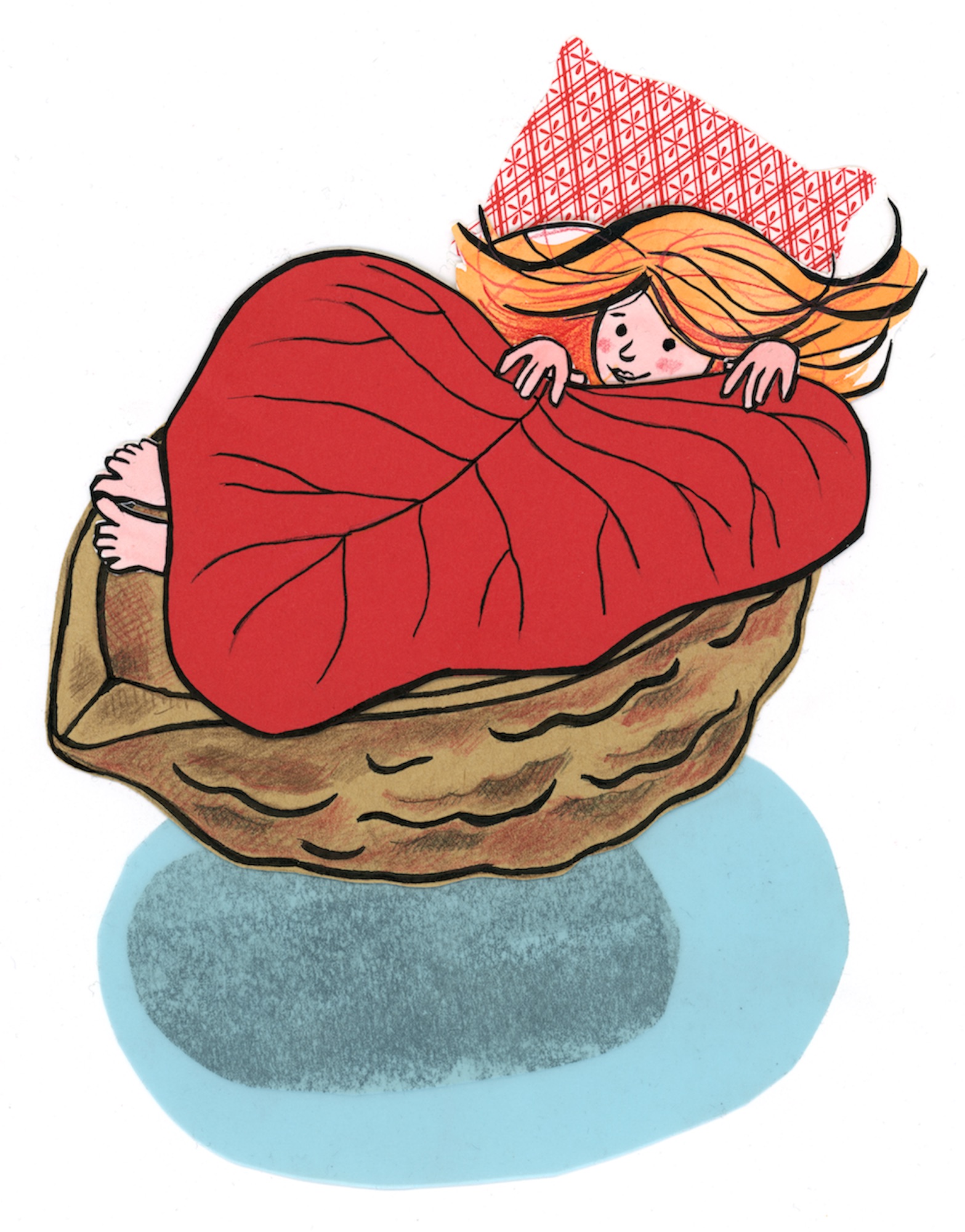 Sun 09.12.18 2.00 p.m.
Family
Däumelinchen
A musical fairytale
free entry
Duration approx. 1 hour
Recommended from 6 years
Performance in Swiss dialect

Free entry – collection
Theatersaal
The list of characters includes an ugly toad, its stupid son, a variety of fish, butterflies, ladybirds, a field mouse, a mole, a swan and a girl called Thumbelina. The latter is obviously the focal point of the show. She ends up being kidnapped. Then has to marry someone. Twice. That she doesn't want to. So she runs away. Twice. Finds refuge, gets told she's ugly and – hurrah! – makes it in the end to her destination. What a story, and what a way to celebrate the 35th anniversary of Zug's "Märlisunntig" fairy-tale Sunday.
Cast
Mathias Landtwing composition
Stefan Zumstein-Uiting audio technology
Maria Greco text, story
Brigitt Andermatt illustration
Samuel Nyffeler musical direction
Orchester Cham-Hünenberg
More events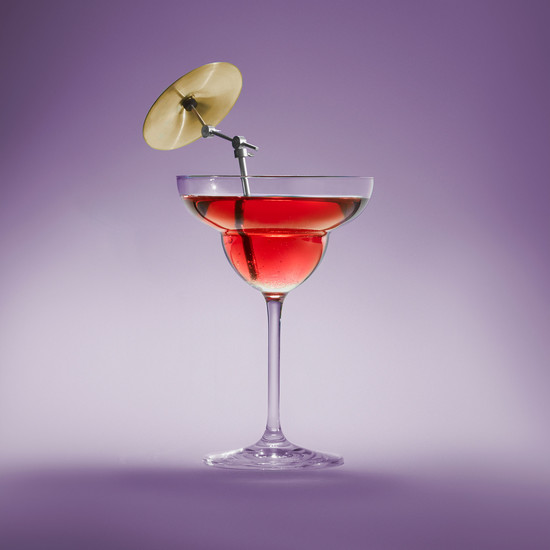 Wed 05.06 7.45 p.m.
Tango
Keynote Jazz
Duo Daniel und Michael Zisman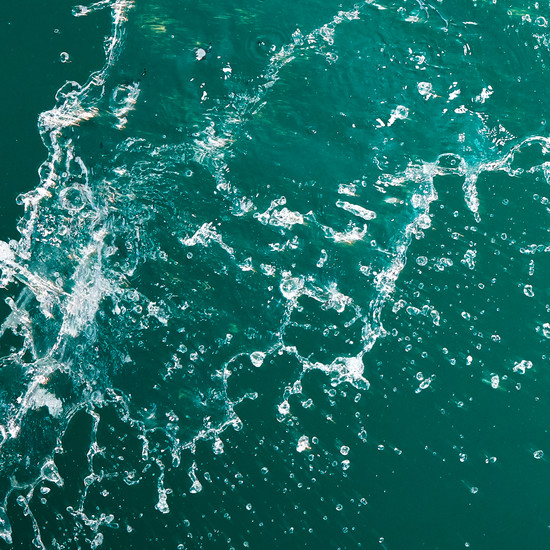 Presentation
19-20 Season