Sun 17.03 7.00 p.m.
Opera
Così fan tutte
Kammeroper München
Introduction in German with Christophe Gördes and Anna-Lu Rausch at 6 pm
Opera in two acts by Wolfgang Amadé Mozart
Some operas are like ocean liners – they are big enough to withstand the buffeting they get from the criticism of society. "Così fan tutte" is one of these giants of the high seas. Driven by Mozart's masterful music and made unsinkable with the sheer volume of humour from star librettist da Ponte, this hilarious comedy of mistaken identities is now heading into port on Lake Zug. The Munich Chamber Orchestra are at the helm, steering this colossus into new waters in the Theater Casino's Festsaal with a fresh new take.
Members' special
Members and patrons of the Theater- und Musikgesellschaft Zug will have reserved seats in the front rows.
Cast
Lorenzo da Ponte libretto
Beka Savic direction
Vladimir Beleaev arrangement
Céline Demars Bühne
Uschi Haug costume
Julien Salemkour musical direction
Soloists and orchestra of the Kammeroper München
More events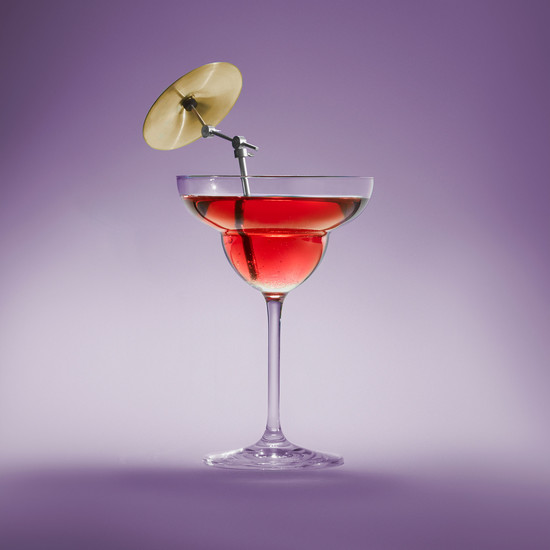 Wed 05.06 7.45 p.m.
Tango
Keynote Jazz
Duo Daniel und Michael Zisman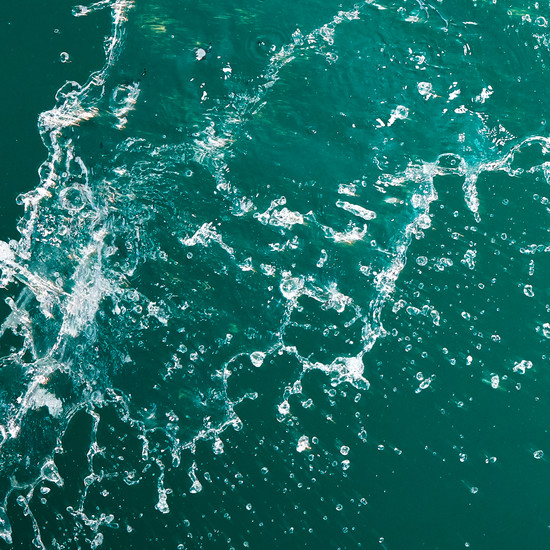 Presentation
19-20 Season