Sun 22.03 7.00 p.m.
Jazz
Chick Corea Trilogy
with Christian McBride and Brian Blade
Buy tickets
CHF 110 / 90 / 50
Theatersaal
Okay, wow. It's really him – the godfather of jazz, an icon of the music world. Chick Corea in person. Keyboard player, composer and band-leader. DownBeat Hall of Famer and NEA Jazz Master. 22-time Grammy Award winner. The fourth most nominated artist in the entire history of the Grammys (63 times). This man – who has played with Miles Davis' band – is coming to us. Pared down – with just bass-master Christian McBride and percussion heavyweight Brian Blade for company. We could tell you more about those two legends but … okay. Wow.
Line-up
Chick Corea piano
Christian McBride bass
Brian Blade drums
More events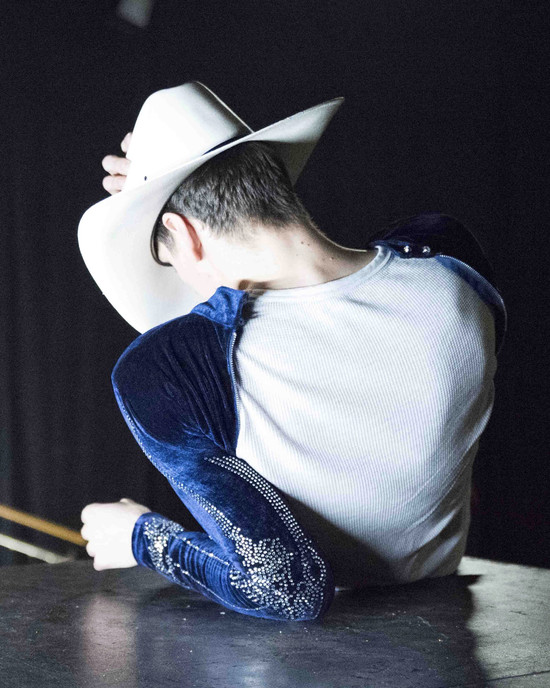 Fri 28.02 8.00 p.m.
Music & Performance
Such Sweet Thunder
Tobias Koch & Thibault Lac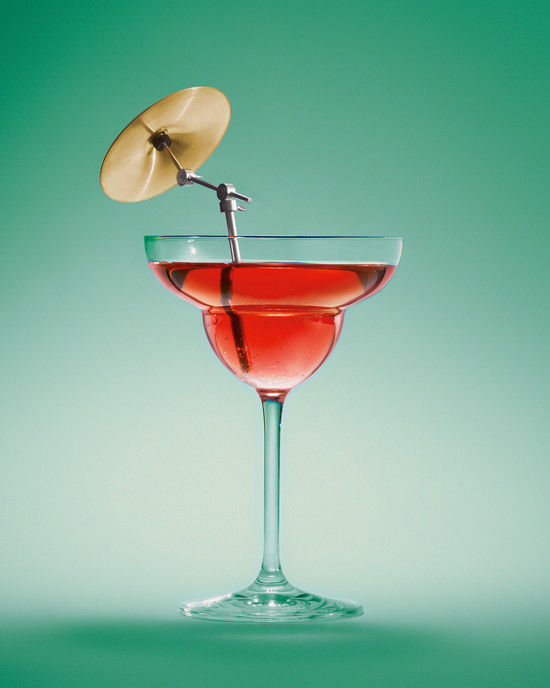 Wed 04.03 7.45 p.m.
Contemporary jazz
Keynote Jazz
Martial Art