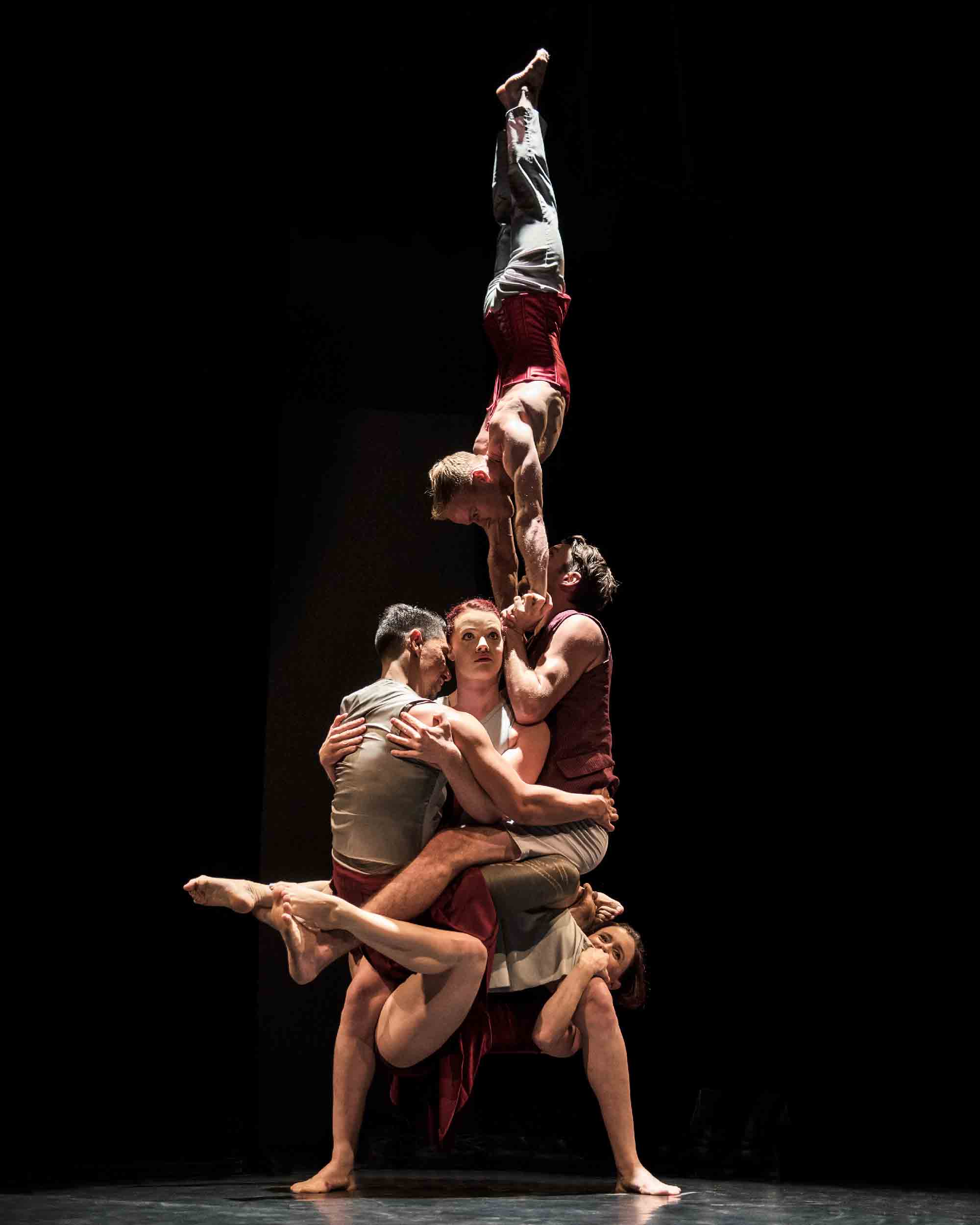 Sat 30.11 7.00 p.m.
Contemporary circus / family
Casus Circus
Driftwood
Duration: approx. 60 minutes
Recommended from 8 years

CHF 40 (adults)
CHF 20 (U25/students under 30)
CHF 12 (until 20th birthday)
CHF 8 (until 14th birthday)
Theatersaal
Driftwood on stage, in human form. And since that may well be difficult for you to picture, what we can tell you at this juncture is that it involves an incredible circus production with discoveries that are full of humour, breath-taking acrobatics and many wonderful, intimate moments. Which brings us back to the driftwood. In the same way that it is formed, the people on the stage take on a new shape – thanks to a multitude of contacts, meetings and interactions. Come along, and just go with the flow.
During the day, Casus Circus artists hold workshops exclusively for members of the Grissini Children's and Youth Circus in Zug.
Member's Special
All members, patrons and supporters of the Theater- und Musikgesellschaft Zug are invited to a Meet & Greet the Artist in the lower foyer after the performance.
More events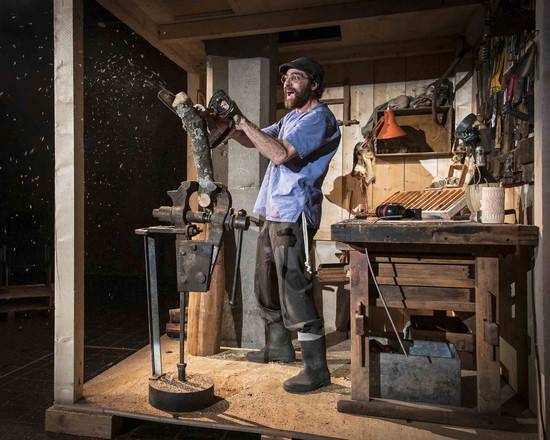 Sat 28.03 2.00 p.m.
Family
Pinocchio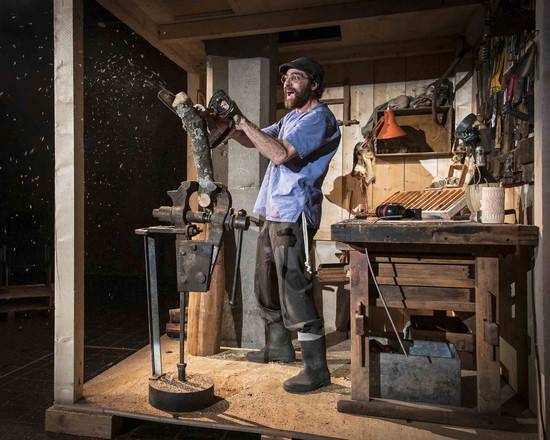 Sat 28.03 5.00 p.m.
Family
Pinocchio