We have a new Dinner Show for you!
And the show – believe it or not – features a dinner and a show. Put another way, our chefs will conjure up a special four-course menu while the artists, performers and the party band provide the entertainment. Come along with your nearest and dearest (or hey, why not, your workmates) and enjoy some spectacular inflammable artistry, fiery humour and explosive action. Kaboom!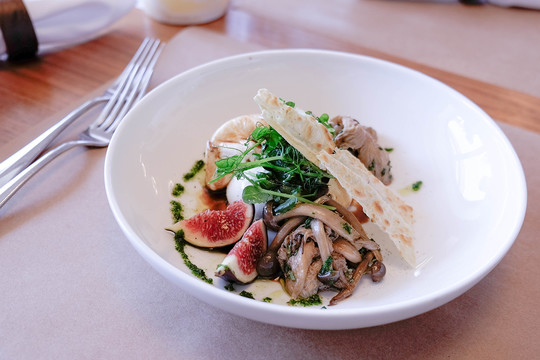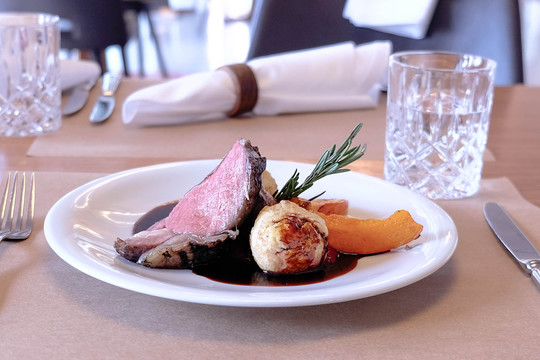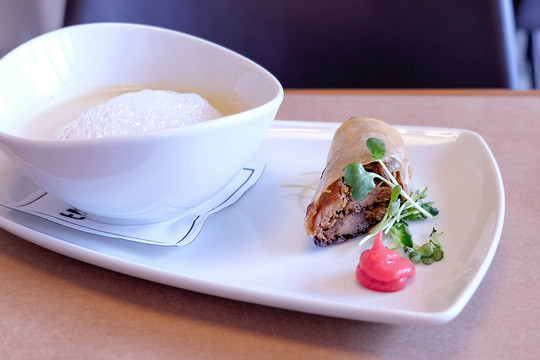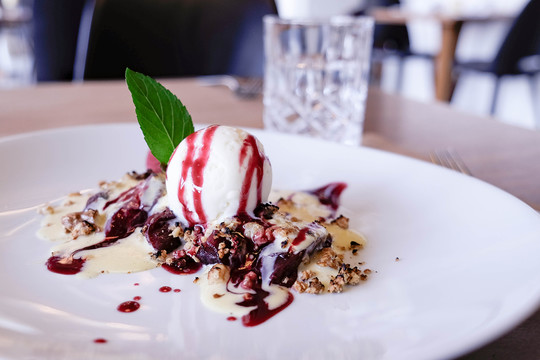 Vorspeise
Burrata mit gebratenen Pom-Pom Frise, Buchenpilzen, Feigen, Chili und Kräuter-Öl
Zwischengang
Topinamburcrème-Suppe mit confierter Ente knusprig gebacken und Quitte
Hauptgang
Im Heu flambiertes Rindsentrecôte mit Briocheknödel, geschmortem Kürbis und Randenpurée
Dessert
Eingelegte Zwetschge mit Grand Marnier-Mascarponecrème ratiniert, Baumnuss-Hafercrumbles und Fior Di Latte Glace
Book now!
CHF 185 inc. four-course special menu
(drinks sold separately)
Doors open, drinks available 30 minutes before curtain up
Duration of the show c. 3 hours (evening then ends)
Do you want a seat at a round 10-person table? Or even the whole table? Or more than one table?
Mirjam Loretz would be delighted to hear from you with any questions or requests you may have.
More events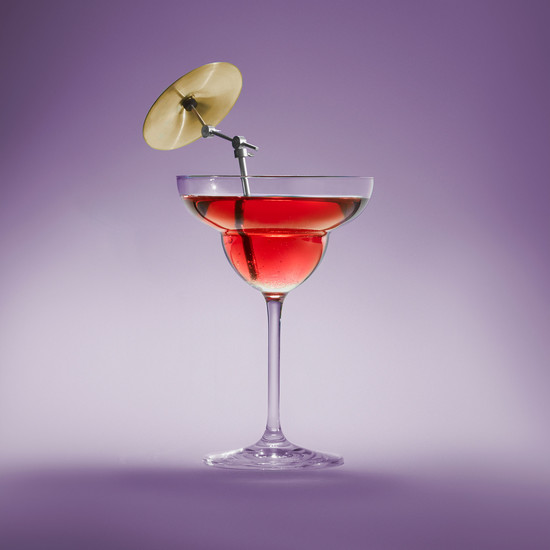 Wed 05.06 7.45 p.m.
Tango
Keynote Jazz
Duo Daniel und Michael Zisman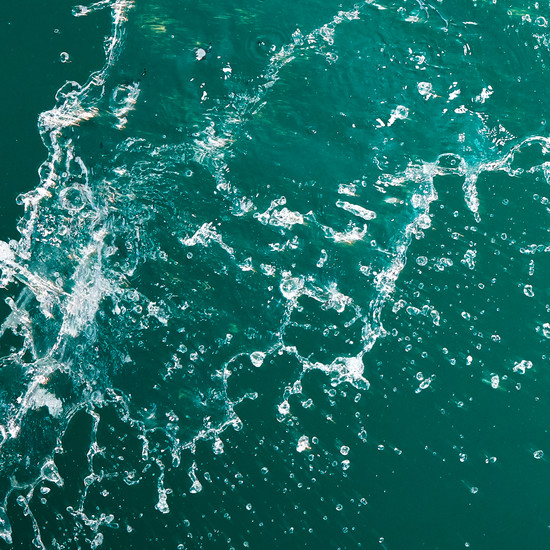 Presentation
19-20 Season