Sat 22.06 8.00 p.m.
Classical
Carmina Burana
Chor Audite Nova Zug
We have all come across Carmina Burana before. Extracts from it have found their way into more than 15 films, over 16 TV series and at least 13 radio shows. You hear it in video games and in countless adverts, some of them reaching audiences of millions, including during the half-time show of the Super Bowl. However, who can say that they have listened to this powerful choral work live and in its entirety? Zug choir Audite Nova is offering you the opportunity to do just that. And if you simply cannot wait until then, well believe it or not, there is now actually a Carmina Burana App.
Works
Carl Orff
"Carmina Burana. Cantiones profanae" for soprano, tenor, baritone, mixed choir, children's choir, two pianos and percussion (authorized version by Wilhelm Killmayer)
Cast
Carmela Konrad soprano
Bruce Mathers tenor
Alexandre Beuchat baritone
Yvonne Lang, Marc Hunziker pianos
Johannes Meister artistic director
Perkussionsensemble Jürg Voney
Chor Audite Nova Zug
Konzertchor und Vokalensemble der Musikschule Zug
More events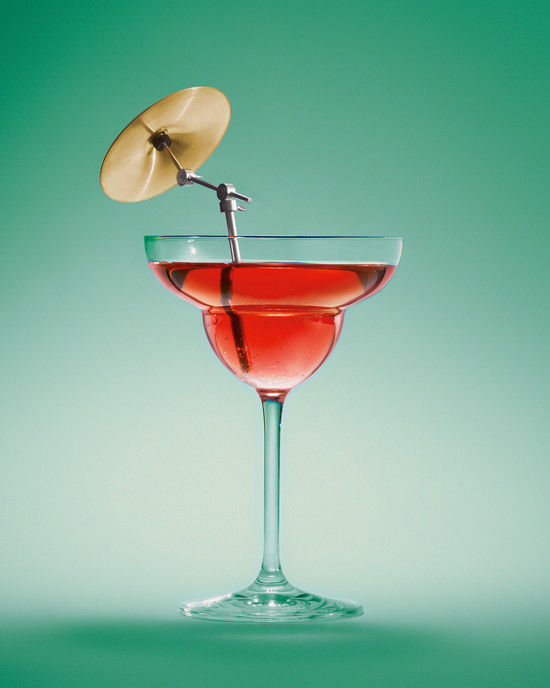 Wed 06.11 7.45 p.m.
Folk music
Keynote Jazz
Gläuffig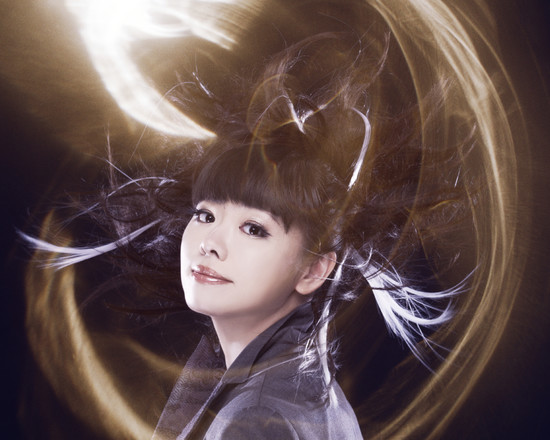 Hiromi
Piano Solo World Tour 2019