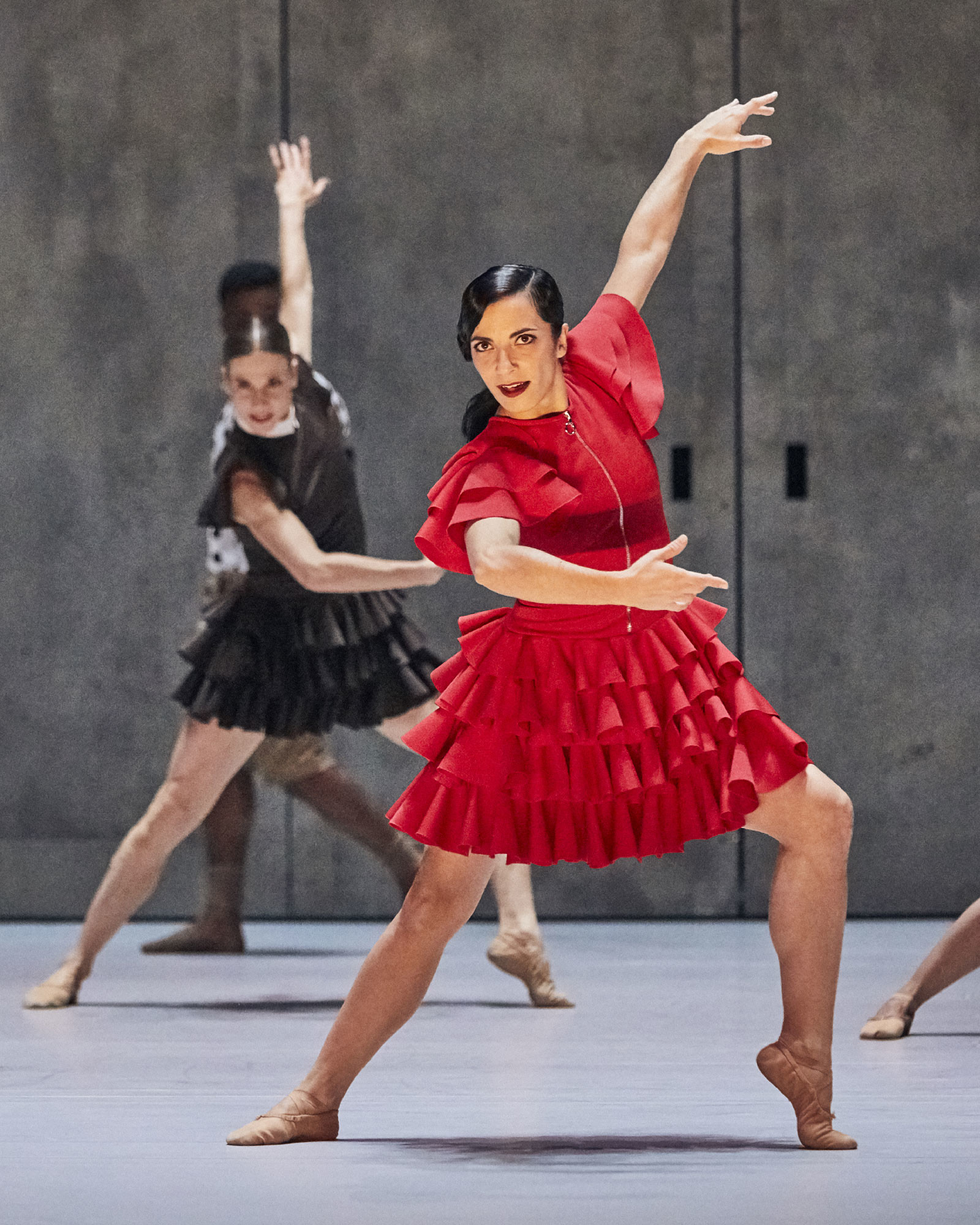 Fri 21.02 8.00 p.m.
Contemporary ballet
Carmen
Ballett Theater Basel
Buy tickets
CHF 75 / 60 / 35

Part of the Fiesta Española
Theatersaal
Introduction with Bettina Fischer at 7.15 p.m.
A Carmen ballet that isn't all about Carmen, but also about Don José being lovesick, blind passion and finally about such questions as where does violence come from and what does it do to us? And what happens to a child that has had to deal with violence from an early age? Johan Inger's version looks for answers to these issues, thus creating a totally different central character from the one we have become used to in this classic and giving us an unbridled, seductive and above all incredibly passionate Carmen.
Cast
Johan Inger choreography
Rodion K. Schtschedrin, Georges Bizet, Marc Álvarez music
More events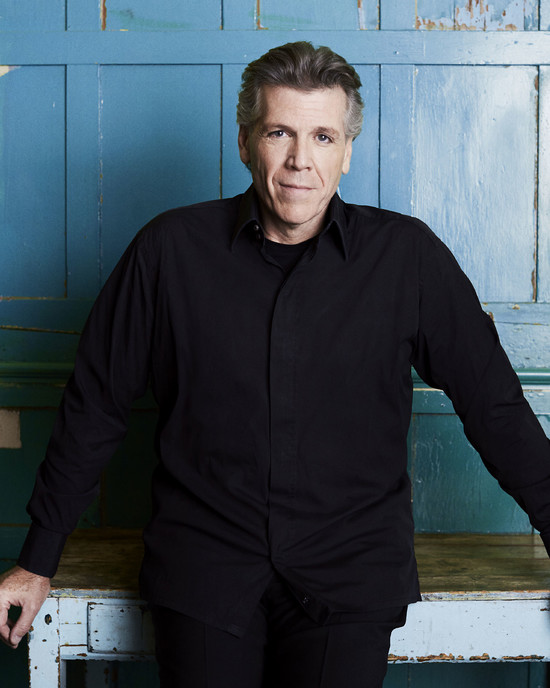 Wed 19.02 8.00 p.m.
Classical
Thomas Hampson
Amsterdam Sinfonietta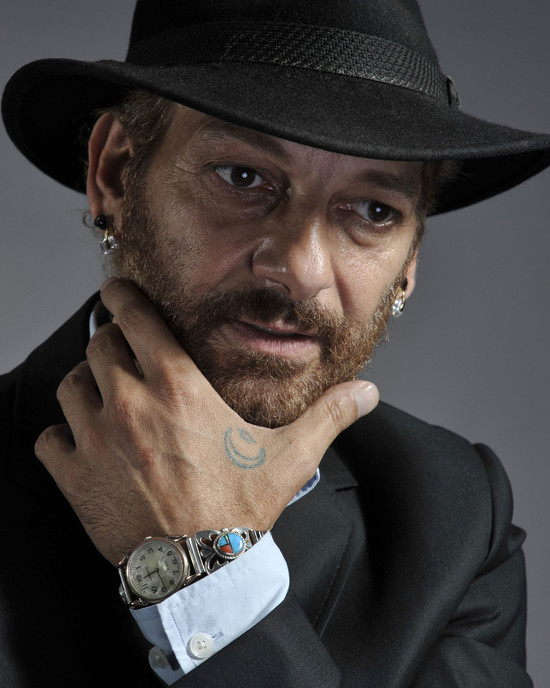 Flamenco & Kulinarik
feat. Starsänger Duquende