Thu 23.05 8.00 p.m.
Contemporary classical
Carl und Tobias Rütti
Kreis – First performance
CHF 50 (inkl. Apéro nach der Vorstellung)
Mariel Kreis in conversation with the artists at 7.15 pm (in german)
Sechseläuten. That Zurich changing-of-the-seasons festival in Spring, with that "Böögg" thing that they burn. But the part we like is when the horses gallop around the wood piles. A wild ride round and round is exactly the bold idea that composers Carl and Tobias Rütti came up with for their latest work. The music spirals around in a whirlwind with the musicians in the role of the riders, while the horses are replaced by two powerful grand pianos, a thoroughbred marimbaphone, a pulsating vibraphone and some additional percussion instruments. Not forgetting the trumpeter, the central figure and first among equals. Unlike that "Böögg" thing...
Cast
Carl Rütti, Tobias Rütti composition
Immanuel Richter trumpet
Rafael Rütti, Tobias Rütti piano
Raphael Christen marimbaphone, vibraphone, percussion
Supported by the Landis & Gyr Foundation
More events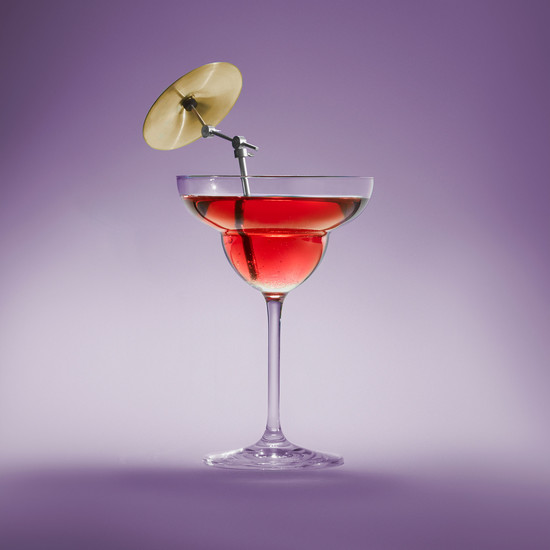 Wed 05.06 7.45 p.m.
Tango
Keynote Jazz
Duo Daniel und Michael Zisman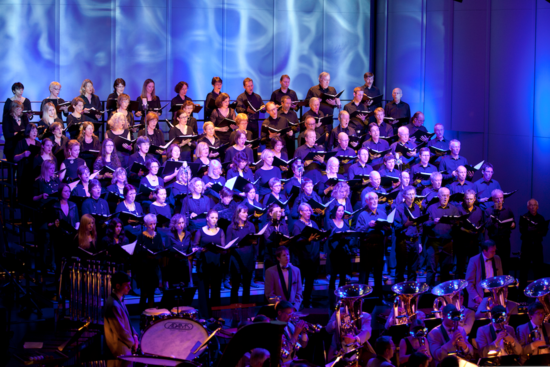 Sat 22.06 8.00 p.m.
Classical
Carmina Burana
Chor Audite Nova Zug