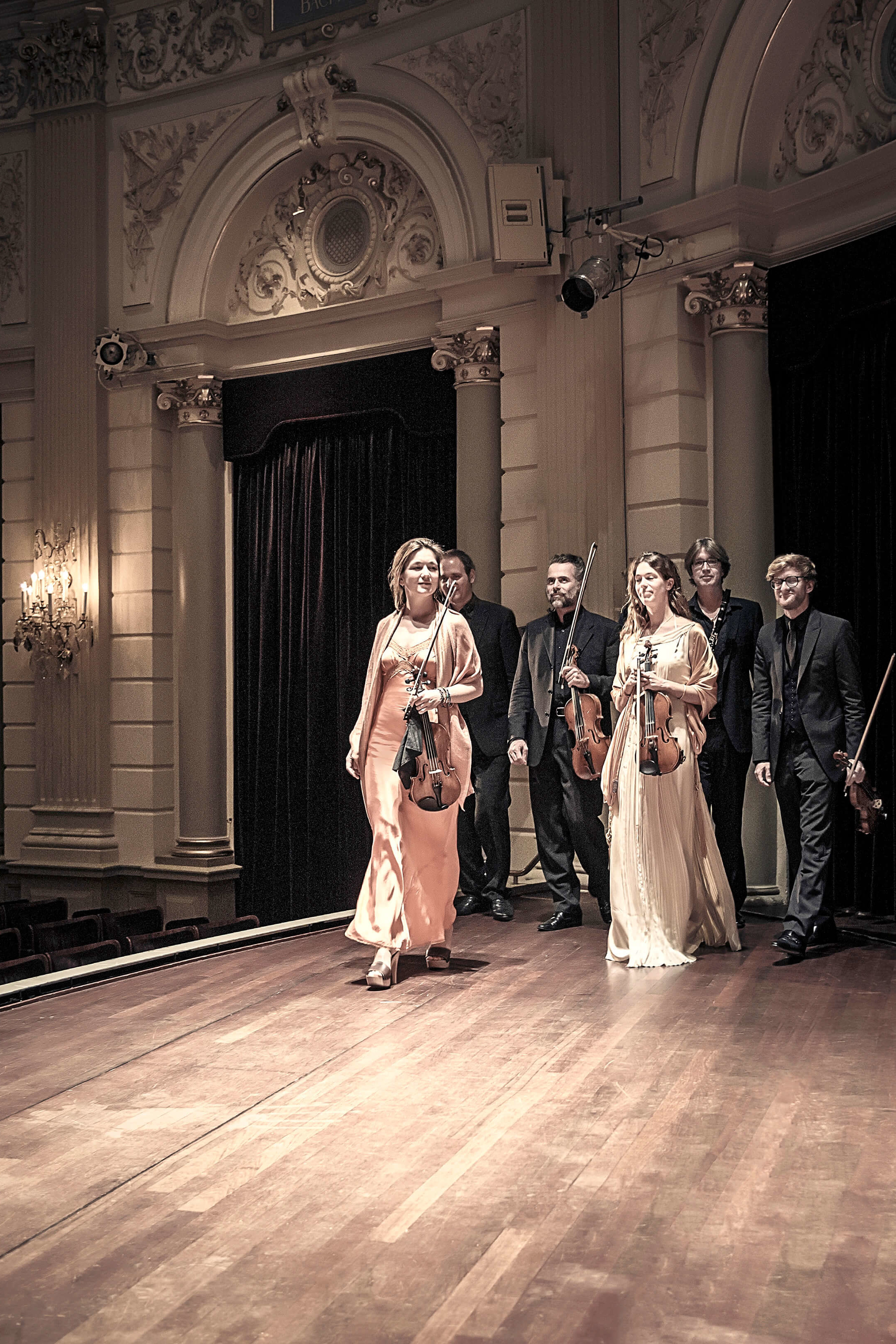 Fri 07.10 8.00 p.m.
no german needed
Camerata RCO (Royal Concertgebouw Orchestra)
Mozart and Brahms
CHF 60.– / 50.– / 40.–
concession tickets starting at CHF 15.–
Theatersaal
regal | classical | soothing
The Camerata RCO was founded by members of the renowned Royal Concertgebouw Orchestra (RCO), and plays chamber music in a whole host of formations, from duos to mini-chamber orchestras. The focus is invariably on their classical and romantic repertoire for brass and strings, but with an eye towards works by contemporary composers.
These musicians are driven by an unconditional love of chamber music, and despite having the kind of overbooked calendar that you would expect of members of one of the world's foremost orchestras, they still take the time to play in the Camerata RCO. Their reputation stretches across the Netherlands and beyond – indeed, they play around 50 concerts a year in such musical hotbeds as Amsterdam, Vienna, Tokyo, Seoul, Madrid, Rome and New York. The New York Times praised their «warm, illuminating performance» – something we can certainly look forward to in Zug.
Talk before the performance with Mariel Kreis at 7.15 p.m. (in German)
Programme
Wolfgang Amadeus Mozart (1756-1791)
Clarinet quintet in A major KV 581
Johannes Brahms (1833-1897)
Serenade No. 1 in D major op. 11 in the original nonet version
Cast
Flute Kersten McCall
Clarinet Hein Wiedijk, Emile Souvagie
Bassoon Helma van den Brink
Horn Fons Verspaandonk
Violin Hanna Solveij,Joanna Westers
Viola Jeroen Woudstra
Cello Maartje-Maria den Herder
Double bass Nicholas Schwartz
What others say
«A satisfying evening of sophisticated, expressive music making with a precision ensemble as snug as the pieces of a jigsaw puzzle.»
– Washington Post
«Camerata RCO plays with flair.»
– Volkskrant
«Thrilling, amalgam of simplicity and expression.»
– NRC Handelsblad
«Technically superior.»
– DeTelegraaf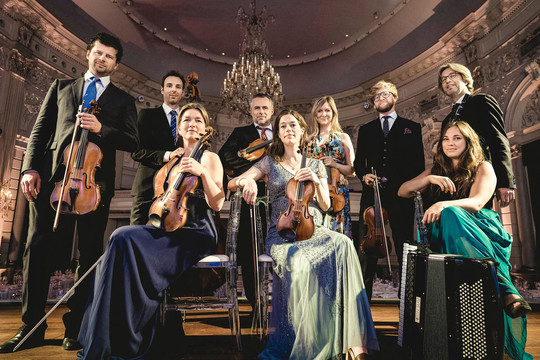 © Hansvander Woerd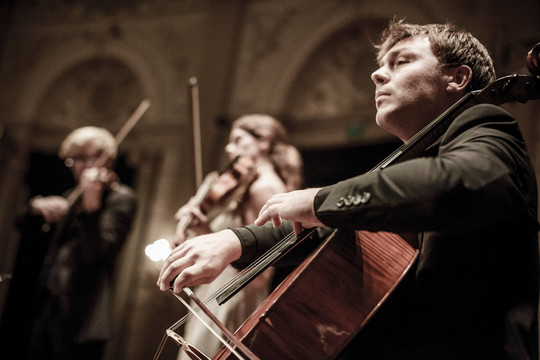 © Hansvander Woerd
More events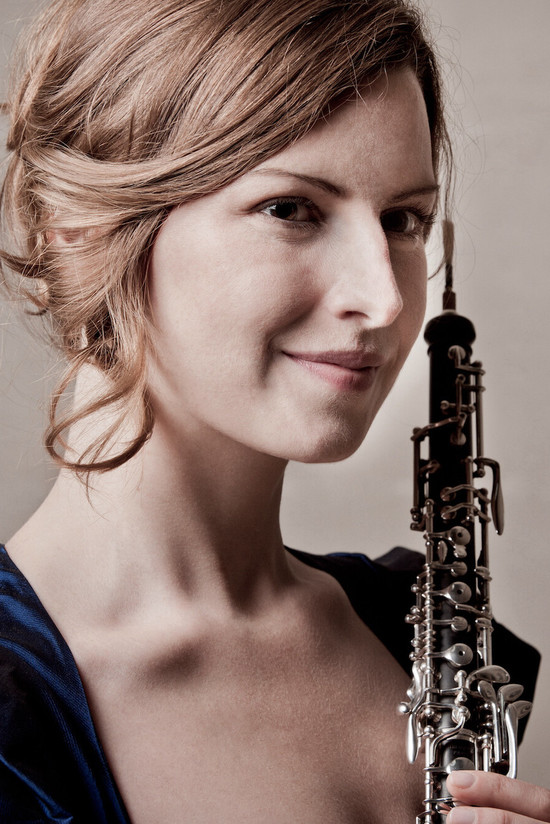 Zuger Sinfonietta
Summer and Italianità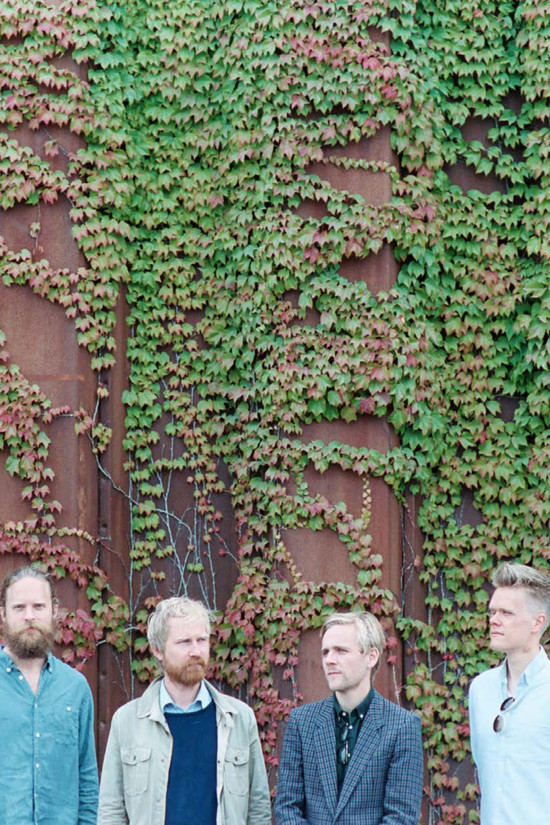 Danish String Quartet
Doppelgänger: Schubert & Thorvaldsdottir