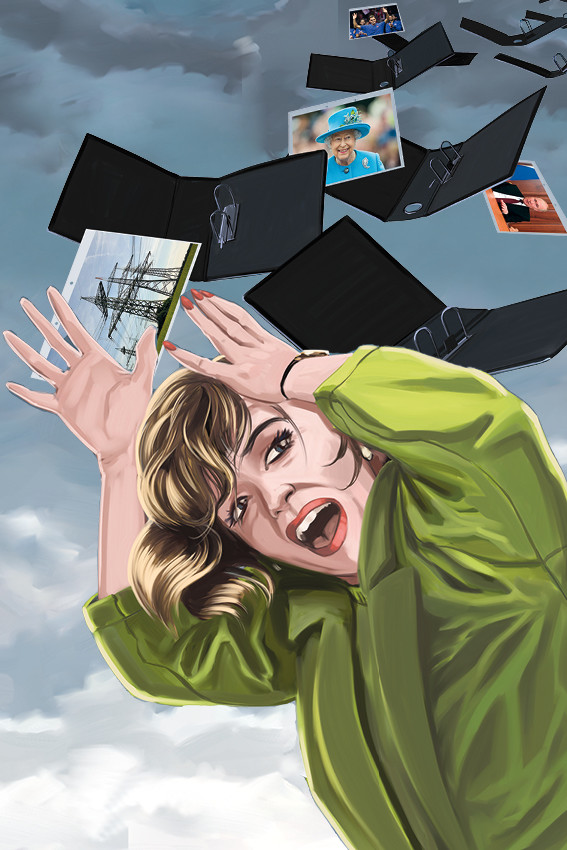 Thu 02.02 8.00 p.m.
Bundesordner 2022
Ein satirischer Jahresrückblick
CHF 60.– / 50.– / 40.–
concession tickets starting at CHF 15.–

Duration: 120 min. with an intermission
Language: Swiss German
Theatersaal
humorous | political | eloquent
The "Bundesordner" has become a staple of the Casinotheater Winterthur programme since 2008. Every year in January, an ever-changing cast assembles to cast a satirical eye over the events of the past year, and set them out in federal files (the "Bundesordner" of the title – after all, this is Switzerland where even satire needs to be correctly stored away!) In the space of a week, the artists combine a host of individual skits into a complete work of art. And since Winterthur should not be the only home of cutting-edge comedy in these parts, the Bundesordner crew has taken to bringing their masterpiece to Zug audiences over recent years. Come along and take a different look at what was making news in 2022.
Cast
By and with Kathrin Bosshard, Anet Corti, Lisa Christ, Les Trois Suisses (Pascal Dussex, Resli Burri), Jess Jochimsen, Dominik Muheim, 9 Volt Nelly (Jane Mumford, Lea Whitcher), Sebastian Ryser
Direction Fabienne Hadorn
Production Casinotheater Winterthur
Culinary Special
The Theater Casino Zug Restaurant is delighted to offer a Culinary Special to match the performance of the evening:
3-course menu
Grisons Capuns as starter, «Zürich Geschnetzeltes» with «Rösti» and vegetables as main course, Toblerone-mousse with Calvados glazed apple slices for CHF 67.–
The Culinary Special does not need to be ordered in advance. Reserve your table today online or by phone at +41 41 729 10 40.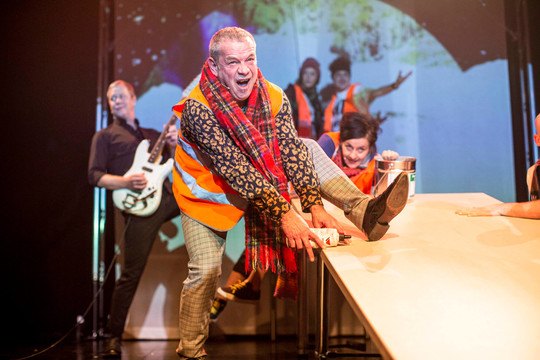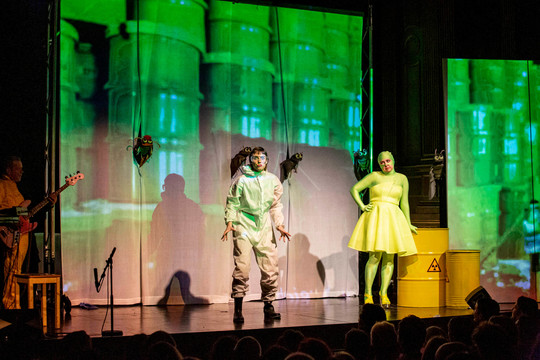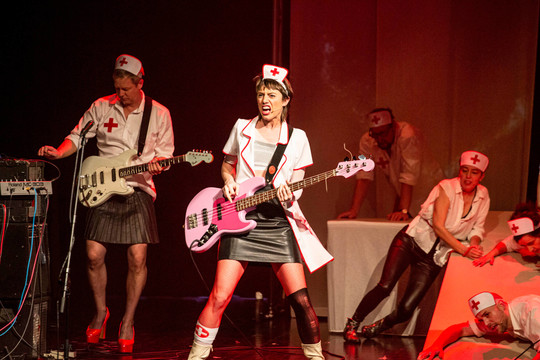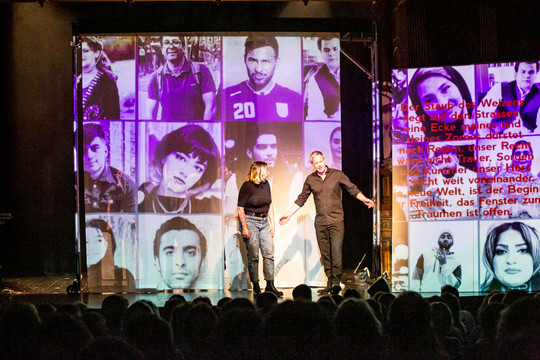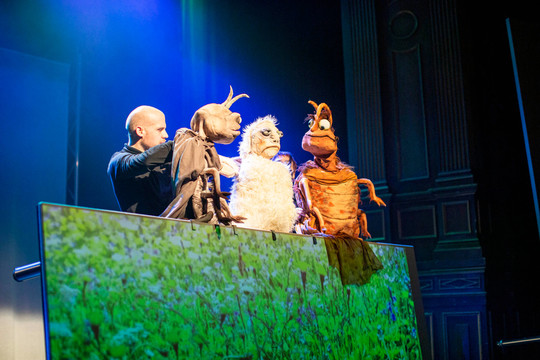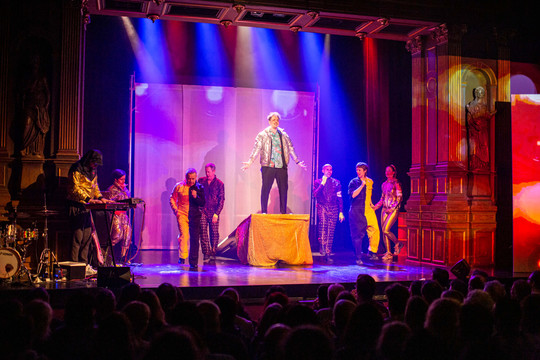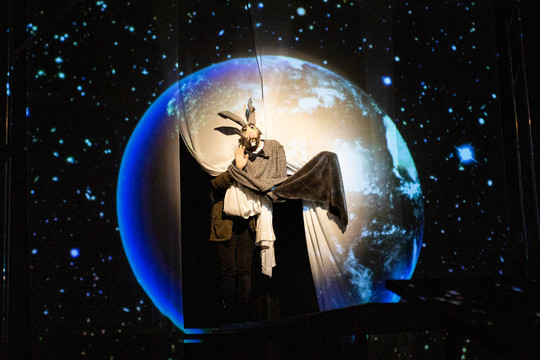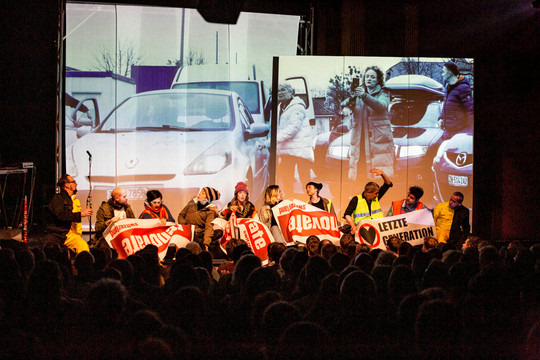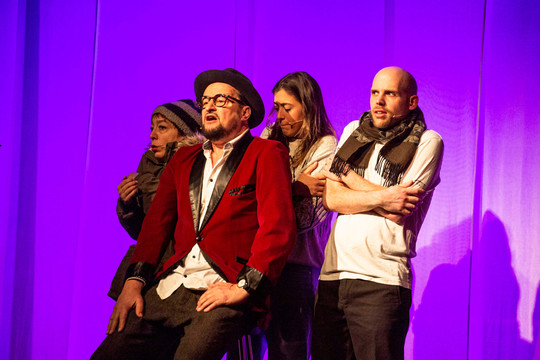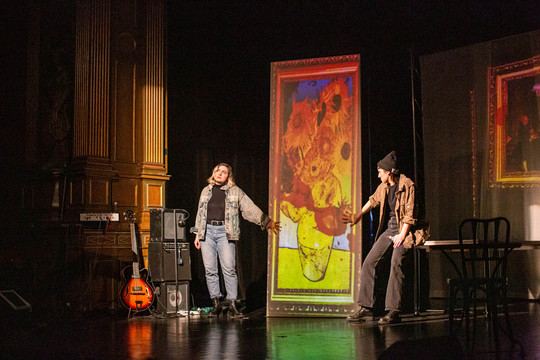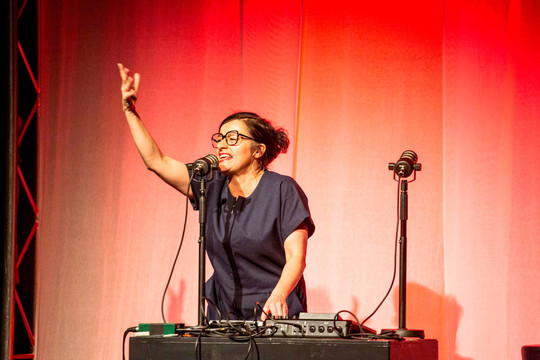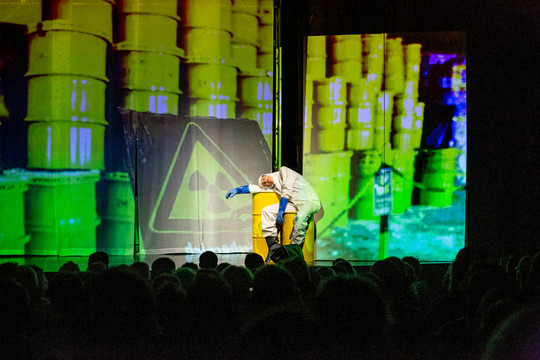 More events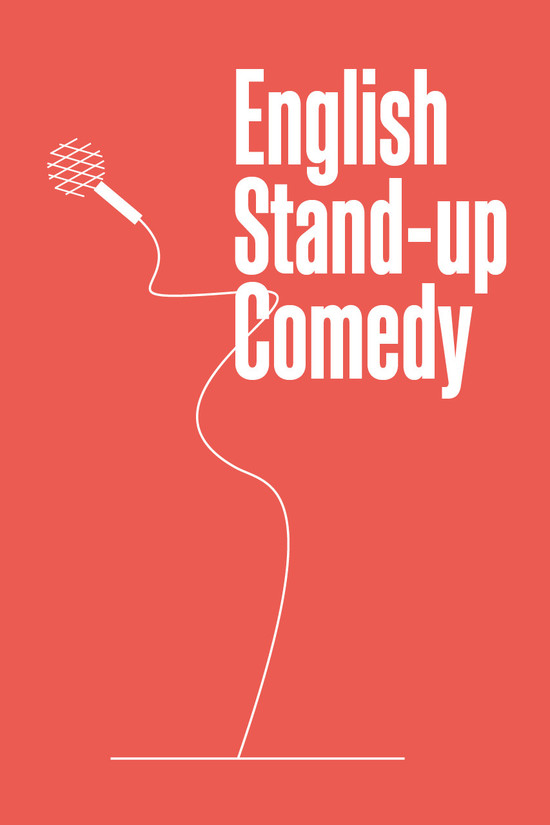 English Stand-up Comedy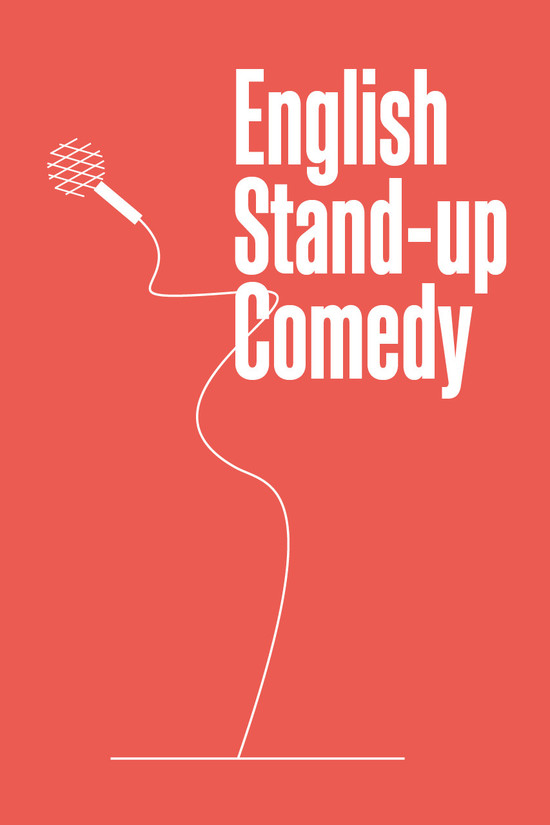 English Stand-up Comedy