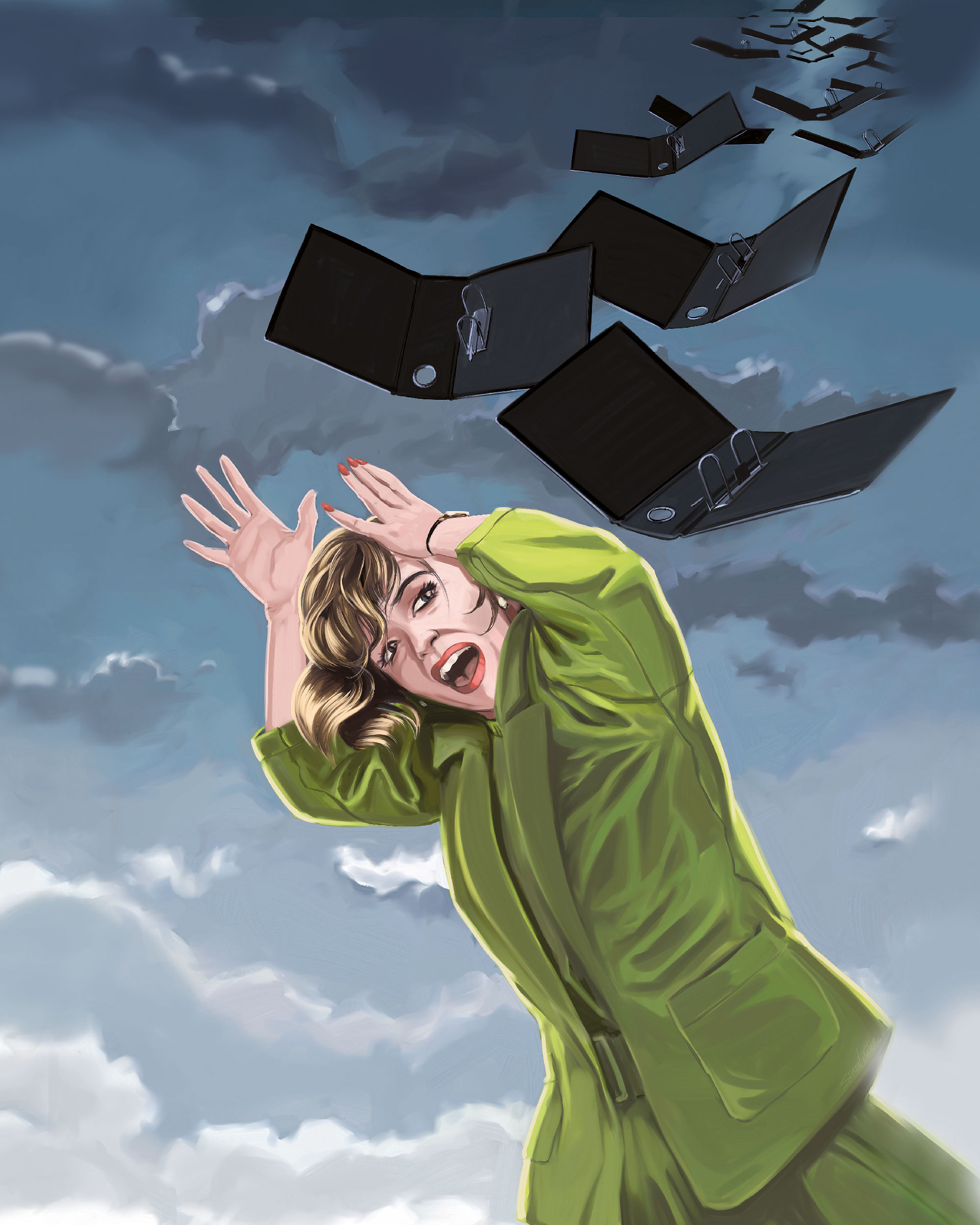 Fri 31.01 8.00 p.m.
Comedy / satire
Bundesordner 19
A satirical annual review
Buy tickets
Performance in Swiss dialect and German

CHF 60 / 50 / 40
Theatersaal
Looking back sounds boring, but in this particular case it is the exact opposite, as this retrospective of the year is totally different. It's fast-paced, surprising and wonderfully acerbic. Blame it on the group of outstanding cabaret performers who put it all together, ready to assault your ears with all the drama of the past 12 months. It will be quick-fire, yet poetic. And dead funny.
A production by the Casinotheater Winterthur
Line-up
By and with schön & gut, Kathrin Bosshard, Jess Jochimsen, Steff la Cheffe, Les trois Suisses, Nils Althaus, Lisa Christ
Fabienne Hadorn direction
More events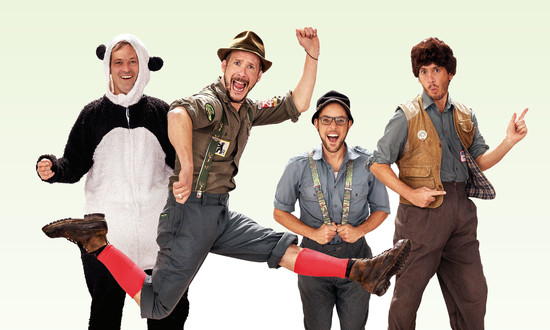 Sun 26.01 2.00 p.m.
Family
Marius & die Jagdkapelle
D'Disco brennt!!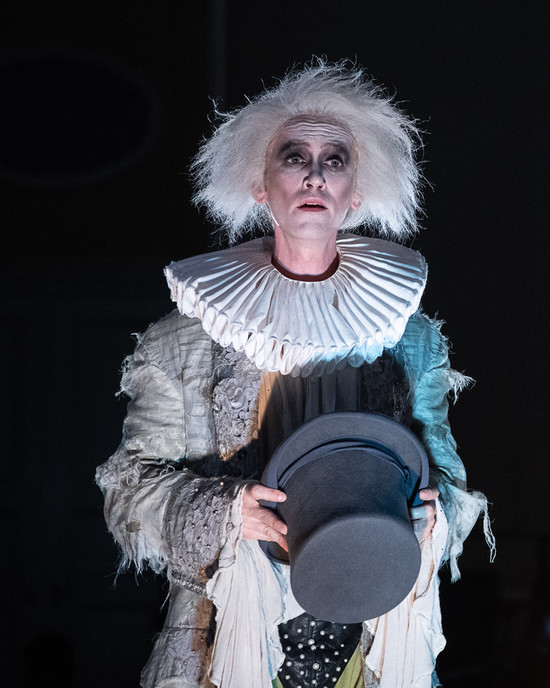 Sun 26.01 7.00 p.m.
Opera
Das Gespenst von Canterville
Kammeroper München