Sun 26.03 5.00 p.m.
Jacques Brel – Der dienende Rebell
Grégoire Gros, Chansonnier & Zuger Sinfonietta
CHF 60.– (Belgian waffles included)

for ages 6+
Duration: 110 min. with an intermission
Language: German
Chansons: French and German
Festsaal
dazzling | heart-warming | fascinating
Jacques Brel is a battler, a searcher. Someone who wants to find things out and then pass on his knowledge. He is a humanist and fights for what is real in people and communities. In his life, he trod a difficult path. The Belgian singer lived a down-to-earth life, with a family of five in Brussels before leaving that simplicity behind in the 1950s and heading to Paris. Success proved elusive at the outset, but the breakthrough came in the end for the "Hurricane", who would become a cult figure in French-speaking music.
Brel's chansons are mini-dramas full of poetry, suffering and irony. French-Swiss actor and singer Grégoire Gros has translated original interviews, texts and audio recordings of Brel into German and woven together a fascinating collage of texts. Together with the Zuger Sinfonietta, he portrays Brel's dazzling life in a singing and spoken dialogue premiering here, and giving the audience an insight into the universe of a perpetual seeker.
For one Sunday afternoon, the Festsaal at the Theater Casino Zug will be transformed into the Olympia in Paris, complete with chansons, texts, music and even Belgian waffles! Ne me quitte pas, Jacques Brel!
Cast
Chansons by Jacques Brel, combined and enriched with texts by Grégoire Gros. Arranged for singing voice and chamber orchestra by Michael Barfuss.

Vocals, acting, direction, concept Grégoire Gros
Oeil extérieur Daniela Lehmann
Musical direction Nikolai Orloff
With the Zuger Sinfonietta
Production Theater Casino Zug | TMGZ, Zuger Sinfonietta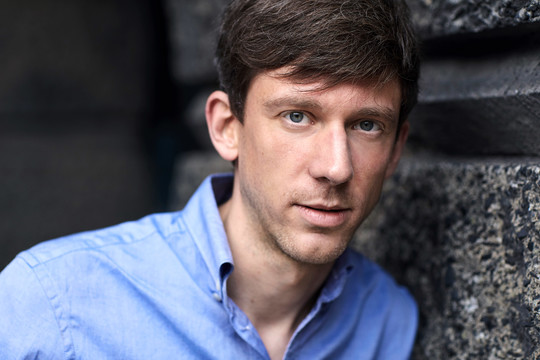 © Thomas Leidig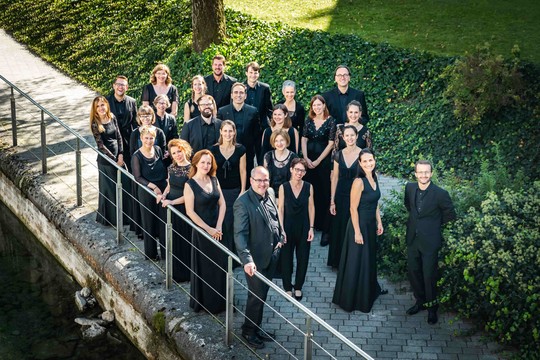 © Chris Krebs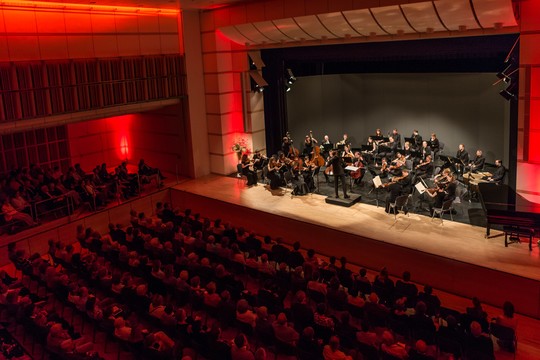 © Patrick Hürlimann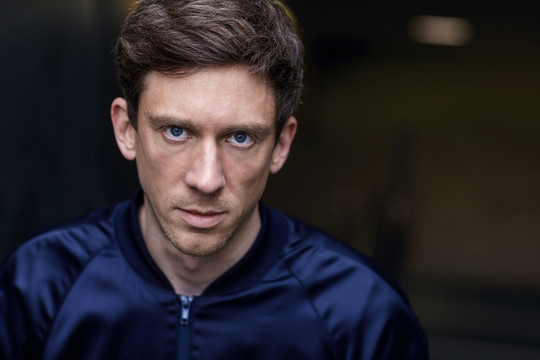 © Thomas Leidig