Despite the fact that he regularly plays as a solo pianist, he is best known for his trio. Regardless of how many people are on the stage with him, one thing never changes – when he plays, the world listens – fans and experts alike. Brad has been nominated nine times for a Grammy. As well as booking him for concerts, London's prestigious Wigmore Hall wanted a new jazz range, "curated by Brad Mehldau". And to top it all off, Carnegie Hall made him the first jazz musician to be given the "Richard and Barbara Debs Composer's Chair", along with residency for a year. So it goes without saying how incredibly proud we are that this will be his second appearance in our humble establishment.
Patrons' lounge
All patrons and supporters of the Theater- und Musikgesellschaft Zug are invited for a drink in the Bar & Lounge from 7 pm onwards.
Line-up
Brad Mehldau piano
Larry Grenadier bass
Jeff Ballard drums
More events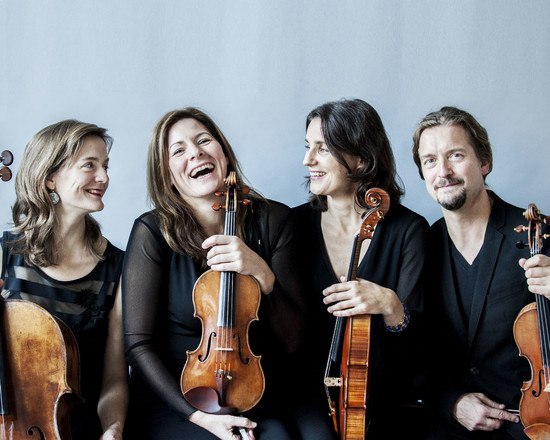 Wed 15.01 8.00 p.m.
Classical
Tetzlaff Quartett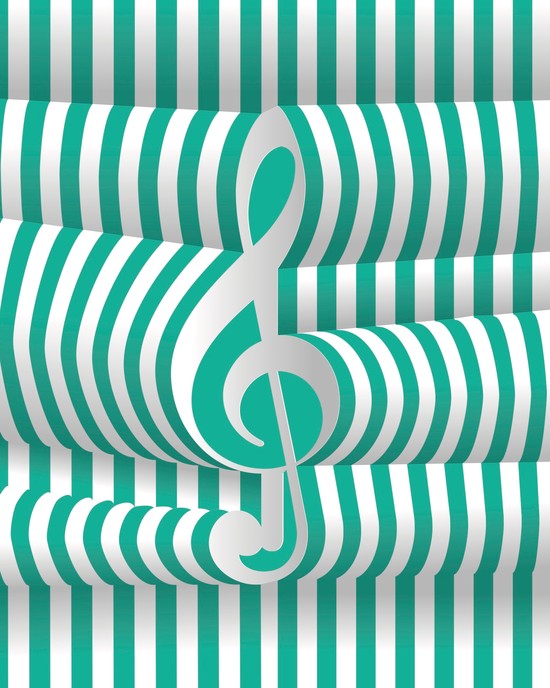 Fri 31.01 7.00 p.m.
Classical
Next Generation Talents