This play is old. Really old. 442 BC old. And the text rhymes, from beginning to end. That probably doesn't sound very sexy, but do you know what? It is. And prurient. And snappy. And deep. And features a piano virtuoso. And is incredibly funny. And all because of Bodo Wartke. He along with his stage partner Melanie Haupt plays and sings every single one of the roles. Any who saw Bodo's Oedipus Rex here at the Casino will be beating a path to our ticket office. And anyone who didn't – join the others in an orderly queue.
Patrons' lounge
We are pleased to invite all patrons of the Theater- und Musikgesellschaft Zug for a drink in the Bar & Lounge from 7 pm.
Cast
Bodo Wartke text, music, piano, actor
Melanie Haupt actor
Sven Schütze direction
Carmen Kalisch dramaturgy
More events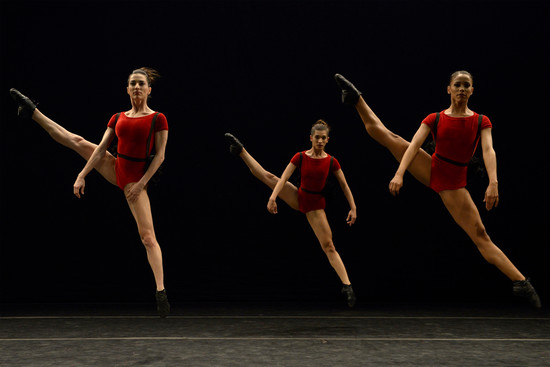 Thu 21.03 8.00 p.m.
Contemporary dance
Grupo Corpo (BR)
Dança Sinfônica / Gira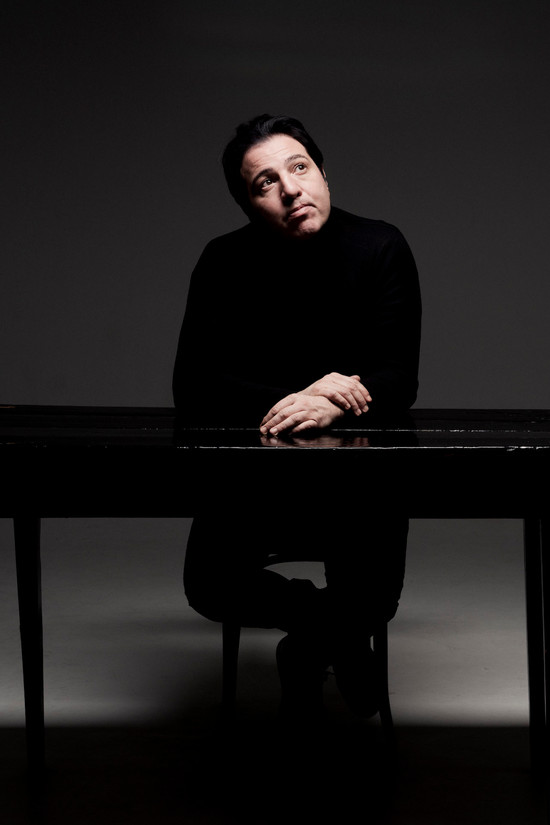 Fri 22.03 8.00 p.m.
Classical
Fazil Say, piano
Casal Quartett