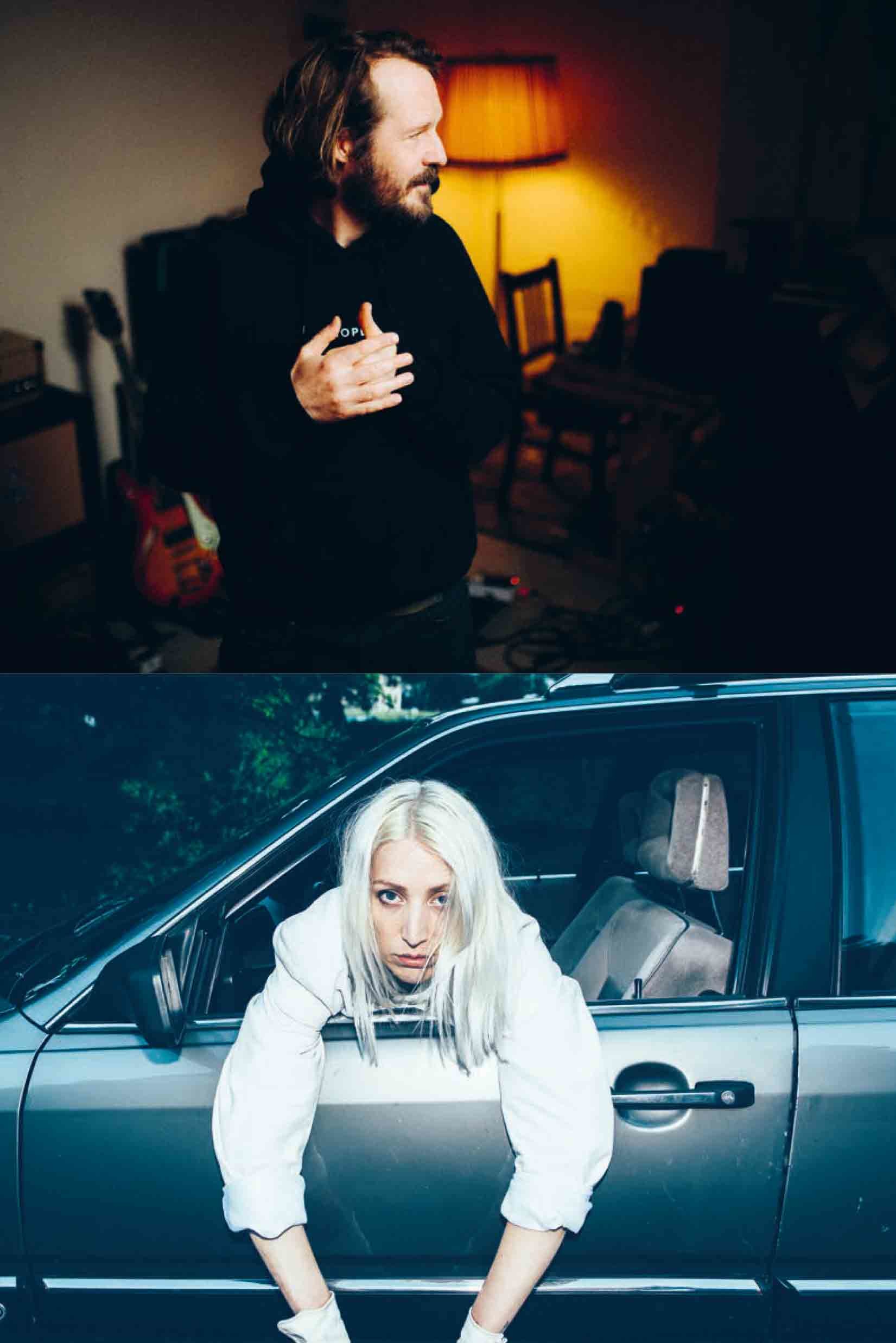 Tue 07.03 8.00 p.m.
THE BLACK RIDER / DER FREISCHÜTZ
Eine szenische Konzert-Revue mit den Freischütz:innen feat. Evelinn Trouble und Gisbert zu Knyphausen
Buy tickets
CHF 45.– / 40.– / 35.–
concession tickets starting at CHF 15.–
Theatersaal
diabolical | imaginative | melodious
Wilhelm the registrar falls in love with Käthchen, the daughter of the hereditary forester. Yet he may only marry her if he passes a marksmanship test. In a desperate pact with the devil, Wilhelm is given bullets that will hit any desired target. Of course, this comes at a price... The folk tale of the black rider inspired Carl Maria von Weber to write an opera of the same name in 1821. Then in 1989, storied theatre director Robert Wilson and Beat Generation author William S. Burroughs took a fresh look at it, and with music legend Tom Waits penning the songs for this weird, dark musical, "The Black Rider" was reborn.
Backed by a team of top-notch musicians including Swiss pop-singer Evelinn Trouble and German singer-songwriter Gisbert zu Knyphausen, as well as music expert and actor Andreas Storm, director Barbara-David Brüesch and musical director Michael Flury have concocted a revue-style evening with a heady brew of original material and modern interpretation. The cocktail of opera and pop culture creates a unique sound experience as the Black Rider returns to the stage!
Cast
Overall management Barbara-David Brüesch
Musical direction, trombone Michael Flury
Costumes Sabine Blickenstorfer
Solo parts Evelinn Trouble, Gisbert zu Knyphausen
Music expert, conceptual collaboration Andreas Storm
Viola, voice, piano Gina Été
Bass clarinet Christian Müller
Drums Nicolas Stocker
Sound direction Jonas Häni
Light Patrick Hunka
Co-production Kurtheater Baden, MUK, Theater Casino Zug | TMGZ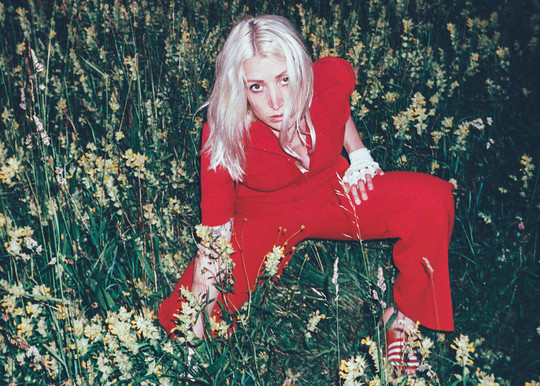 © Noelle Guidon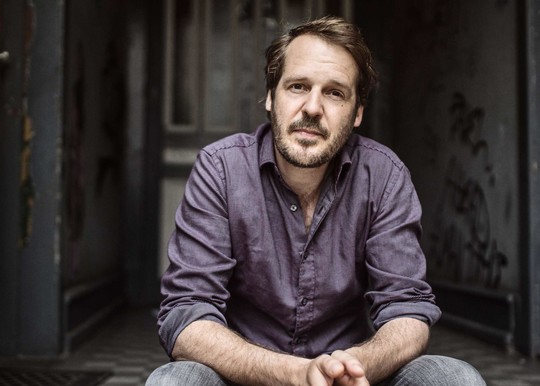 © Dennis Williamson
More events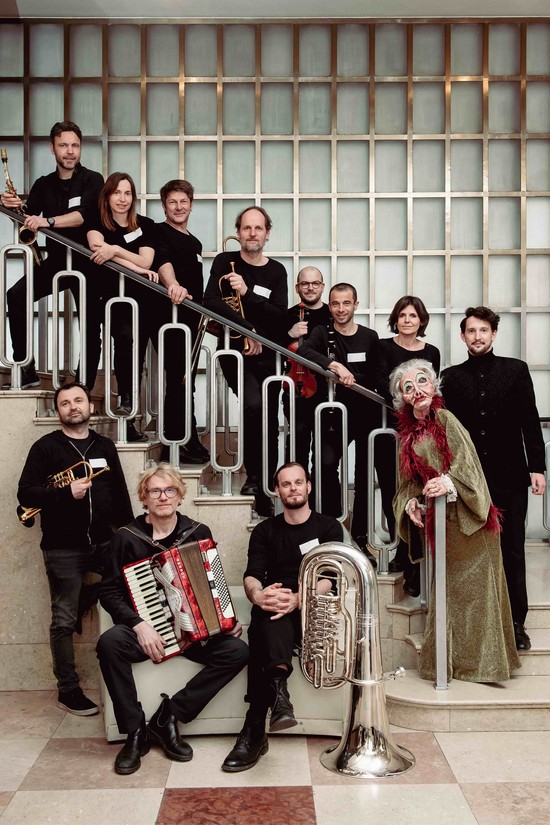 Alles nicht wahr
Ein Georg Kreisler-Liederabend mit Nikolaus Habjan & der Musicbanda Franui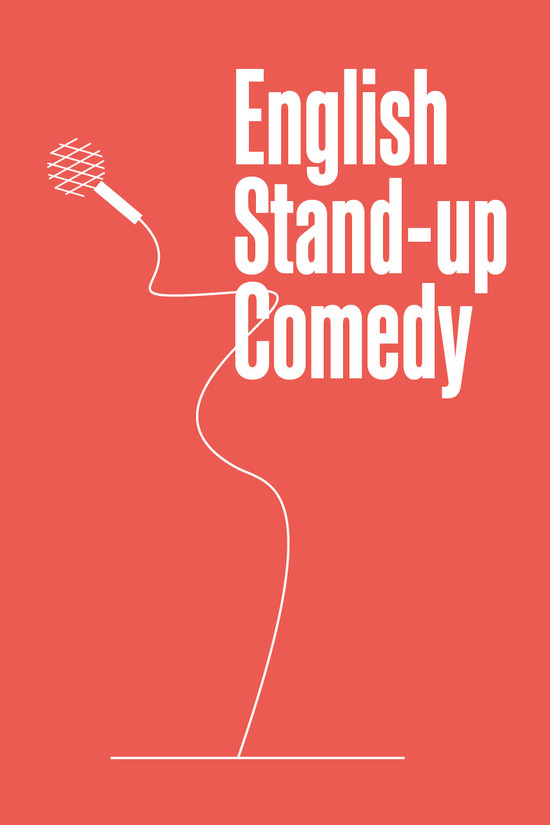 English Stand-up Comedy
with Rob Deering & Matt Richardson