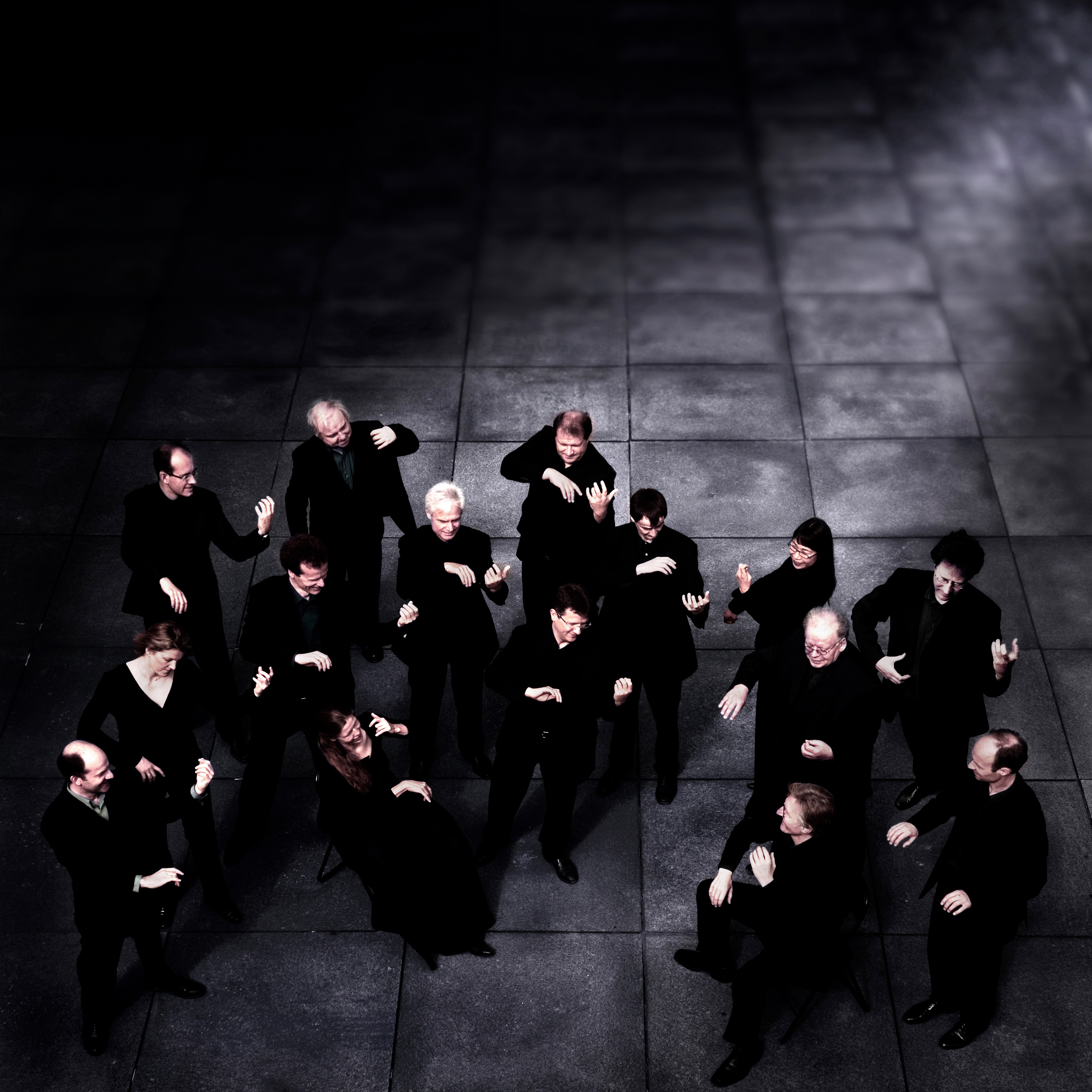 Sun 15.04 7.00 p.m.
Classical
Berliner Barock Solisten
Reinhard Goebel, Leitung
CHF 60 / 50 / 20
Festsaal
The Berlin Baroque Soloists are the crème de la crème of the German's capital's old music scene. They are all members of the Berlin Philharmonic, and then alongside their day jobs, they play baroque music for the love of it – and obviously to the highest standard. A top-class ensemble of this kind does not really need a leader, unless of course it is Reinhard Goebel, founder and driving force behind the legendary Musica Antiqua in Cologne for decades, and who followed in the footsteps of Nikolaus Harnoncourt at the Mozarteum in Salzburg. According to BBC Music Magazine, he is one of the 20 best violinists of all time – making him the cherry on top of the crème de la crème.
Patrons' lounge
We are pleased to invite all patrons of the Theater- und Musikgesellschaft Zug for a drink from 6 pm.
Works
Johann Sebastian Bach
Brandenburg Concerto No. 1 in F major BWV 1046
Brandenburg Concerto No. 2 in F major BWV 1047
Brandenburg Concerto No. 4 in G major BWV 1049
Georg Philipp Telemann
Concerto for 2 horns, strings and b.c. in E-flat major TWV 54:Es1
Concerto for 3 violins, strings and b.c. in F major TWV 53:F1
Concerto for 3 oboes, 3 violins and b.c. in B-flat major TWV 44:43
Cast
Christoph Hartmann oboe
Kerstin Fahr recorder
Radek Baborák horn / tromba selvatica
Roberto González-Monjas violin
Reinhard Goebel conductor
Berliner Barock Solisten
More events
Fri 09.11 8.00 p.m.
Latin jazz
Michel Camilo
feat. Eliel Lazo (DOM/CU)
Thu 15.11 8.00 p.m.
World music
Fatoumata Diawara (ML)
Fenfo