Fri 18.01 8.00 p.m.
World music / jazz
Bahur Ghazi's Palmyra (SYR)
feat. Patricia Draeger
Palmyra, in the heart of the Syrian desert, was a cultural oasis thousands of years ago. And now it finds itself on the brink of utter destruction due to the war. Syrian musician, composer and lecturer Bahur Ghazi has been living in Chur since 2013, and together with musicians Dario and Luca Sisera and Zug legend Patricia Draeger founded the band Palmyra there. They combine Arabian sounds with European classical, jazz and folk and Swiss folk music, with oud, piano, accordion, bass and percussion. With their complex rhythms and abrupt changes, they weave a veritable flying carpet of a soundscape. Hope on board – it's ready to take off.
Line-up
Bahur Ghazi oud
Luca Sisera double bass
Dario Sisera drums
Patricia Draeger accordion
Christoph Baumann piano
Supported by the Landis & Gyr Foundation
More events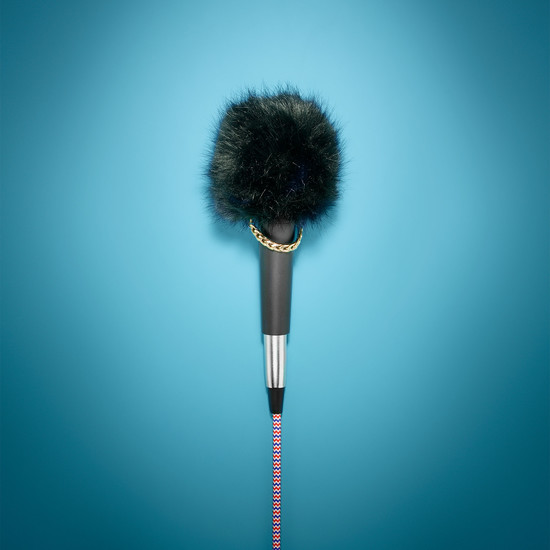 English Stand-up Comedy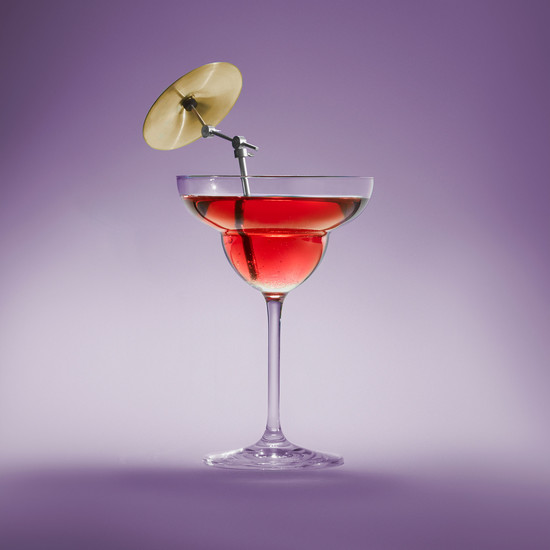 Keynote Jazz
Esther Bächlin Trio