Fri 03.05 8.00 p.m.
Jazz
Avishai Cohen Trio (IL)
How does one get a reputation for being one of the best bass players in the world? If you follow Avishai Cohen's recipe, then it goes something like this. Play with Chick Corea and have him describe you as a "genius musician". Then release your debut album on the legendary Blue Note label, become a feted band leader, composer, lyricist and live performer. Then embody your own vision of jazz and folk. And after all that, gather your favourite musicians around you and bring them with a new show back to Zug. Simple, really.
Patrons' lounge
We are pleased to invite all patrons of the Theater- und Musikgesellschaft Zug for a drink in the Bar & Lounge from 7 pm.
Line-up
Avishai Cohen bass, voice
Elchin Shirinov piano
Noam David drums
More events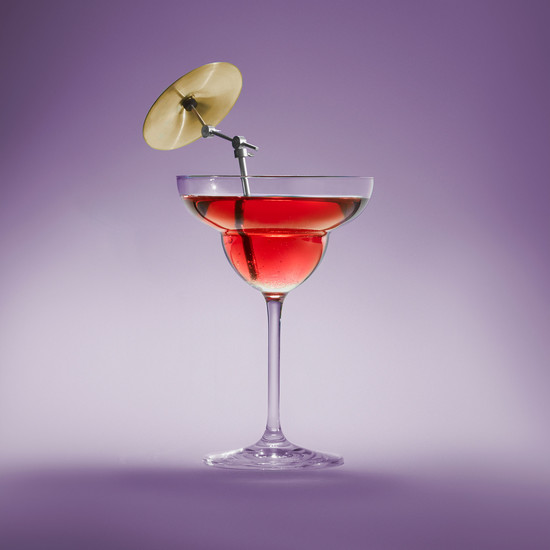 Wed 05.06 7.45 p.m.
Tango
Keynote Jazz
Duo Daniel und Michael Zisman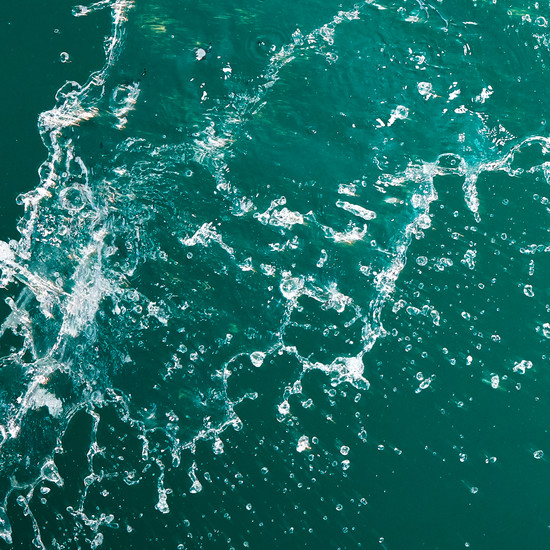 Presentation
19-20 Season