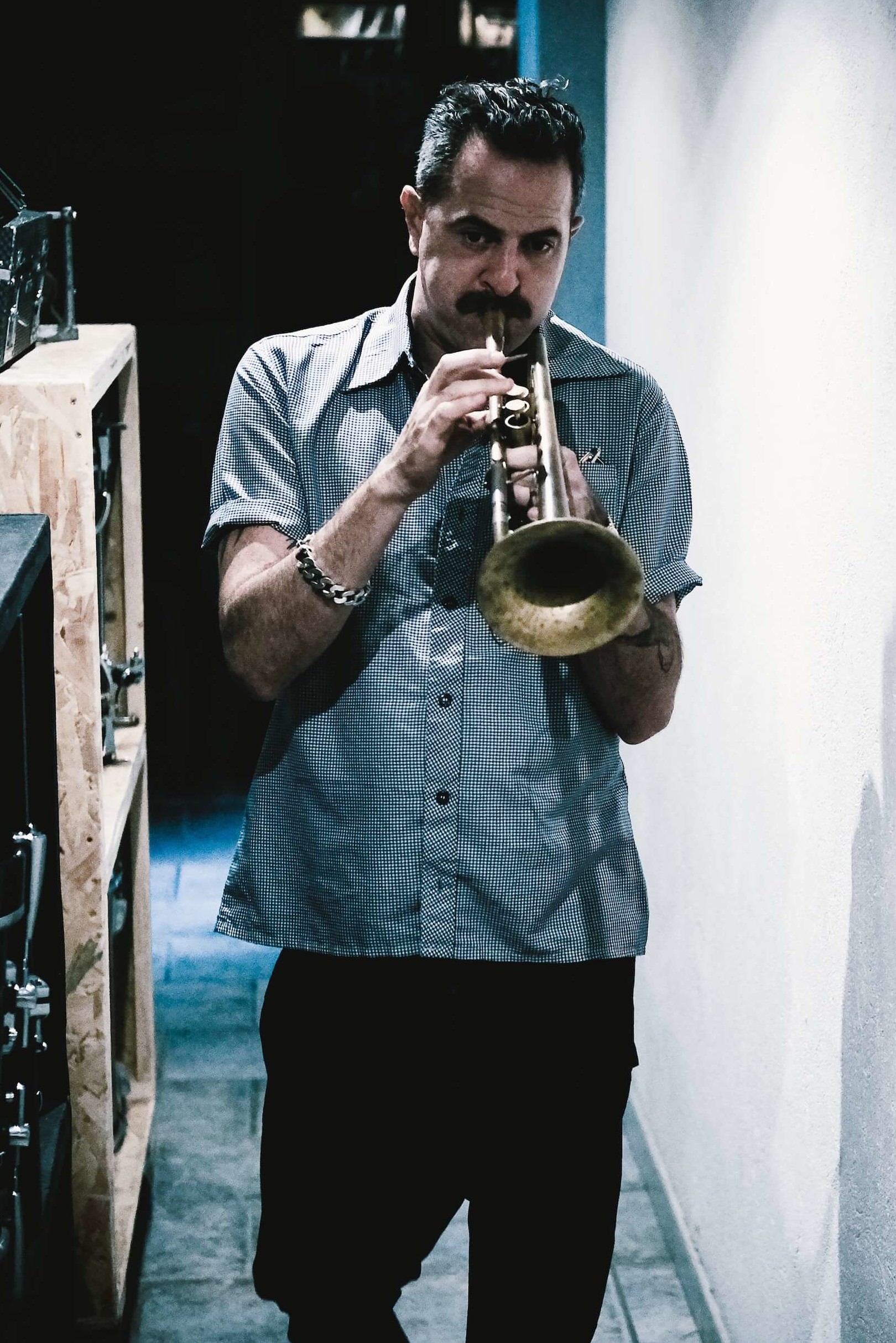 Sat 11.03 8.00 p.m.
no German needed
Avishai Cohen Quartet
featuring Yonathan Avishai, Barak Mori and Ziv Ravits
Buy tickets
CHF 70.– / 55.– / 40.–
concession tickets starting at CHF 15.–

Duration: 90 Min.
Theatersaal
exciting | wistful | energetic
The Guardian wrote of trumpeter Avishai Cohen: «Every generation of jazz trumpeters revisits the legacy of Miles Davis in their own ways, but the Israeli rising star Avishai Cohen's version of the journey has been particularly skilful.» In 2017, Cohen's second release for ECM Records, «Cross My Palm With Silver», treated the public to a new collection of works which showcased his exceptional quartet. The clever interplay between the members of his live band, featuring Yonathan Avishai (piano), Barak Mori (double bass) and Ziv Ravitz (drums), coupled with his purity of sound, illustrate why Cohen is one of the most talked-about jazz musicians on the contemporary scene.
The latest album by the four musicians, «Naked Truth», was released in February 2022 and is the fruit of an unforgettable recording session in the south of France. It allows Cohen's trumpet sound to show its deep yearning and wistful side in the form of an improvised suite entitled.
Cast
Trumpet Avishai Cohen
Piano Yonathan Avishai
Double bass Barak Mori
Drums Ziv Ravitz
What others say
«Naked Truth offers a minimal exploration of musical spaces built with melancholy, and intentional less is more attitude wrapped in classical and European jazz influences. At its core, Naked Truth is Cohen's eclectic mix into a suite of songs that seem to capture the mood of our current times, which are melancholic and poised with sweeping possibilities of splendor and togetherness.»
– Darnell Jackson, 07. März 2022
«To this listener, the quartet generates a drama of gradual enlightenment, as if extroversion signified some sort of illumination.»
– Michael Ullman in The Arts Fuse, 18. Februar 2022
«The music of Cohen and his peers is inviting, and you won't regret being transported to a musical world all their own.»
– JazzTrail.net, 03. Februar 2022
Culinary Special
The Theater Casino Zug Restaurant is delighted to offer a Culinary Special to match the performance of the evening:
Israeli main course
Pita filled with smoked lamb, green hummus and red cabbage & tomato salad for CHF 42.–
The Culinary Special does not need to be ordered in advance. Reserve your table today online or by phone at +41 41 729 10 40.
© Caterina Di Perri / ECM Records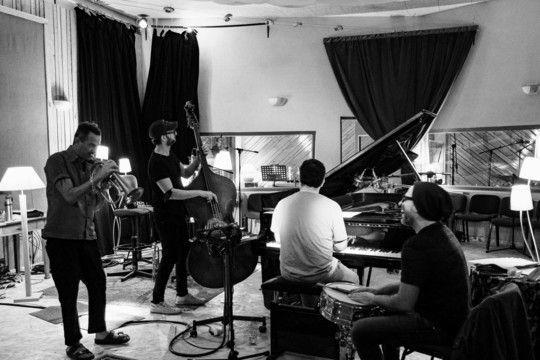 © Caterina Di Perri / ECM Records
More events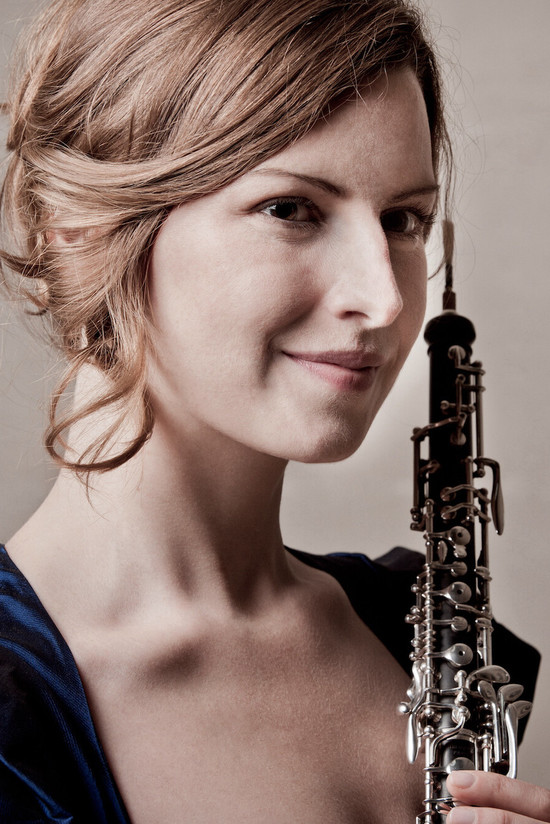 Zuger Sinfonietta
Summer and Italianità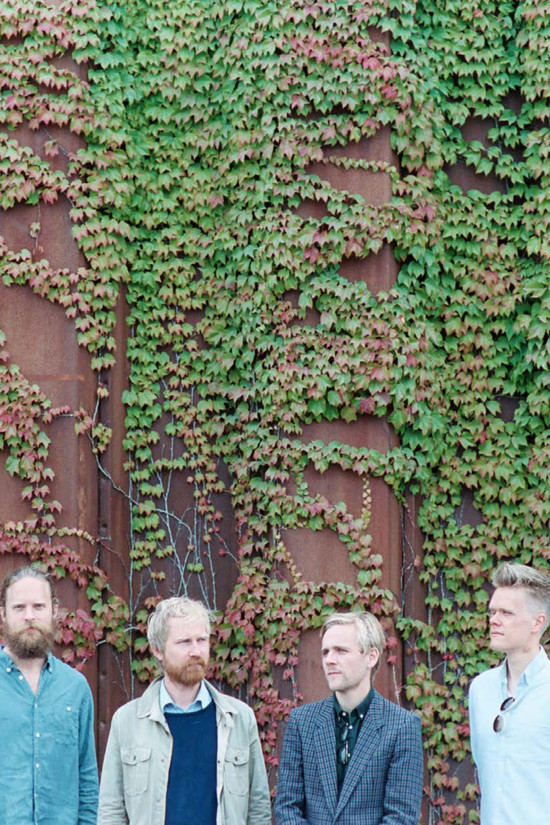 Danish String Quartet
Doppelgänger: Schubert & Thorvaldsdottir