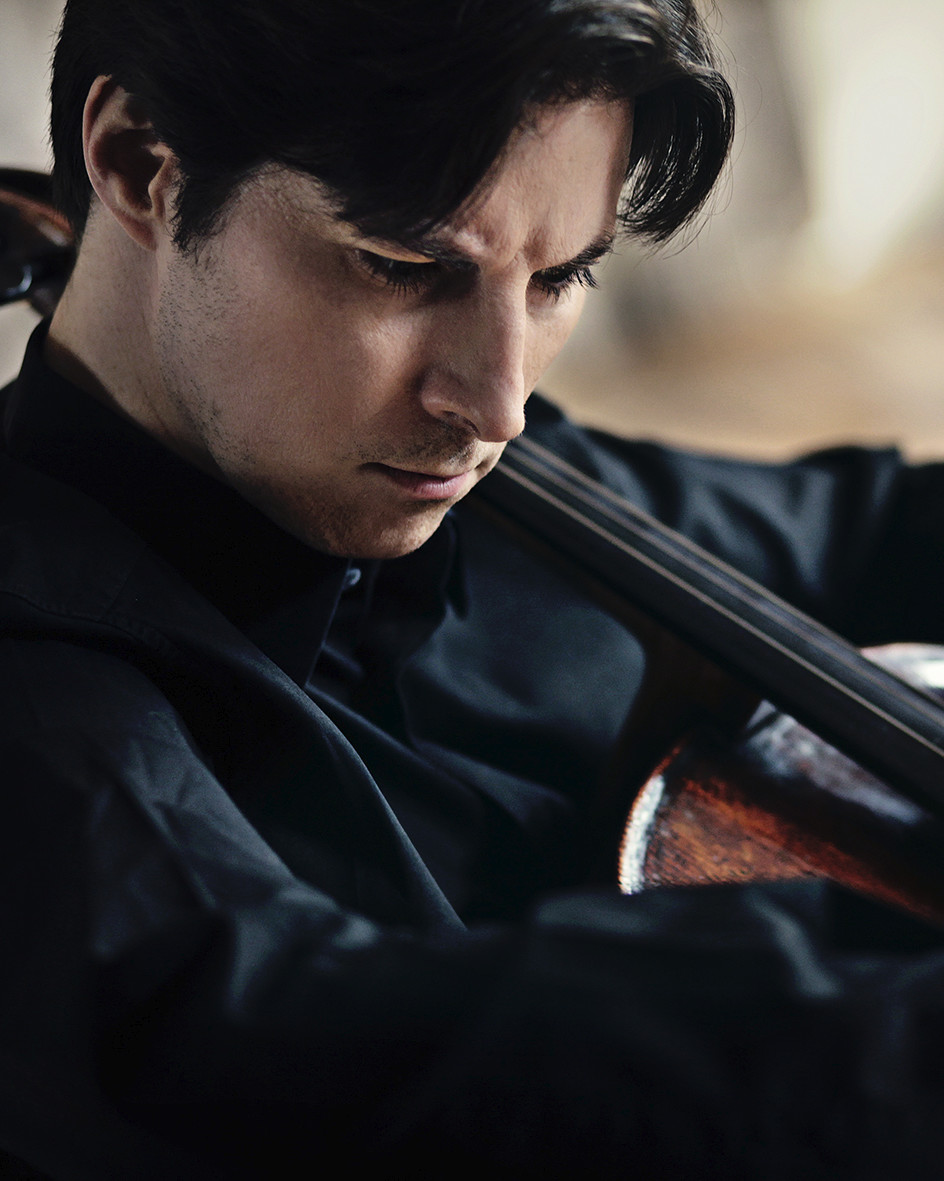 Sun 28.02 11.00 a.m.
Cancelled
… aus Liebe zum Cello …
Daniel Müller-Schott & Aris Quartett
CHF 40 / 65
Reduced tickets for CHF 20.–
Festsaal
Introduction to the concert
With his 'Ex Shapiro' Matteo Goffriller cello, made in Venice in 1727, Daniel Müller-Schott – one-time Munich wunderkind turned one of the world's most in-demand cellists – opens the concert with a sonata from the 1950s by a legendary figure of modern classical music. The works of US composer George Crumb, now in his 90s, are positively beguiling and resolutely avant-garde.
The Aris Quartet, described by broadcasters Arte as "one of the most eye-catching ensembles of the young generation", have selected for us Mendelssohn's string quartet, that the composer himself apparently considered his best work.
Schubert's only string quintet with two cellos meanwhile will transport us into the sheer beauty of tones contrasted with drama... all in a setting where the sound "seems to grow towards musical heaven", in the words of the Frankfurter Neue Presse.
George Crumb
Sonata for cello solo
Felix Mendelssohn
String quartet no. 3 D major op. 44 / 1
Franz Schubert
String quintet C major, D 956, op. post. 163