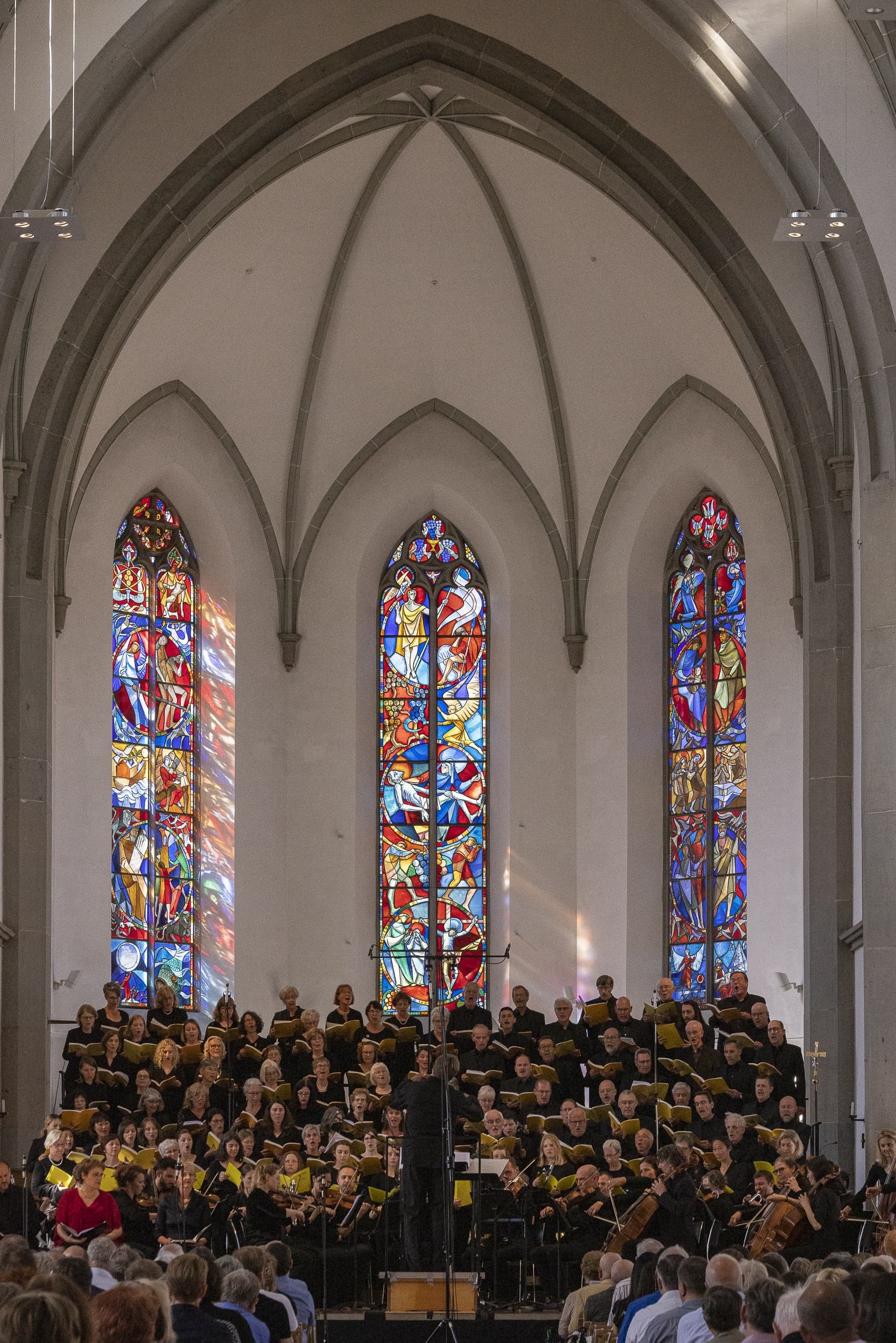 Sat 18.03 8.00 p.m.
no German needed
Jolidulidu
folk music meets jazz & classical music by Chor Audite Nova Zug
CHF 60.– / 50.– / 40.–
concession tickets starting at CHF 15.–

for ages 6+
Duration: 75 min. without an intermission
Theatersaal
unique | fresh | insolent
"Jolidulidu" is the name of a captivating programme devised by the Chor Audite Nova Zug and presented by the boundlessly enthusiastic artistic director Johannes Meister. The high-point of the evening will be the work of the same name by Stephan Hodel for choir and clarinet, alphorn, trumpet, büchel, accordion and percussion.
The composition is a combined collage in 12 pictures, with elements of jazz, folk music, traditional and contemporary classical and experimental music. The folk songs and melodies that are interwoven are performed in fun, energetic and unexpected ways and underscored by rhythm and sound transformations and alienations to serve up a musical mix that is as unconventional as it is entertaining.
The opening part of the concert will feature unusual, original and occasionally insolent folk song arrangements, including works by Martin Völlinger and John Wolf Brennan – it's folk music, but not as we know it!
Cast
Choir Audite Nova Zug
Instrumental ensemble ad hoc:
Clarinet and saxophone Marcel Lüscher
Tenor trombone and alpenhorn Roger Konrad
Bass trombone Markus Muff
Trumpet, buechel and flugelhorn Marc Jaussi
Accordion Doris Bertschinger
Percussion Jonas Elmiger
Musical Direction Johannes Meister
Betrufer (vocal) Konrad Schelbert
A cooperation with Theater Casino Zug | TMGZ
All dates:
18.03.2023, 20:00 Uhr
19.03. 2023, 17:00 Uhr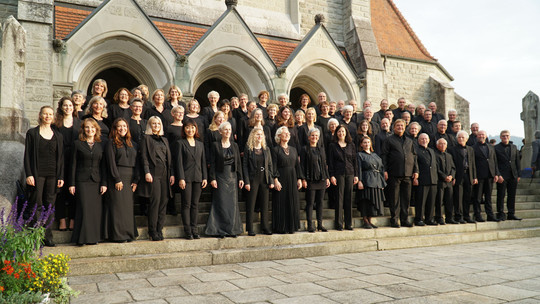 © Thomas Iten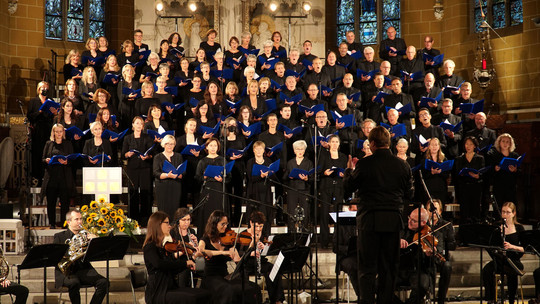 © Thomas Iten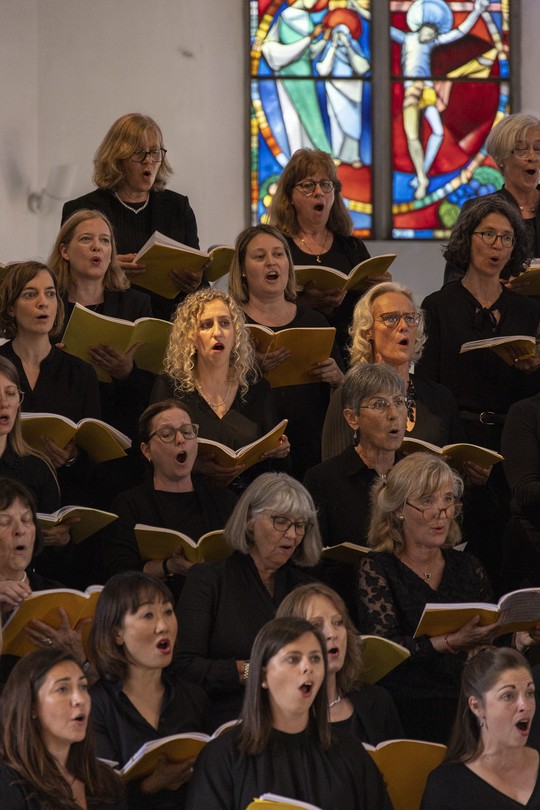 © Wynona Hollenstein
More events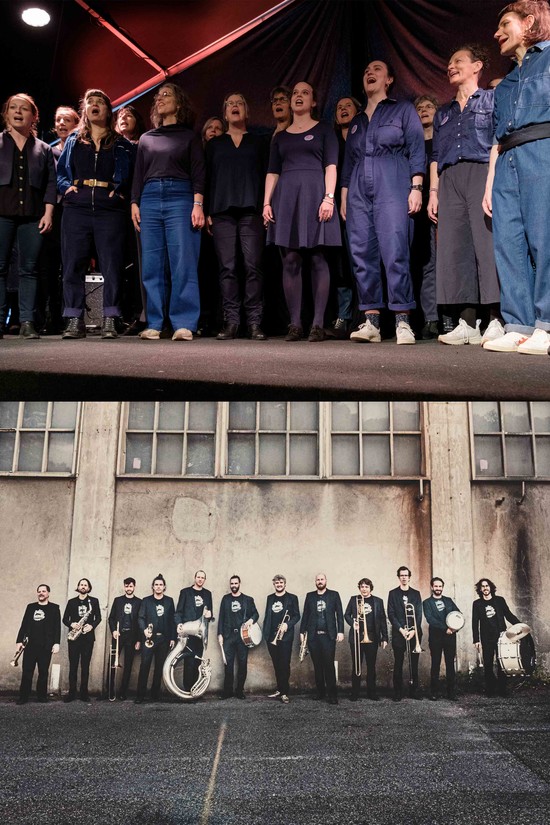 Traktorkestar feat. Echo vom Eierstock
Heimatklänge #1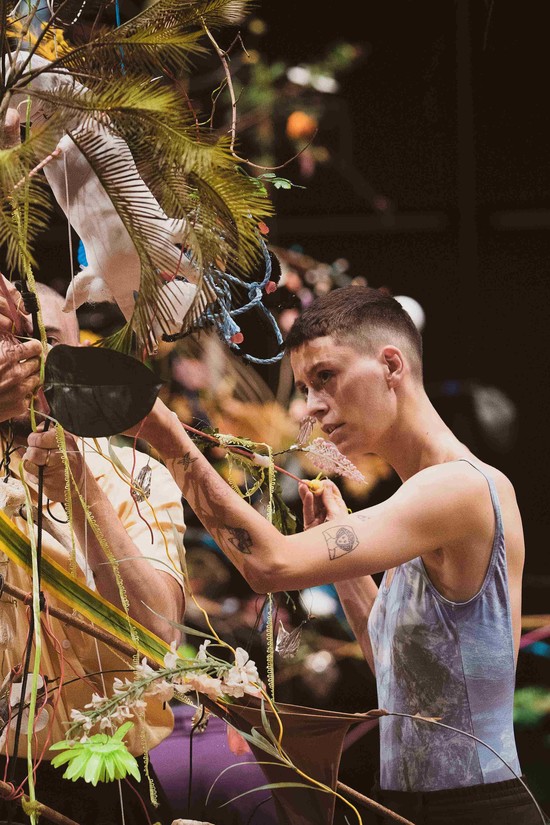 Liquid Families
A sound installation by Nicole Seiler featuring amateurs and professionals