They play the new tango, from Buenos Aires. That's what people call it in Argentina, but what does it actually mean? It means tango with passion, rebellion and rage from a city that has been ravaged by crises, yet which has remained true to its traditional musical foundation. Astillero plays pure, unvarnished music. Hands on strings and wood. Two bandoneons, a violin, a piano, a cello and a double bass. Old school – but more contemporary than any other.
Information about the other concerts of the Akkordeon Festival Zug can be found here.
Cast
Alexey Musatov violin
Jacqueline Oroc violoncello
Mariano González Calo, Diego Maniowicz bandoneon
Federico Maiocchi double bass
Julián Peralta piano
More events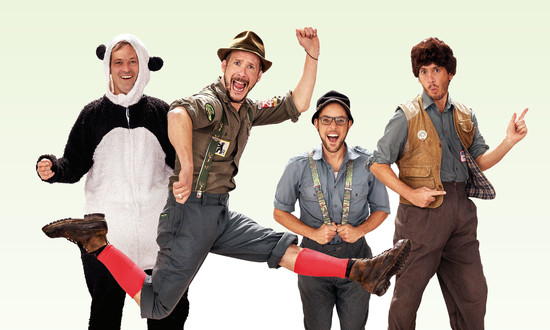 Sun 26.01 2.00 p.m.
Family
Marius & die Jagdkapelle
D'Disco brennt!!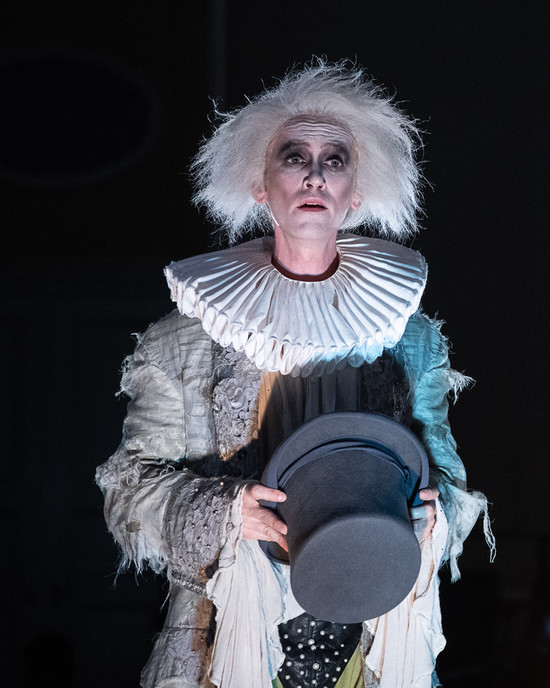 Sun 26.01 7.00 p.m.
Opera
Das Gespenst von Canterville
Kammeroper München