Yes, they still exist. Family ensembles that can play at the highest level and are part of dynasties. The Schumann Quartet for example comprises three extremely talented brothers and a no less gifted lady on the viola. Then there is Andreas Ottensamer, who is of course part of a mini-clarinet dynasty from Vienna. His father was first solo clarinet with the Vienna Philharmonic, and his brother followed in Dad's footsteps. Andreas meanwhile has done the very same, only with the Berlin Philharmonic. That certainly is one talented family. But rather than getting into a discussion on nature and nurture, we suggest that you come to the concert. And bring your brothers and sisters with you.
Patrons' event
For this performance, the Theater- und Musikgesellschaft Zug would like to invite its patrons to the exclusive traditional patrons' event. Drinks from 5 pm and dinner. Dinner and drinks are free for patrons. Please purchase your tickets directly via the usual channels. Patrons will receive further information and the opportunity to sign up for the dinner in Autumn.
Works
Felix Mendelssohn Bartholdy
String quartet in E-flat major op. 12
Leoš Janáček
String quartet No. 2 "Intimate Letters"
Carl Maria von Weber
Clarinet quintet in B-flat major op. 34
Cast
Andreas Ottensamer clarinet
Schumann Quartett:
Erik Schumann violin
Ken Schumann violin
Liisa Randalu viola
Mark Schumann violoncello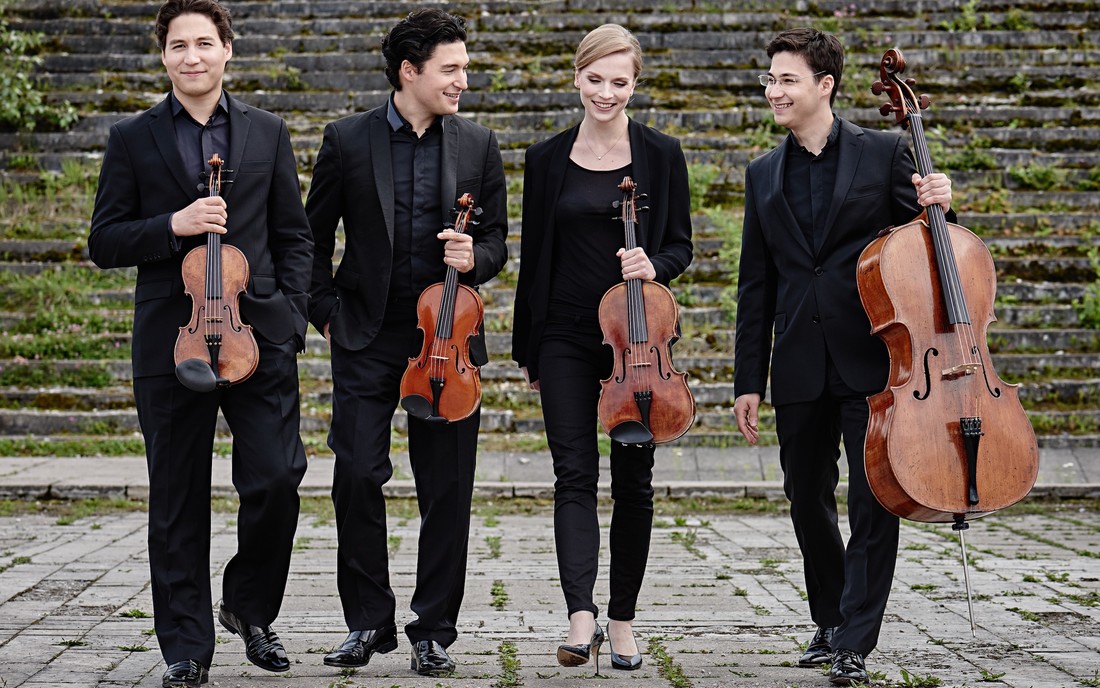 More events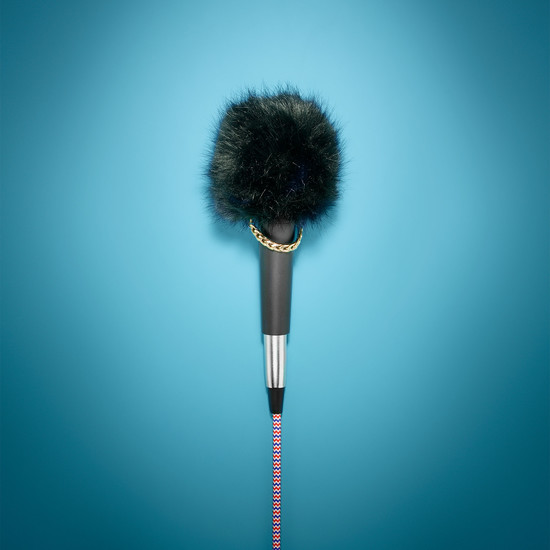 English Stand-up Comedy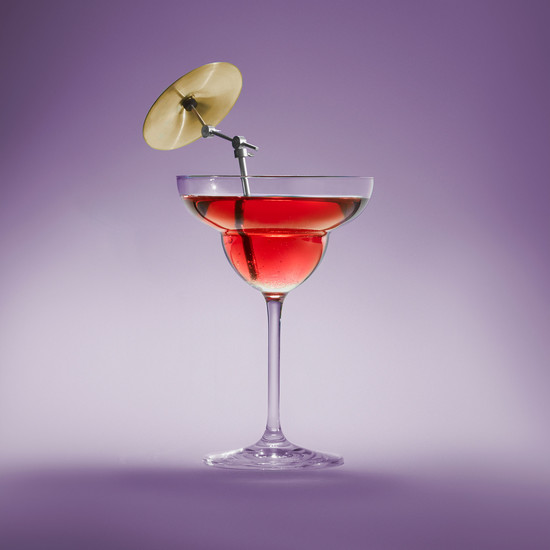 Keynote Jazz
Esther Bächlin Trio