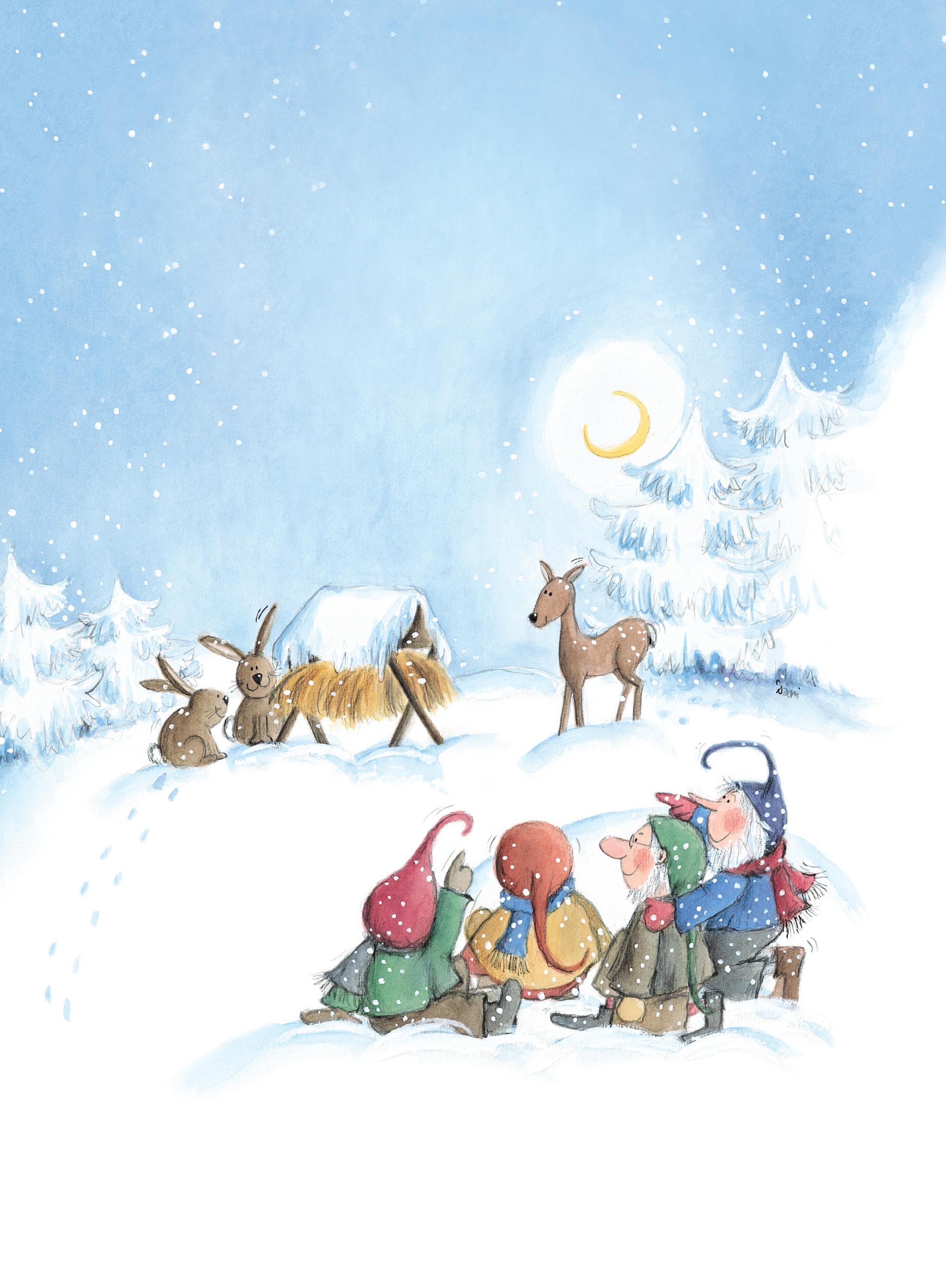 Tue 11.12.18 7.00 p.m.
Family
Zipf, Zapf, Zepf
und Zipfelwitz
Duration aprox. 1 hour
Recommended from 4 years
Performance in Swiss dialect and German

CHF 10 (children)
CHF 20 (adults)


Theatersaal
A musical advent calendar by Stephanie Jakobi-Murer
No, for once it's not about seven dwarves. Just the four of them. They live in the forest and are getting ready for Christmas. They repair their home, collect wood, make gifts, bake biscuits and feed the birds. All while magicking you away into their dwarf world in the blink of an eye. And you are going to love it, because it might be small, but it's absolutely amazing…
Nicole Davi direction, script
Hansjörg Römer musical arrangement
Stephanie Jakobi-Murer choir director
Henk Geuke musical direction
Martina Binz, I-Fen Lin, Rafael Haldenwang, Kim Emanuel Stadelmann actors
Children's choir of the music school Hünenberg
Zuger Sinfonietta
In cooperation with the Animation für Schulmusik des Kantons Zug / Pädagogische Hochschule Zug
Supported by Kanton Zug, Gemeinde Hünenberg, Prof. Otto Beisheim-Stiftung.
More events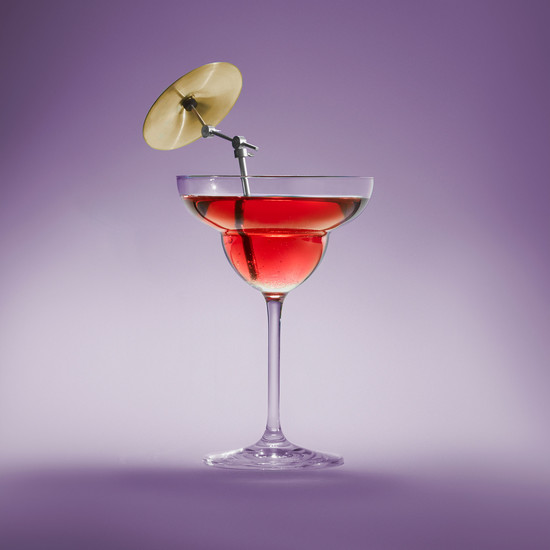 Wed 05.06 7.45 p.m.
Tango
Keynote Jazz
Duo Daniel und Michael Zisman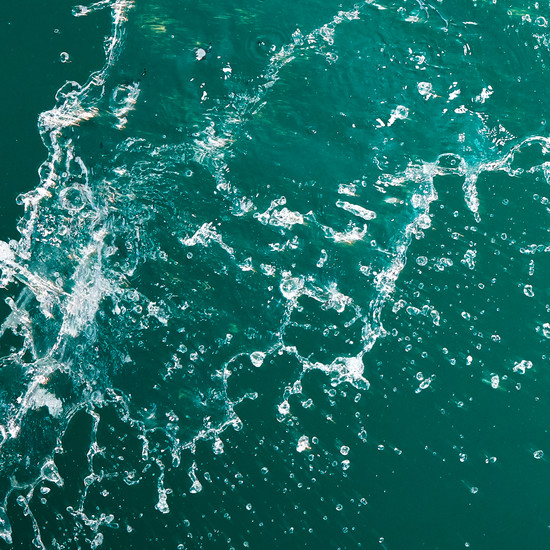 Presentation
19-20 Season