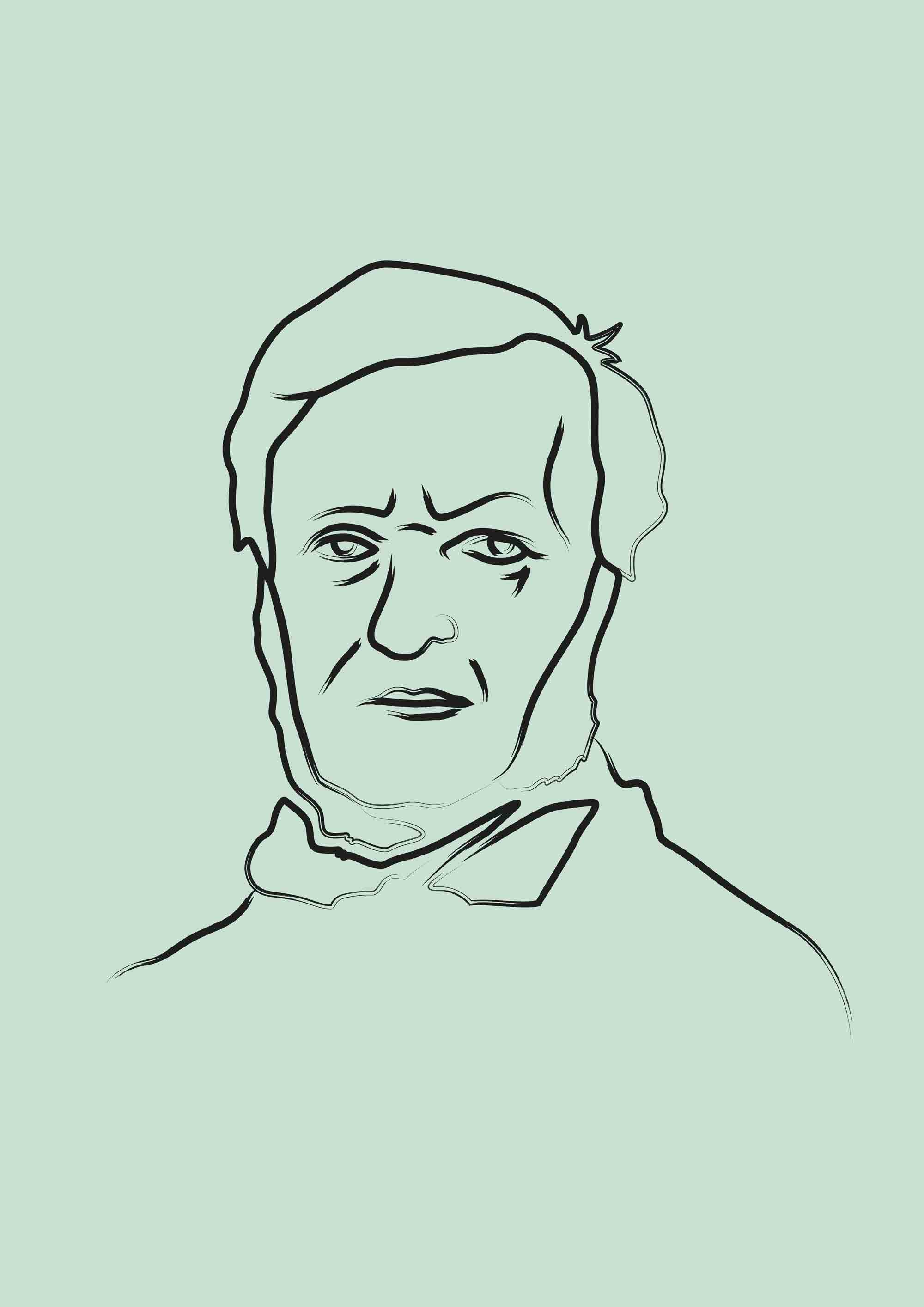 Sun 20.03 6.00 p.m.
Wagner: Klassik neu entdecken
mit der Zuger Sinfonietta & Zuger SchülerInnen
Interested?
CHF 50.–
Reduced tickets from CHF 15.–
Ticket sale expected to start mid-January, 2022

Language: Swiss German
Theatersaal
ageless | accessible | open
Already in the last season, performed the Zuger Sinfonietta, under the musical direction of Daniel Huppert, together with Zug students. They opened up new perspectives on classical works under the motto «ageless!» and made great works by famous composers accessible to the audience. This format will be relaunched this season. This time the motto is: Discover classical music anew! Whether die-hard connoisseurs or classical music novices, casual listeners or professionals: all are welcome!
The division of labor is quite clear: the Zuger Sinfonietta performs, and the students of the Zug Cantonal School, who have studied the respective artist in advance, convey their interpretation of the musical works to the audience. After last season's focus was on the composers of the Classical period, Beethoven and Haydn, the series is now devoted to two outstanding representatives of the Romantic period: in December 2021 this was Antonín Dvořák, and now Richard Wagner follows.
Mitwirkende
Zuger Sinfonietta
Musical direction Daniel Huppert
Mezzosopran Nadine Weissmann
With the participation of students of the Kantonsschule Zug
Work
Richard Wagner
«Siegfried»-Idyll

Richard Wagner
«Wesendonck-Lieder» WWV 91, orchestrated for chamber orchestra by Andreas N. Tarkmann
More events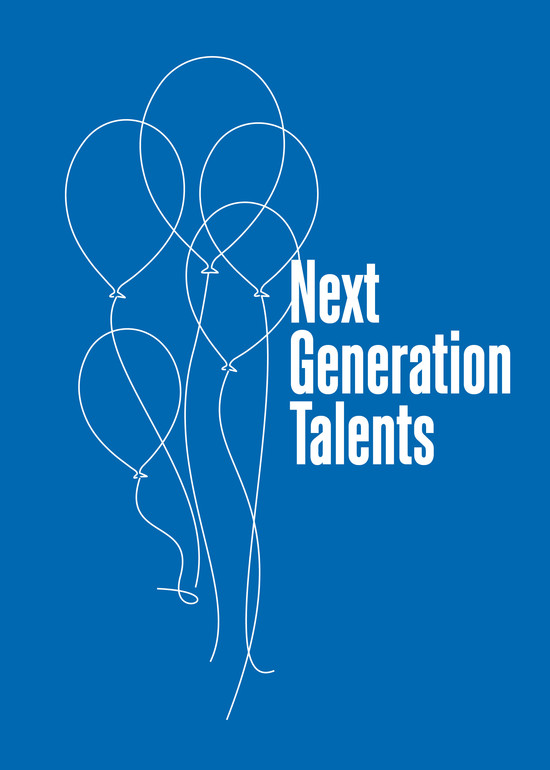 Next Generation Talents
der Musikschule Zug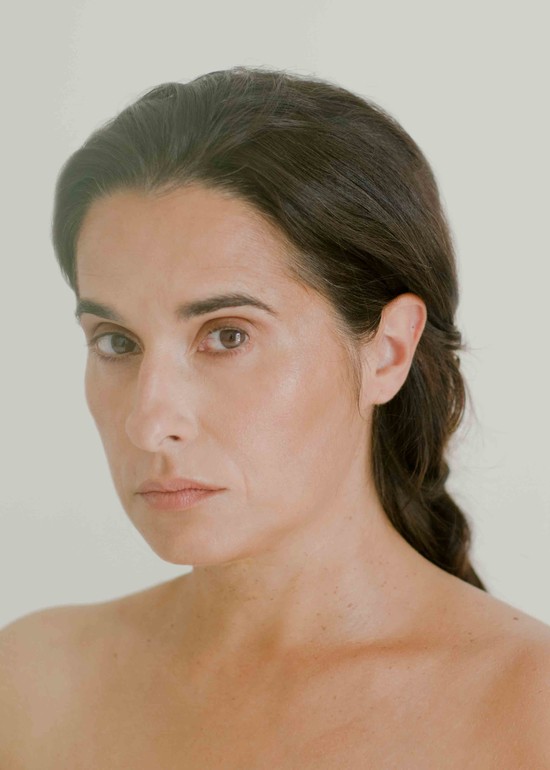 Cristina Branco
Eva