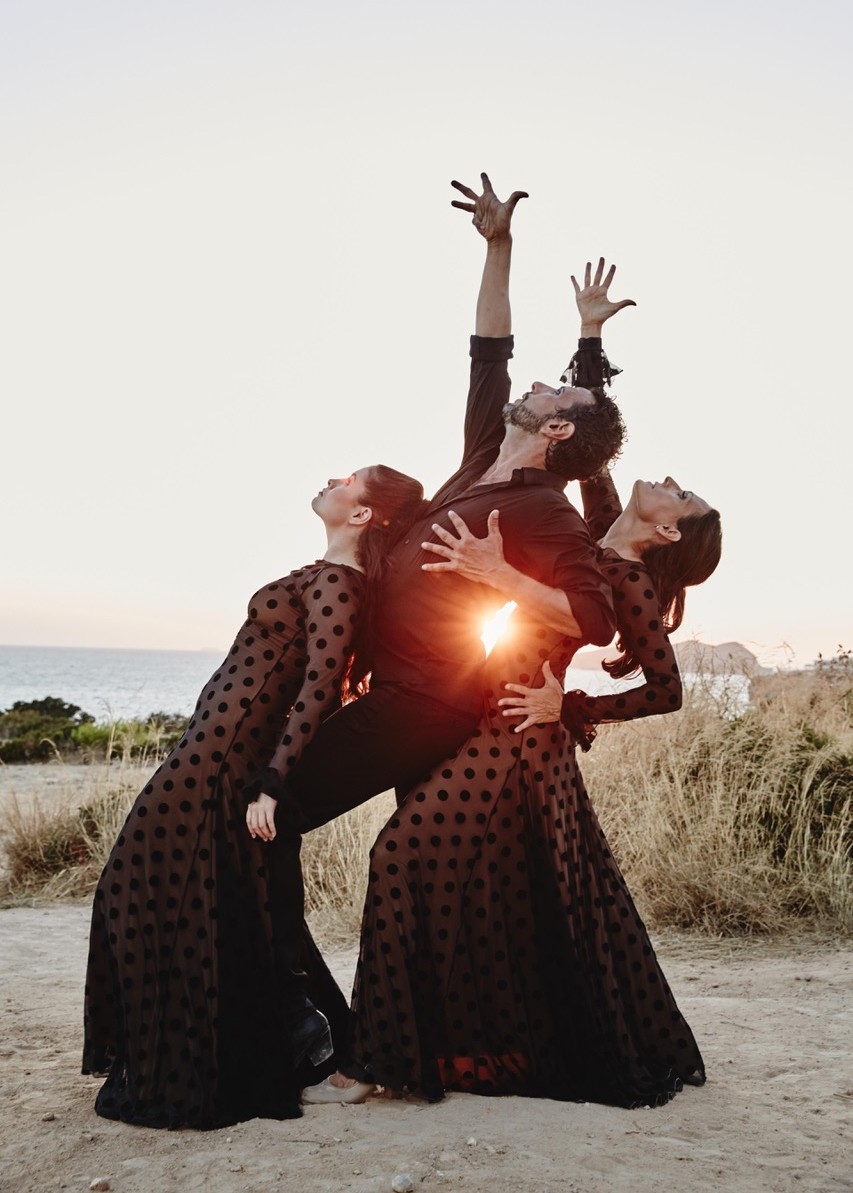 Thu 20.01 8.00 p.m.
no german needed
Vivaldi Flamenco
Die vier Jahreszeiten – Der Kreislauf des Lebens
CHF 60.– / 50.– / 40.–
Reduced tickets from CHF 15.–

Language: German
Theatersaal
passionate | poetic | emotional
María García's artistic vision is to take the intensity and emotional of flamenco and spice it up even more with different artistic genres and forms of expression. On stage at the Theater Casino Zug, she will be taking this recipe and serving up a fascinating synergy of Antonio Vivaldi's baroque music and the expressive body language of flamenco.
«Vivaldi Flamenco» takes the transience associated with the seasons and focuses on man in his different stages of life, with all the existential questions and emotional highs and lows that this entails. Anchored in tradition, flamenco is particularly suited to an intensive juxtaposition of emotional moments in life. Amid a backdrop of Vivaldi's musically expressive «Four Seasons», an up-tempo, moving and provocative choreography unfolds, portraying the circle of life from cradle to grave and beyond.
Cast
Flamencodance, Choreography María García, Ileimn Ceciliano, Mariano Bernal
Vocals Iván Cárpio
Piano, musical direction David Bermudez
Guitar Diego Rocha Pozo
Percussion Javier Teruel
On this day we offer you in the restaurant Theater Casino Zug a menu matching the performance:
Two Andalusian courses
Various tapas and dips as appetizer,
whole sea bream with patatas bravas
and pumpkin as main course for CHF 58.
The culinary special does not need to be booked in advance. Please reserve a table at theatercasino.ch/restaurant/reservation or +41 41 729 10 40.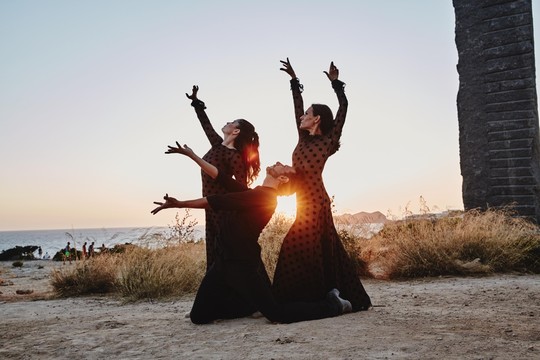 © Nicholai Fischer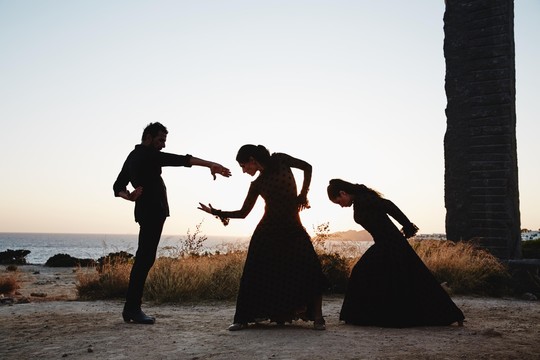 © Nicholai Fischer
More events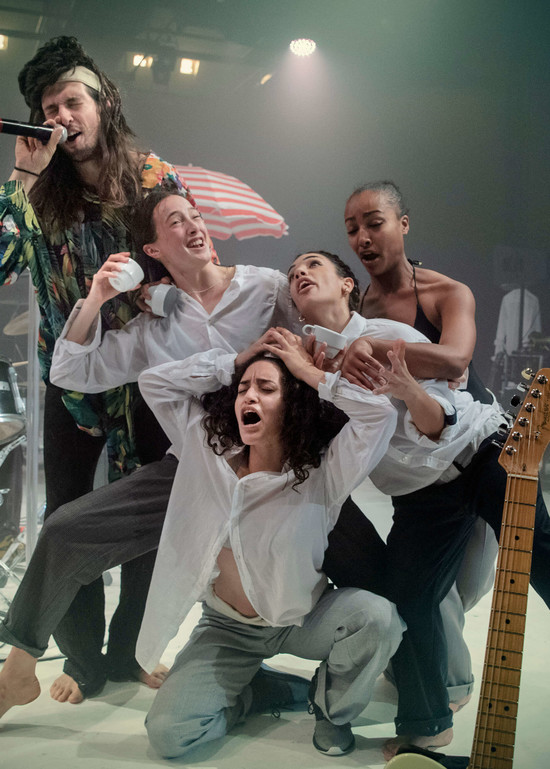 Steps: Needcompany
Probabilities of Independent Events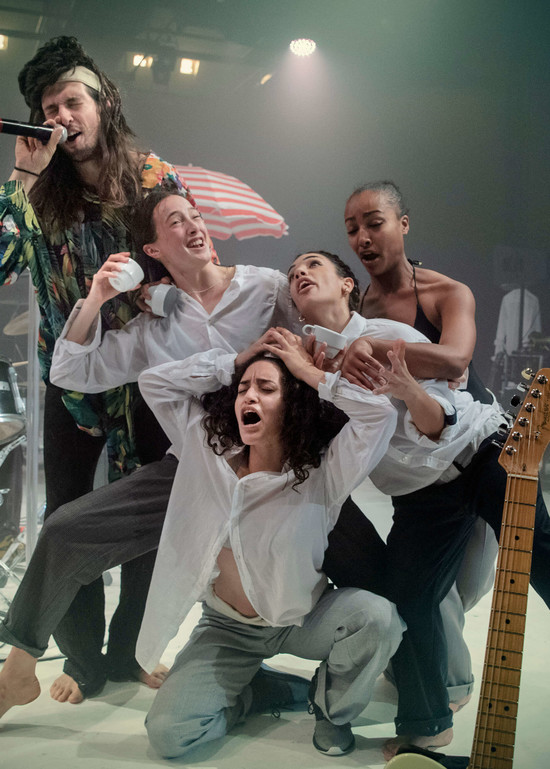 Steps: Needcompany
Probabilities of Independent Events