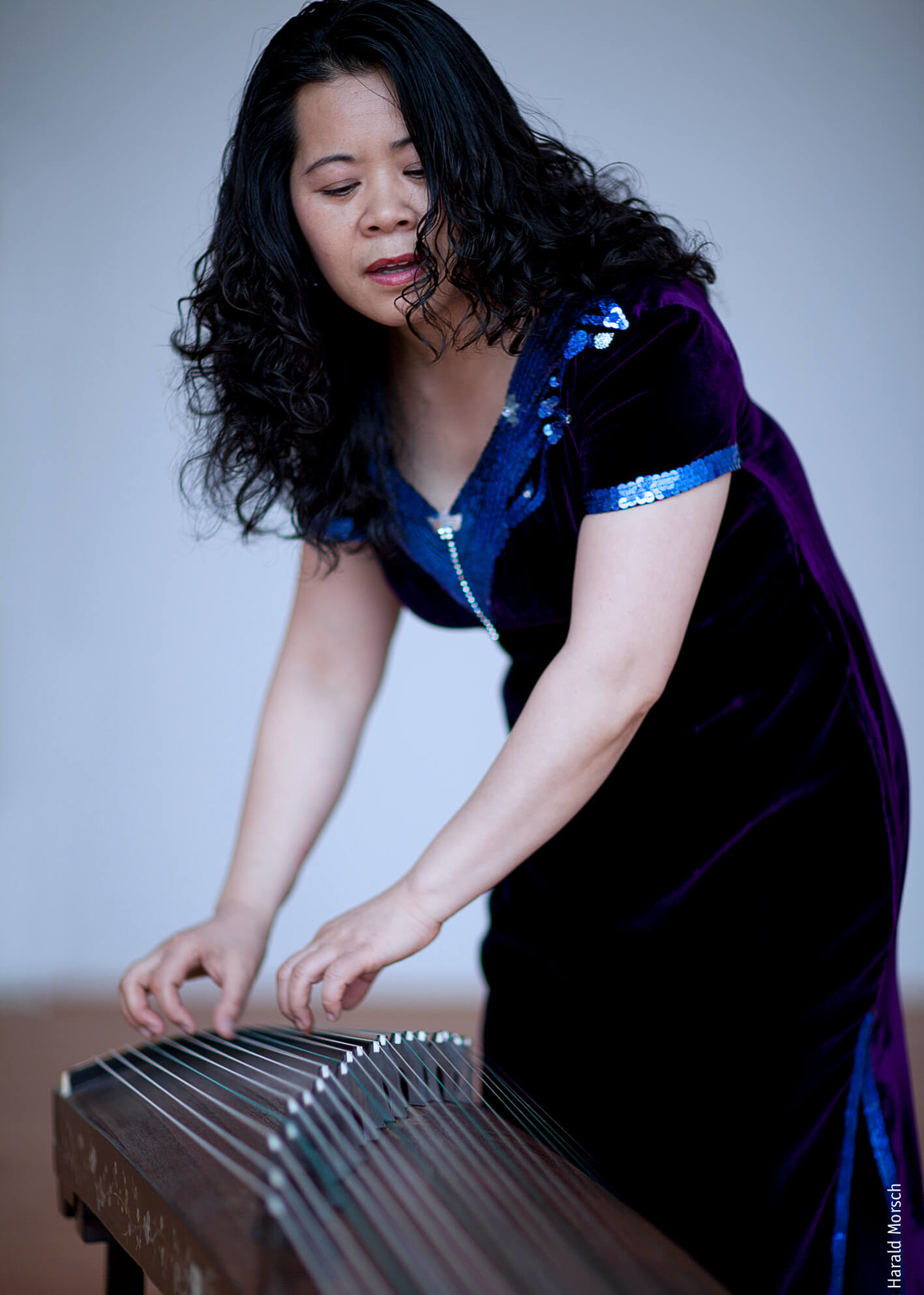 Fri 03.06 8.00 p.m.
Sofa-Konzert
Säntis trifft das Reich der Mitte
Buy tickets
CHF 75.– / 60.– / 45.–
Reduced tickets from CHF 15.–
Festsaal
musically | cosmopolitan | informative
The past two seasons, the Camerata Schweiz Sofa Concerts have juxtaposed traditional Swiss instruments with their equivalent from another continent. First, it was alphorn meets didgeridoo, then we had tango to the strains of the Schwyzerörgeli and bandoneon accordions. The third Sofa Concert will see the dulcimer come face-to-face with its Chinese cousin, the guzheng. Together with their soloists, the Camerata Schweiz goes off on a thrilling journey beyond musical boundaries. And as an added extra, the musicians and conductor will sit down and give insights into the music and background information on the instruments and their culture.
The Camerata Schweiz is an orchestra featuring musicians drawn from all regions of Switzerland, helping to promote cultural exchange within the country whilst carrying the cultural banner for Switzerland as an open, welcoming nation at the heart of Europe.
Works
Paul Huber:
Concerto for hammered dulcimer and string orchestra
Christoph Pfändler:
Real life
Tan Dun:
ZHENG CONCERTO for zheng and string orchestra
Xu Fengxia:
Blue sky, white clouds, green grassland for guzheng, voice and string quartet
Christoph Pfändler and Xu Fengxia:
Joint improvisation
Cast
Conductor and presenter Howard Griffiths
Orchestra Camerata Schweiz
Guzheng Xu Fengxia
Hackbrett Christoph Pfändler
On this day we offer you in the restaurant Theater Casino Zug a menu matching the performance:
2-course menu
Spring roll filled with regional vegetables, soy sauce and a garden salad as appetizer,
half a roast chicken on rice noodles with sesame sauce as main course for CHF 48.
The culinary special does not need to be booked in advance. Please reserve a table at theatercasino.ch/restaurant/reservation or +41 41 729 10 40.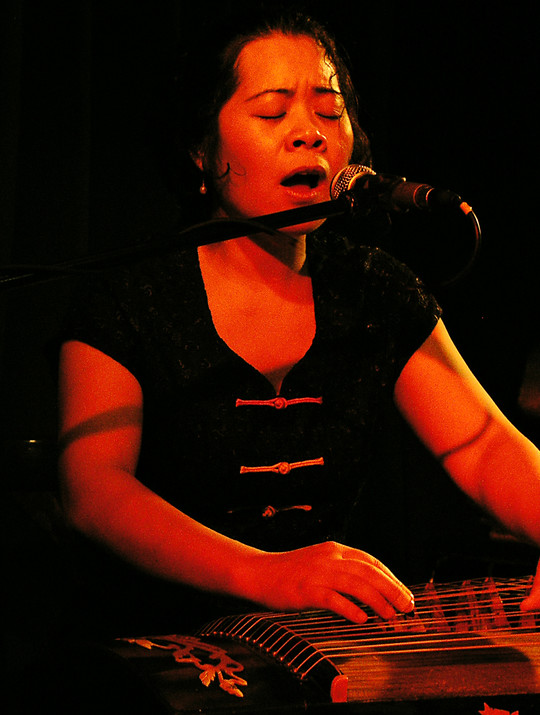 Xu Fengxia © Harald Morsch