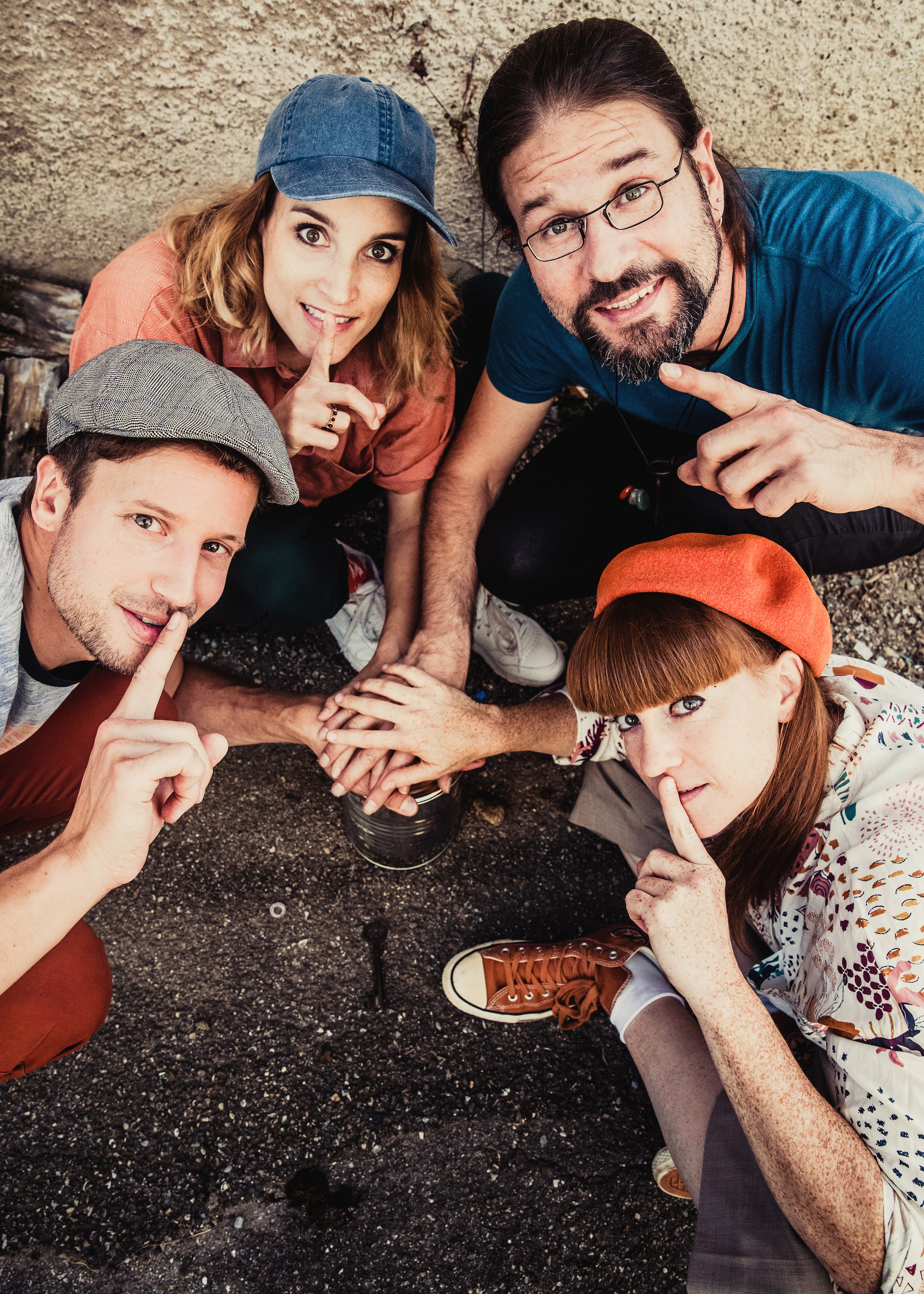 Sun 10.04 3.00 p.m.
Silberbüx
Spure im Sinn
Interested?
CHF 20.- (Adults) /
CHF 15.- (Children)
Ticket sale expected to start mid-December, 2021

from 5 years
Language: Swiss German
sing along | friendship | musically
Almost every child now knows of the band of detectives called Silberbüx, but how did the four of them first become super sleuths? Benno, Maurice and Brigitt live in the same district, go to school together and even sit next to one another in class, so they were always going to end up best friends! Just before the start of the school holidays, a new girl by the name of Steffi joined their class. Her hunt for new friendships began one evening when she saw the three schoolmates out of her kitchen window and wondered what on earth they could be up to in the cellar of the old locksmith's? Steffi crept along behind them, and when she heard faint strains of music through the big cellar door, she knew one thing for sure: she wanted in on it!
The rest of the story plays out in the «Spure im Sinn» («trace the meaning») detective concert, and includes secret hiding places and how the band of detectives – and the band Silberbüx – was formed.
And furthermore, it is a celebration of friendship and the sheer pleasure of making music together!
Cast
With
Brigitt Zuberbühler,
Stefanie Hess,
Benno Muheim,
Maurice Berthele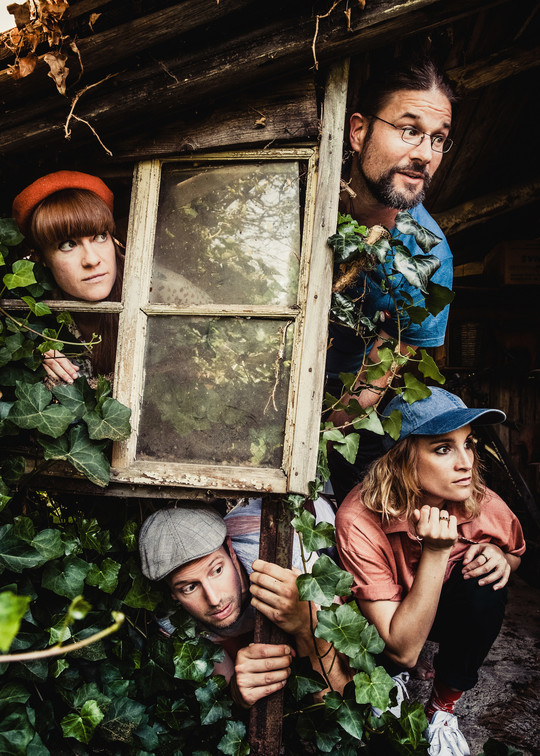 © Tabea Hueberli
More events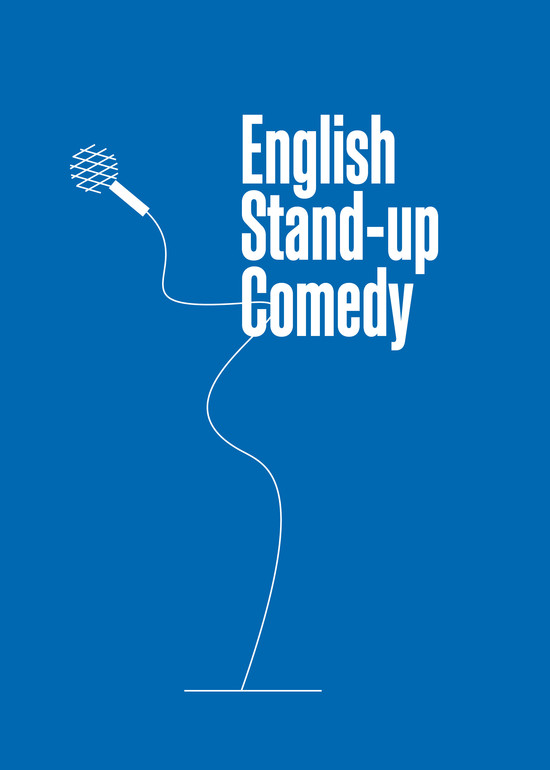 English Stand-up Comedy
with Pierre Hollins & Dana Alexander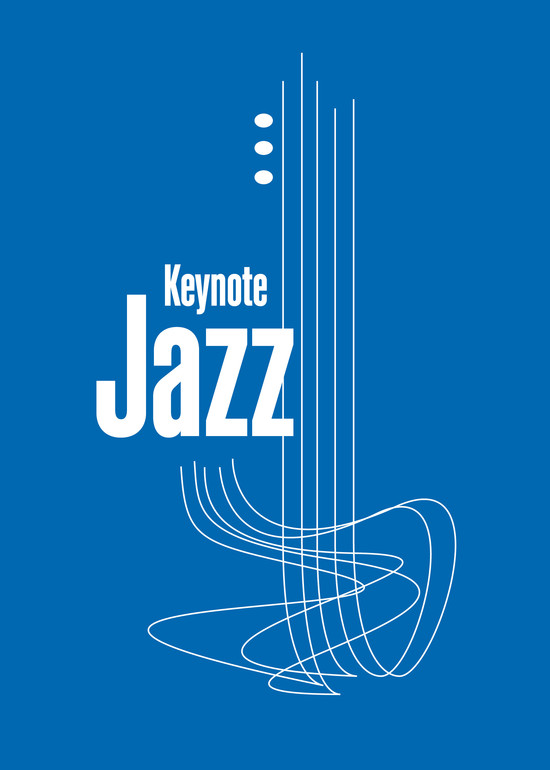 Keynote Jazz
Marvin Trummer Quartett