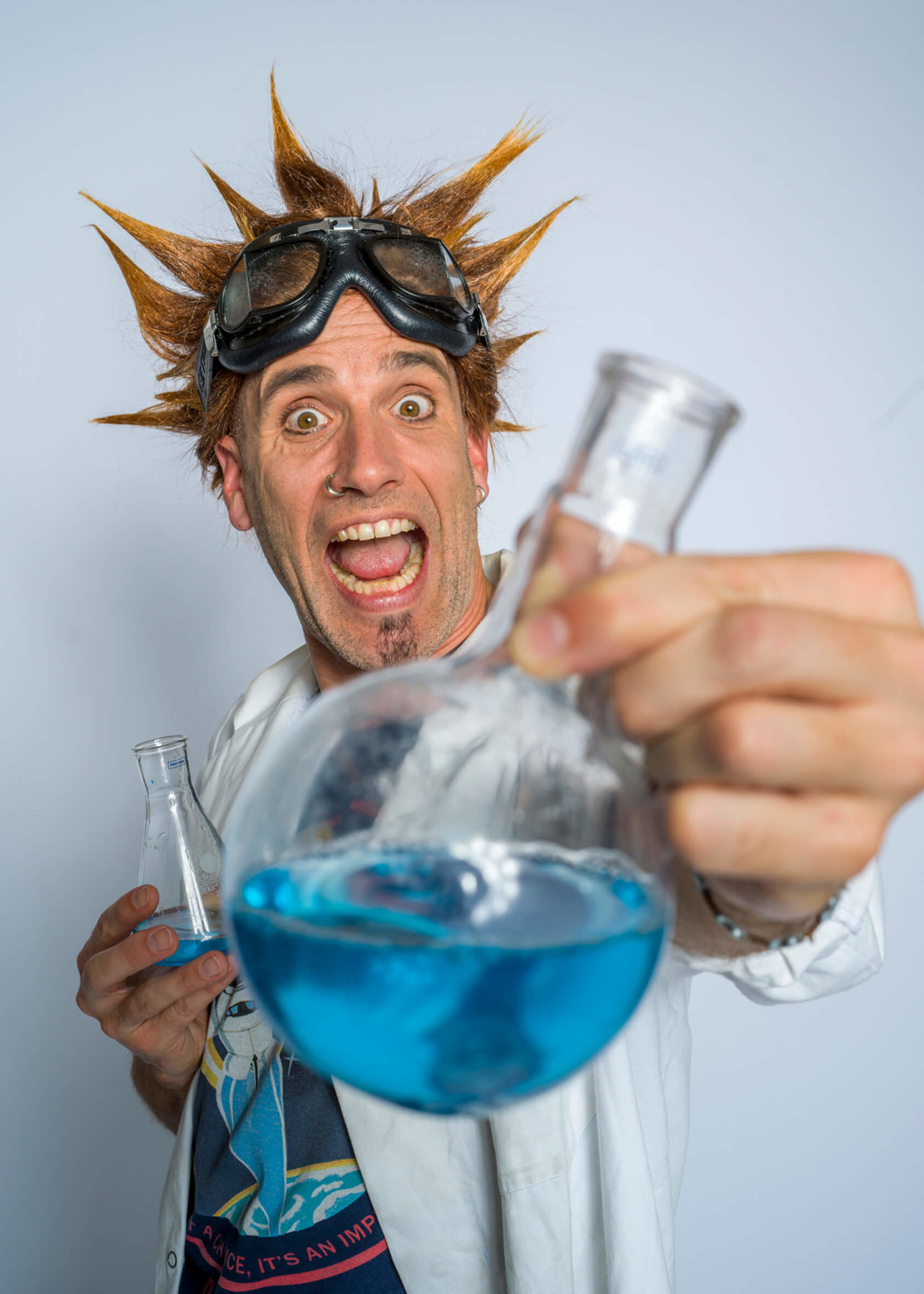 Sun 16.01 2.00 p.m.
Professor Bummbastic
Knallegra
Buy tickets
CHF 20.- (Adults) /
CHF 15.- (Children)

from 5 years
Duration: 120 min.
Language: Swiss German
Theatersaal
interactive | ageless | educational
Crash, bang, wallop. Smoke pours out. What may at first sight appear to be some form of stage trickery turns out to be Professor Bummbastic and his humanoid robot assistant NAO, come to bring us their spectacular experiments, demonstrating the laws of nature and what they mean. Last year, the pair whiled away the lockdown hours with YouTube videos from home, but now at last they are back, live. And the audience will not be required to sit politely in their seats, as Professor Bummbastic wants everyone to come and shake his hand…
In this interactive show, Zug-trained primary school teacher Raphael Oldani takes the audience deep into the world of physics and chemistry, where there is plenty to learn, even for the grown-ups. And at the end of the day, everyone will agree that science really is fun!
Cast
Professor Bummbastic Raphael Oldani
© Rene Tanner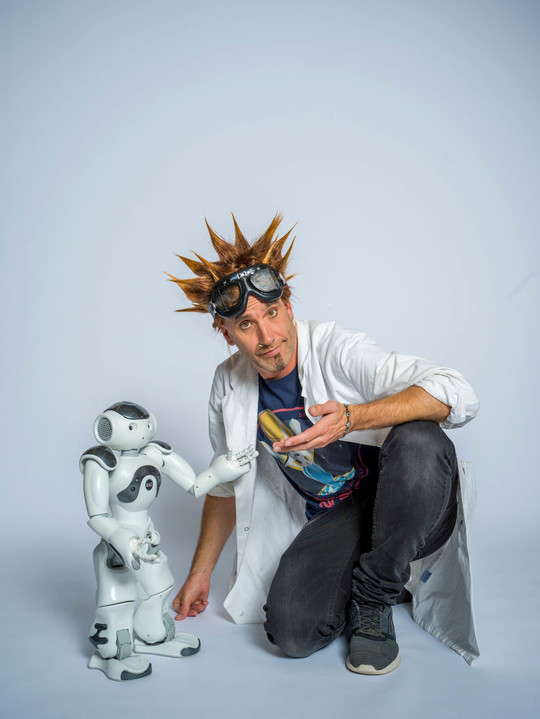 © Rene Tanner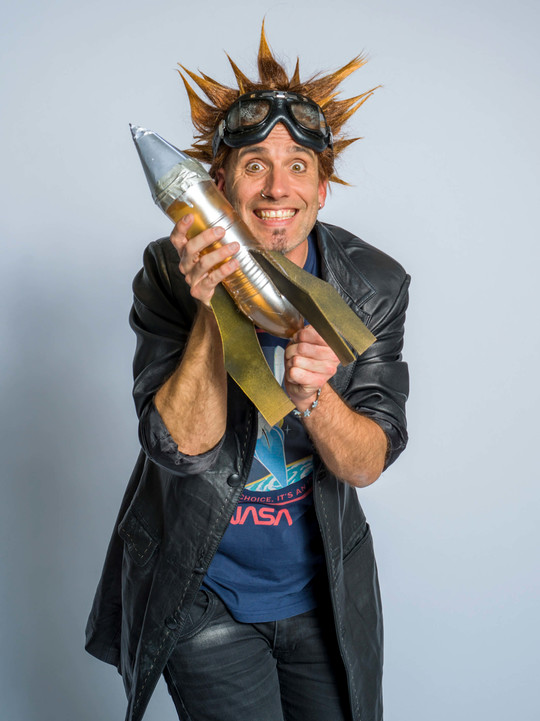 © Rene Tanner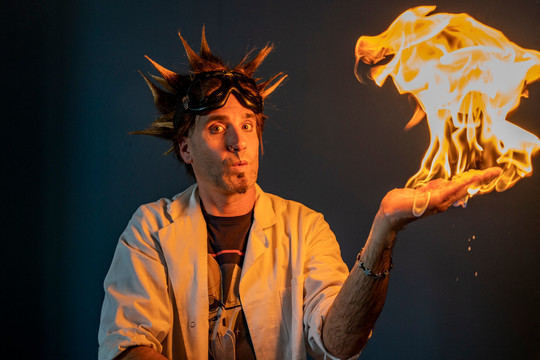 © Rene Tanner
More events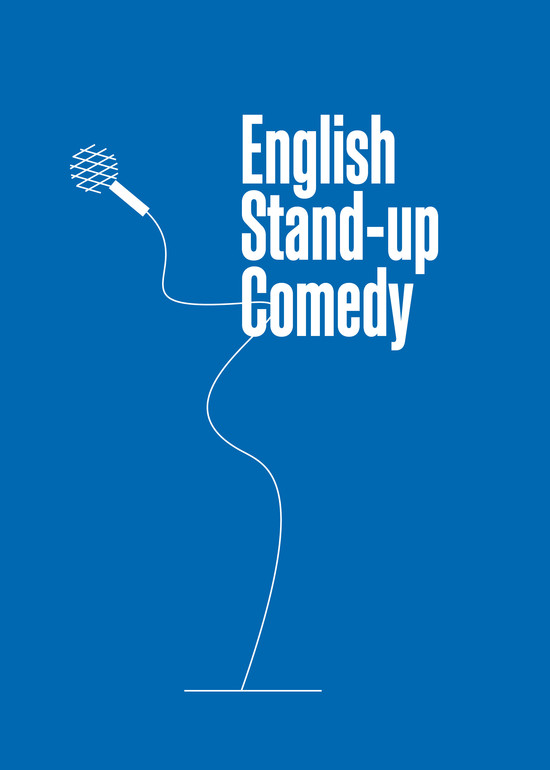 English Stand-up Comedy
with Pierre Hollins & Dana Alexander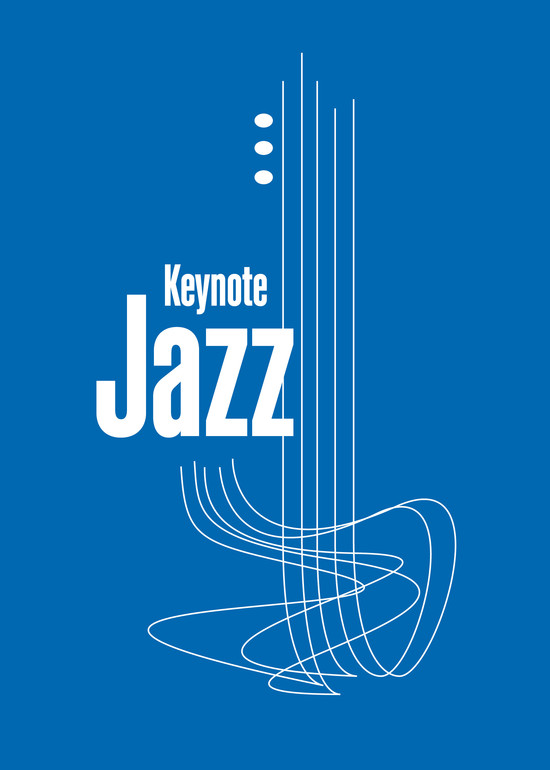 Keynote Jazz
Marvin Trummer Quartett