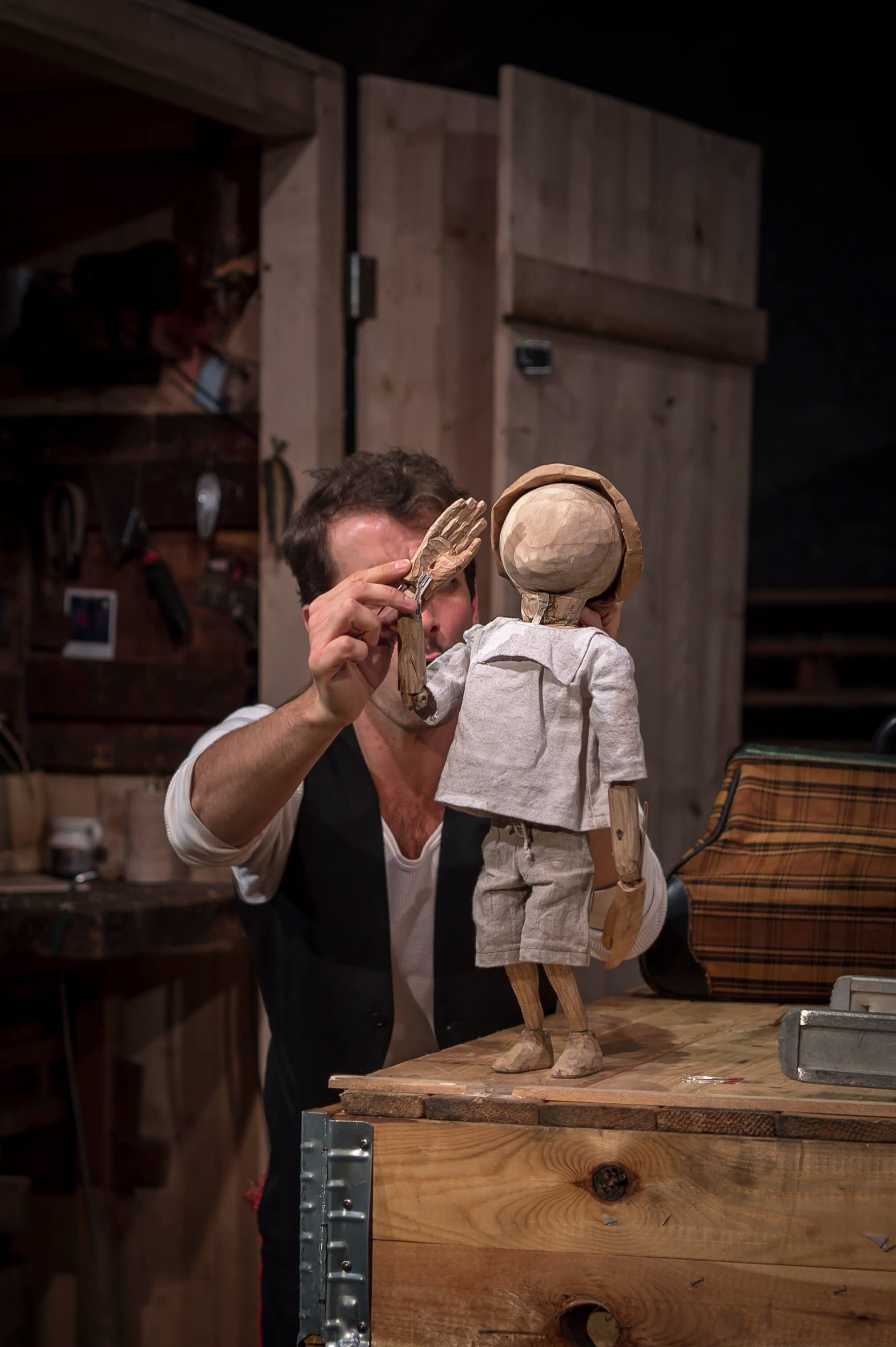 Sun 21.11.21 2.00 p.m.
Pinocchio
Über das Leben in allen Dingen
sold out
CHF 20.- (Adults) /
CHF 15.- (Children)

from 7 years
Duration: ca. 70 Min.
Language: German / Swiss German
Bühne Theatersaal
exiting | family | adventurous
Carlo Collodi's tale of a wooden puppet that comes to life called Pinocchio and his creator Geppetto is famous the world over. In this version, the Ensemble der Dinge tell the story starting at the end. While Geppetto is looking for his son Pinocchio, Collodi is looking for an end to his play. When the two of them meet, they get into a quarrel about whether Pinocchio really is alive or if it is all merely theatrical fiction. Amid saws, planes and wood-shavings, we join Pinocchio on a journey into a world full of wonder, happiness and danger. He comes to life devoid of sense or understanding, but with a heart and passion. His adventures see him encounter talking animals, evil figures, a musical fairy and an all-consuming whale. Two puppeteers and a musician take us on a theatrical adventure that speaks about life in all things.
Cast
Director Benno Muheim
Acting Stephan Eberhard, Pascal Martinoli
Music, Play Sara Käser
Scenography Marie-Isabel Vogel
Dramaturgy, Costumes Françoise Blancpain
Puppet construction Pascal Martinoli
Lighting, technology Ueli Kappeler
Lighting, technology Mariella Königshofer
A production of the Theater Stadelhofen Zürich and the Ensemble der Dinge
Press reviews
«The Pinocchio production at Stadelhofen is a feast.»
Tages-Anzeiger
«Pinocchio comes so directly and unadorned
on stage that it is a joy. The production is a ravishing play with things and objects.»
SRF 2 Culture
«I love the «huh?» in the auditorium. It's a great reaction!»
SRF Culture Online
«The result is a theatrical Gesamtkunstwerk that picks up the audience as soon as it enters.»
Professional journal Buch&Maus of the Swiss Institute for Child and Youth Media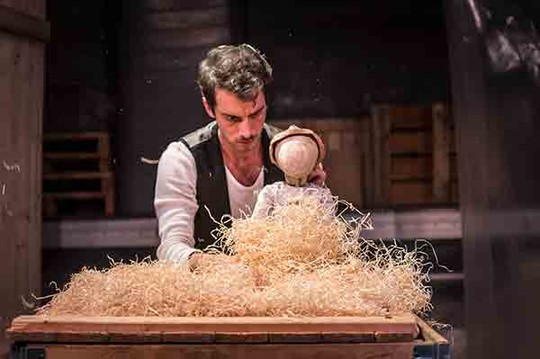 © Sepp de Vries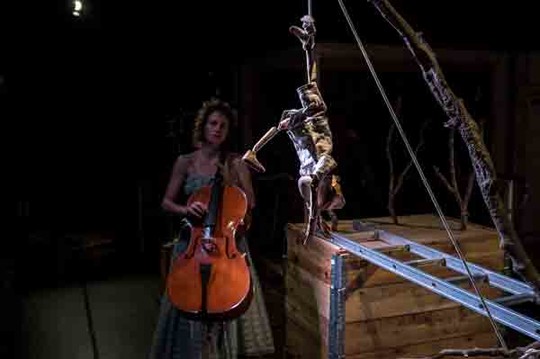 © Sepp de Vries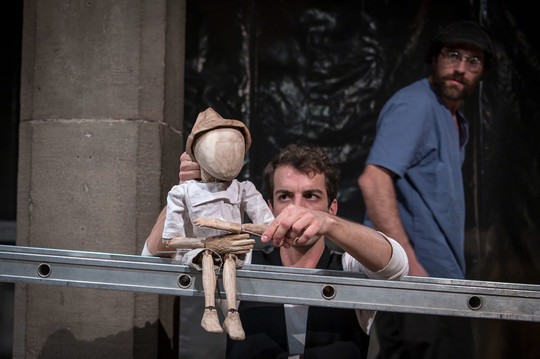 © Sepp de Vries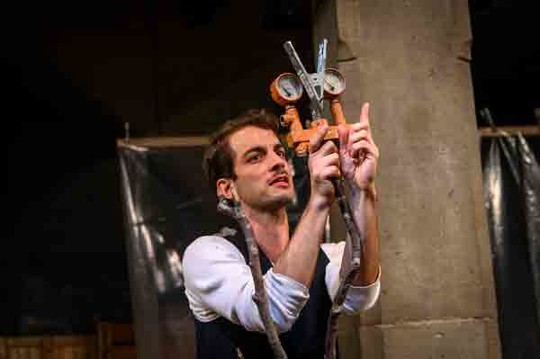 © Sepp de Vries
More events
Keynote Jazz
Tribute to Art Blakey and the Jazz Messengers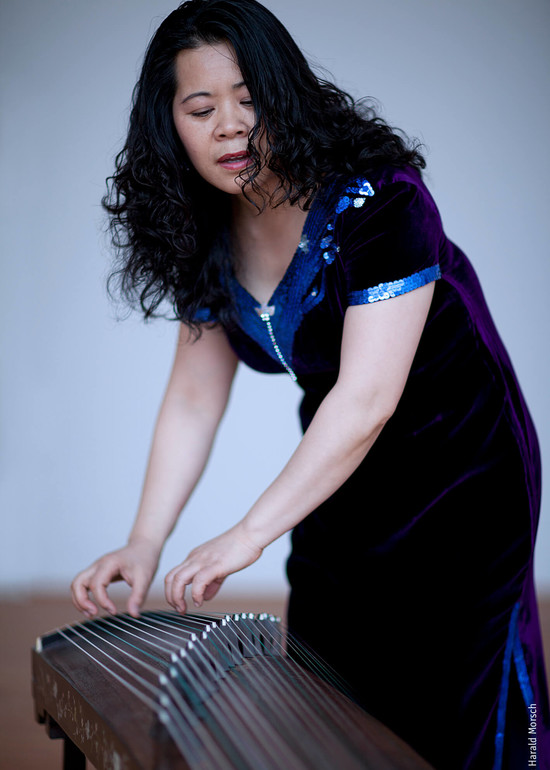 Sofa-Konzert
Säntis trifft das Reich der Mitte