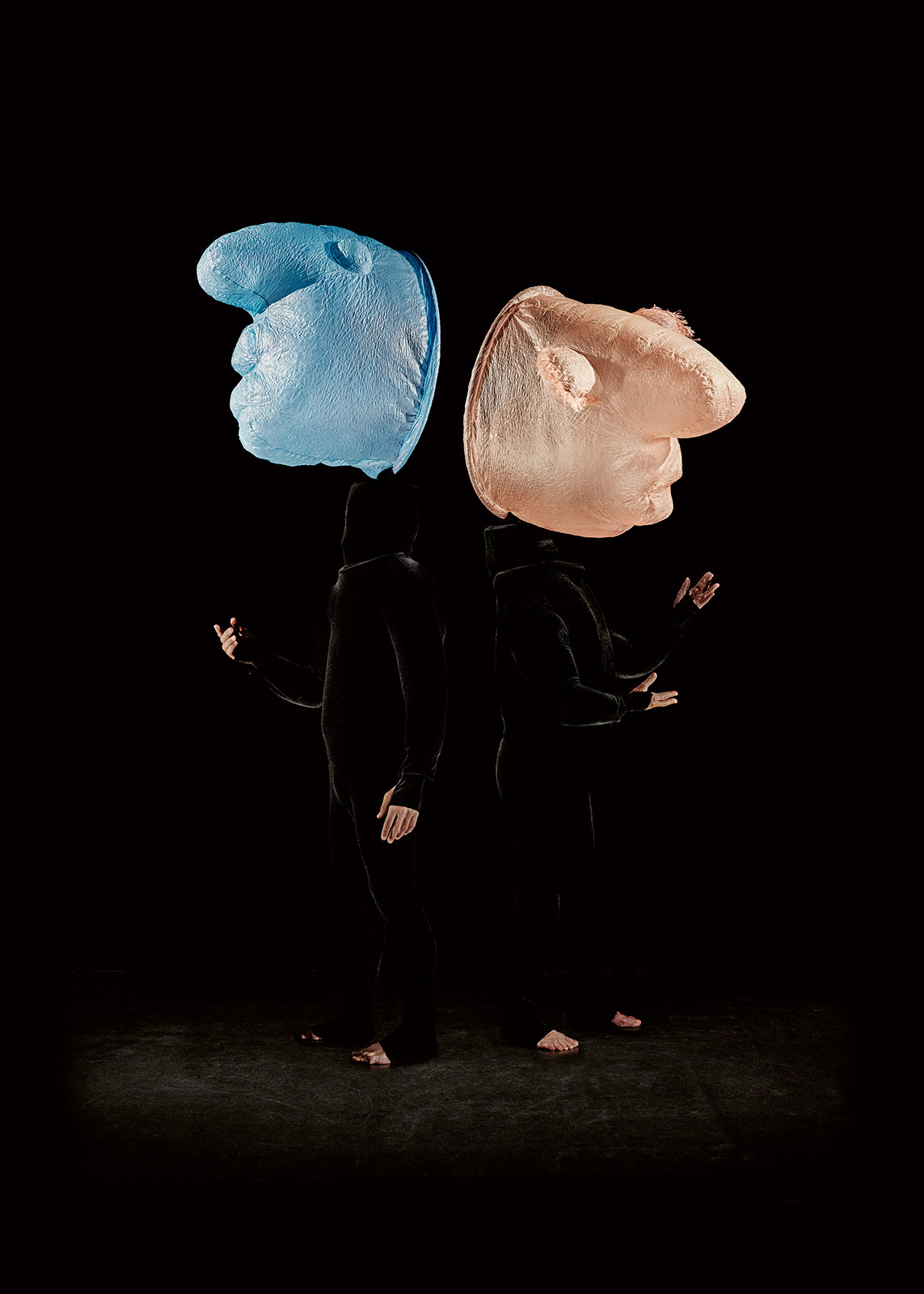 Sun 08.05 3.00 p.m.
no german needed
MUMMENSCHANZ
50 Years
Buy tickets
CHF 80.– / 60.– / 40.–
Reduced tickets from CHF 15.–
Tickets already available!

Duration: 110 min., incl. intermission
Theatersaal
The «Musicians of silence» have looked back on 50 years on the stage and used this as an opportunity to launch a grand anniversary tour. Their humorous, poetic masked theatre has been a hit with the international public ever since MUMMENSCHANZ was founded in 1972 in Paris. With no spoken word, no music or scenery, they have captivated the world thanks to the sheer expression of their bodies and their masks. The lone original founding member Floriana Frassetto is continuing the tradition of MUMMENSCHANZ and together with six fellow performers, has created a show that brings to life the favourite and most successful of the troupe's previous sketches. Legendary characters such as the clay masks and the toilet paper faces, the fragile air-filled giants and the tube man will all have new life breathed into them.
Join them on a fantastic journey to where silence reigns and the imagination is king.
Cast
Artistic direction Floriana Frassetto
Regie Floriana Frassetto
Light Eric Sauge
Performer Oliver Pfulg, Christa Barrett, Kevin Blaser, David Labanca, Tess Burla, Sarah Lerch
Producer Marc Reinhard
On this day we offer you in the restaurant Theater Casino Zug a menu matching the performance:
MUMMENSCHANZ plate
Beetroot couscous with yellow cauliflower and spinach foam for CHF 32.
The culinary special does not need to be booked in advance. Please reserve a table at theatercasino.ch/restaurant/reservation or +41 41 729 10 40.
More events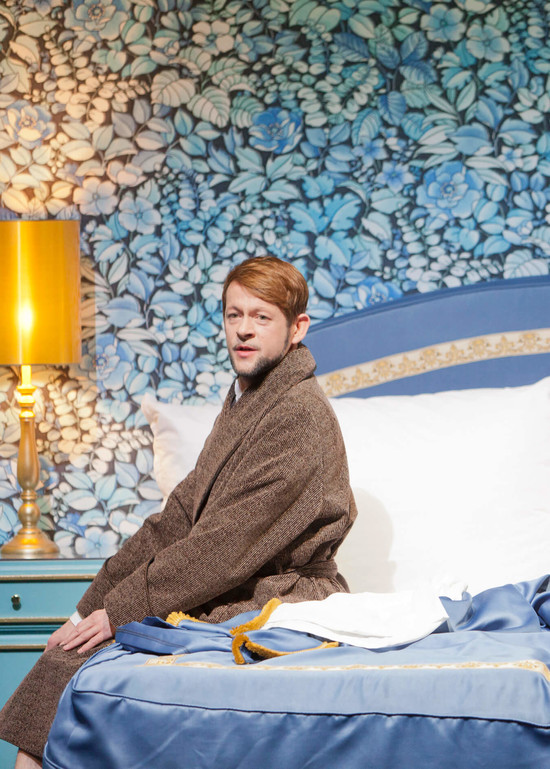 King Size
Christoph Marthaler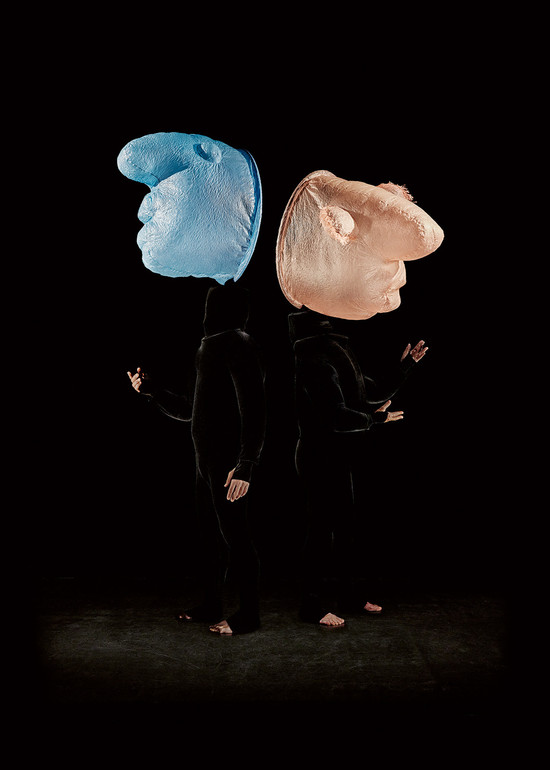 MUMMENSCHANZ
50 Years